I have a minor obsession with family crests, so when I watched the last episode of Sarah's House I instantly fell in love with the beautiful time-worn crest Sarah and Tommy placed atop the fireplace in the gorgeous living room (Spoiler alert! If you haven't seen last weeks episode you can watch it first by clicking
here
):
There is something perfectly intriguing and glamorous about the classic shape of a family crest, sort of similar to a monogram. I think if you look around you'll notice family crests everywhere in the world of interior design, and in the world of fashion! Here's a look inside fashion royal, Laudomia Pucci's estate just outside of Florence. It's filled with precious family heirlooms, like a family crest hanging in the main living room!
I just had to include another view of the main living room:
Speaking of fashion, how 'bout family crests as jewelry?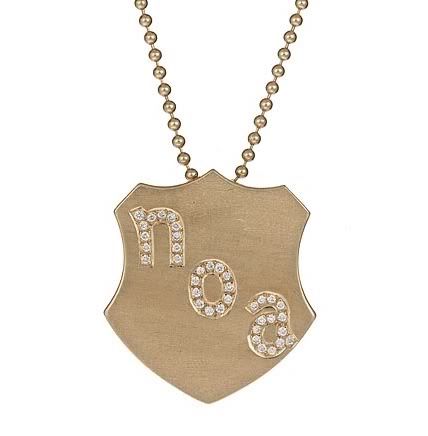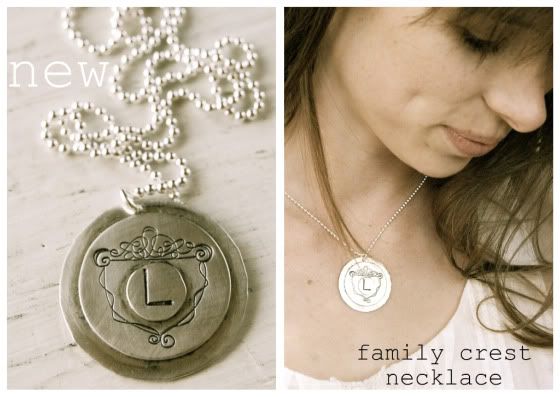 I always thought it would be neat to place a sort of vintage-y looking personal family crest on pillows for the living room or bedroom:
Here are some examples using a coat of arms on a floor pillow or a rug:
I don't think my family has a family crest, but my husband's does and I am hoping to get my hands on a copy of it! There are probably endless creative things you could do using a family crest, any neat ideas you have seen out there?