It's official, I saw the first 'Back to School' commercial the other day. WAIT! Summer, I'm not done with you yet.
We've had nothing but beautiful sunshine here in Vancouver, and with a long weekend ahead of us, I've got images of lounging poolside on the brain.
Here's where I want to be this weekend...those lounge chairs are calling my name (a summer family home, Southampton New York - via

Ashley Whittaker

):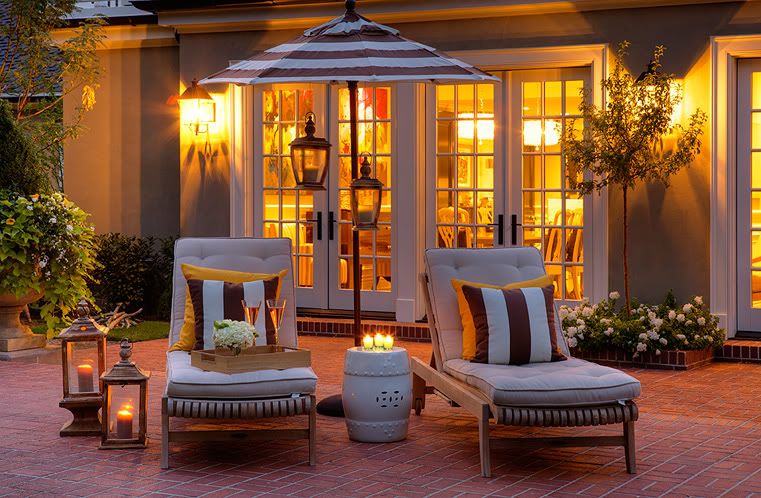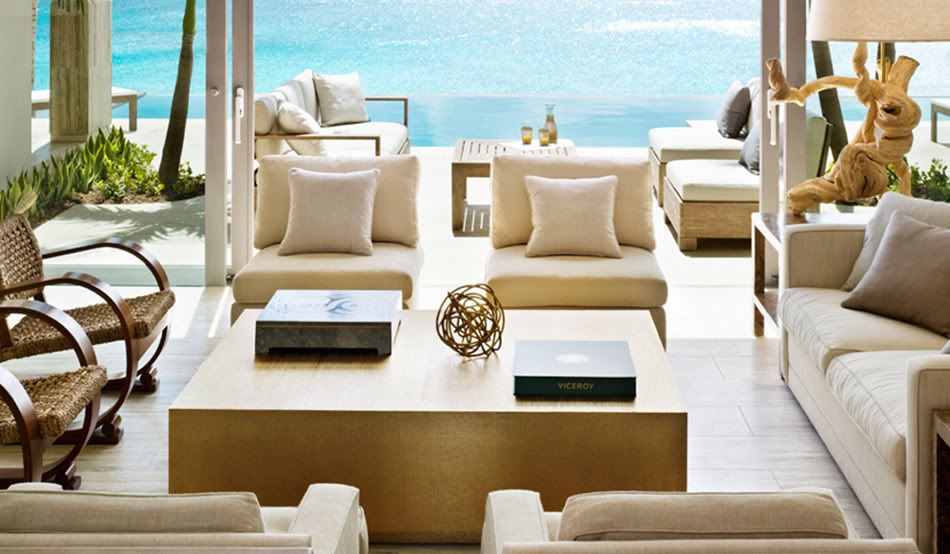 How bout this lovely estate in the Hamptons? Not bad.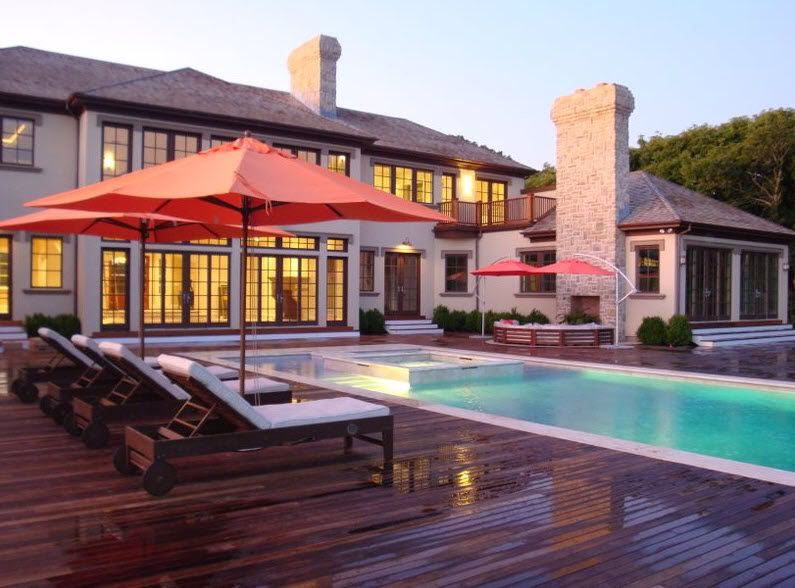 And if I was in the Hamptons this weekend, I would definitely hit up the
Hamptons Designer Showhouse
in Sag Harbor (open until September 5th)! If your lucky enough to be living in NY, go see it for me and tell me ALL about it, I hear the pool is fab!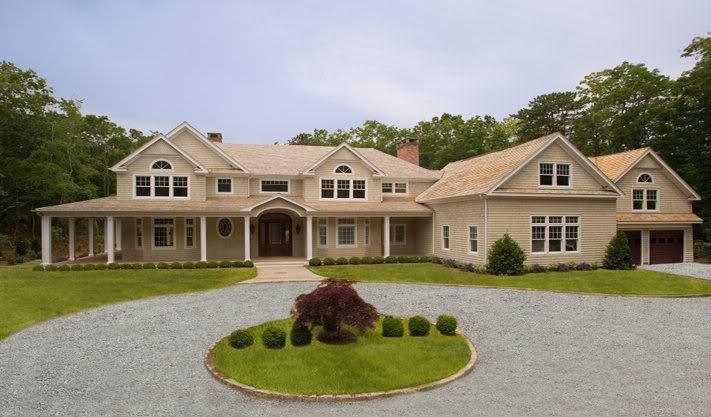 Happy long weekend to all you Canadians! I'll be hanging on to the sultry dog days of summer as long as I can.