Christina Murphy is one of my favorite designers; her style is bold, youthful, and unexpected with a traditional twist. She has been named one of "America's Top 100 Designer's" by House Beautiful, and her work has been featured in countless magazines including Traditional Home, Domino, and House Beautiful. She started her design career in 1999 at Kemble interiors, and has since branched out on her own. I'm sure that you have come across several of the beautiful images below in your blogosphere travels. Needless to say, this New York-based designer is definitely one to watch! I think you will see what I mean.
I LOVE this living room. The traditional furniture, the Imperial Trellis, everything! And notice that there are only really 6 yellow pieces in the entire room, but the room reads yellow? That's a perfect example of a restrained accent color, LOVE!
Brown sofa with white piping, classic and classy!
Christina is the queen of the entry-way, don't you agree?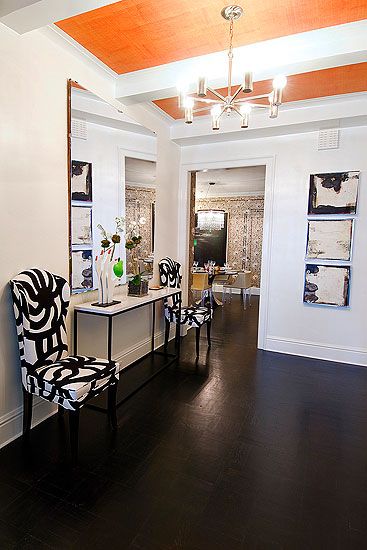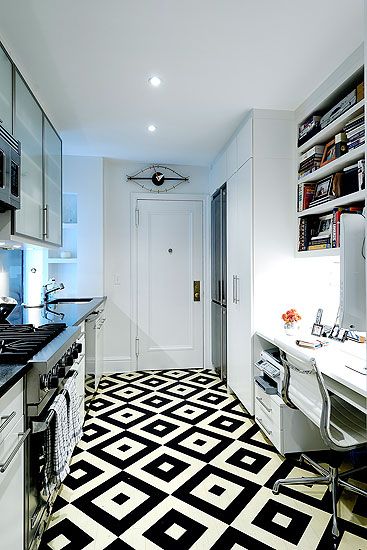 I want this night table, Santa ... are you reading this?
Drool-worthy stuff isn't it? Be sure to check out Christina Murphy's website and portfolio here.