I had the chance to chat with the lovely ladies over at

Massucco Warner Miller Interior Design

back in

October

, and they revealed to us their plans to create a line of pillows

showcasing their favorite design details.

Well the talented trio have recently unveiled their fabulous new pillow line including customizable (and readymade) cameo pillows, grosgrain trims, jumbo ric racs, and hand-stitching. Now we can bring a piece of MWM style into our own homes!

I caught up with Julie Massucco to bring you the inside scoop on this gorgeous new line:
When did the idea for this project birth?
We have been toying with the idea of starting some sort of furnishings line ever since our SF Showcase room was completed in 2008, and we are often asked about the gorgeous cameo pillow that Melissa designed for a client's little girl's room... (the job was published in Traditional Home, and once it came out, we were besieged with requests for info on where to buy the pillow!).
What was your inspiration?
We have signature colors that we find make an appearance in a lot of our projects... oranges with ivory and gray, turquoise, lemon yellow with anything....and we love fashion, which feels so colorful right now!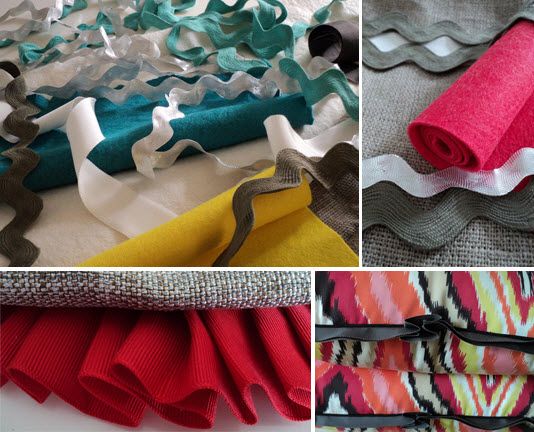 What was your biggest challenge?
Probably our biggest challenge was narrowing down the color choices and patterns we wanted to offer this first season! Hard not to go all out and offer every color/combo and all of our favorite fabrics at once, since this is our first venture!
How can we get our hands on these lovelies?
On our website (

mwmalacarte.com

) is the easiest way... until these are sold in retail locations! (there's even a section on how to take a great cameo shot if you are purchasing a custom cameo!).
How fabulous! Now you can have your own
cameo
immortalized on a beautiful custom pillow! It's as simple as emailing a digital file of your own photo. Be sure to check out the guide MWM has included to help you get a great cameo shot.
A huge thank you goes out to Julie for being gracious and generous with her time! I wish the ladies at MWM nothing but success in this wonderful new venture.