We made it to the weekend! I don't know about you, but I plan on sleeping in tomorrow morning ... I hope you all have a fantastic and refreshingly restful two days ...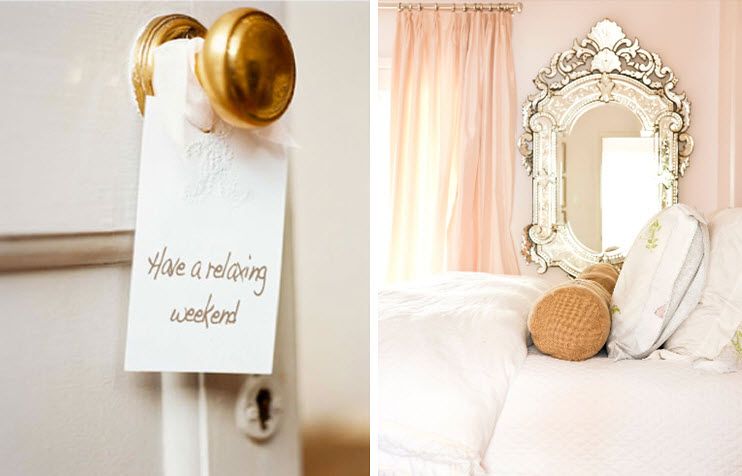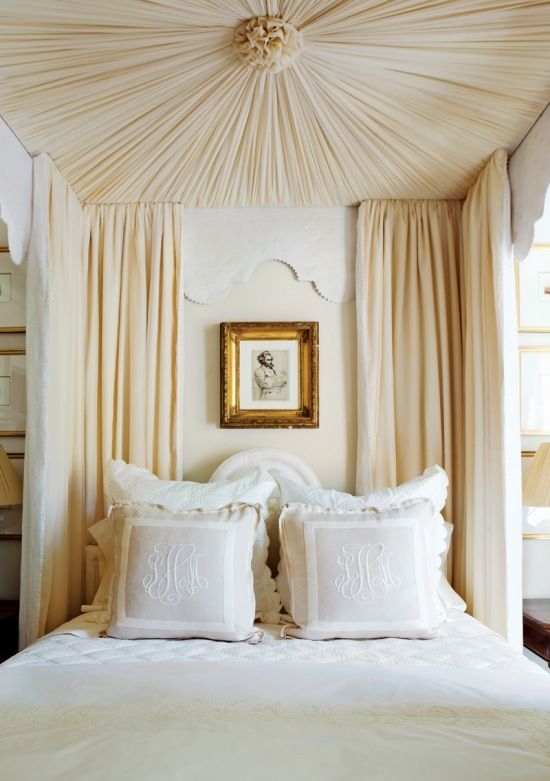 But before I leave you I thought I'd point you to some excellent weekend reading material. The latest issues of

High Gloss Magazine

and

Ivy & Piper

are here and they are both packed full of goodies. Click on each cover to start reading!