Velvet furniture is hot hot hot! I love this fabric and am wishing for a gorgeous velvet sofa of my own :) The texture and natural wear you would get from a stunning piece like these ones would add dimension and glamour to any space!
How cozy and inviting do these sofas look??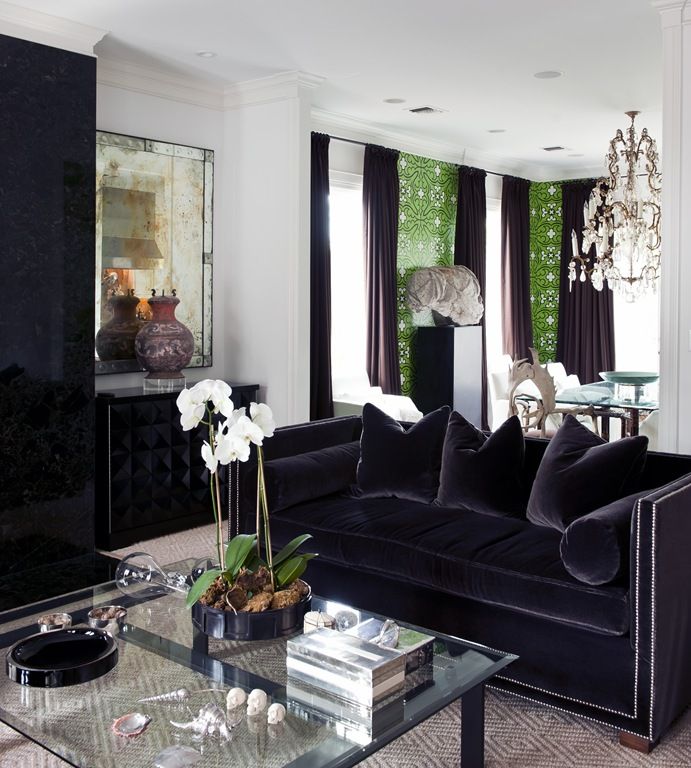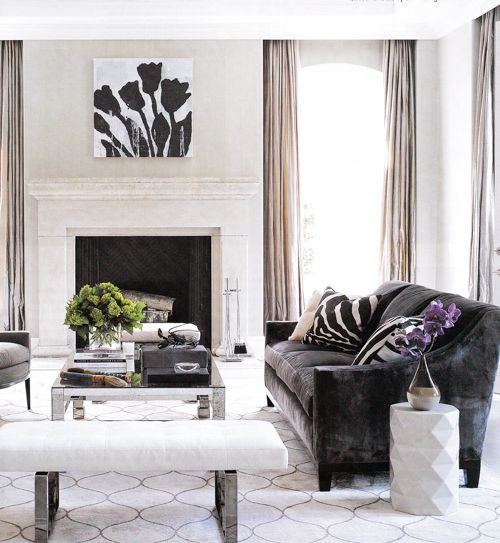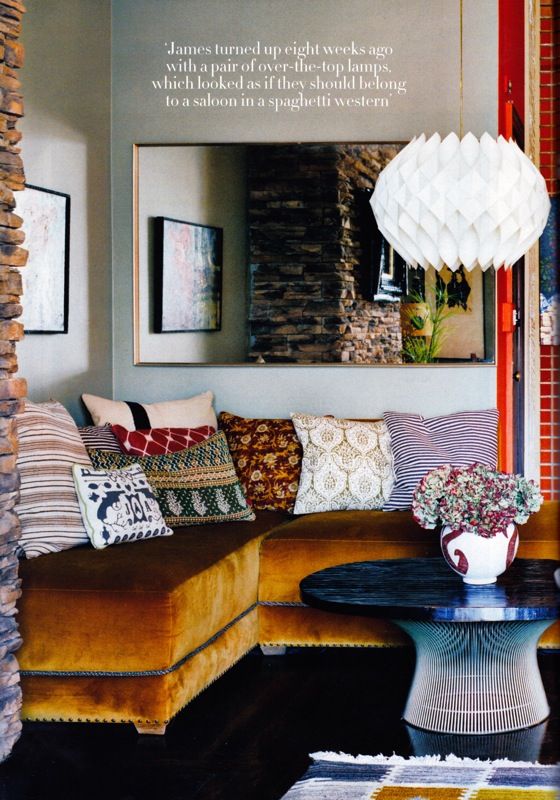 Any one have a velvet sofa in their home? I'd love to hear!