We are in for a real treat, as the fabulous Monika of

Splendid Willow

is visiting today! I adore her style, and her own home is nothing short of perfection. Monika is such an inspiration to me, not to mention a wonderful friend and I am so happy to have her take on her dream home must-have. Visit her gorgeous blog

here

and I assure you, you will be hooked!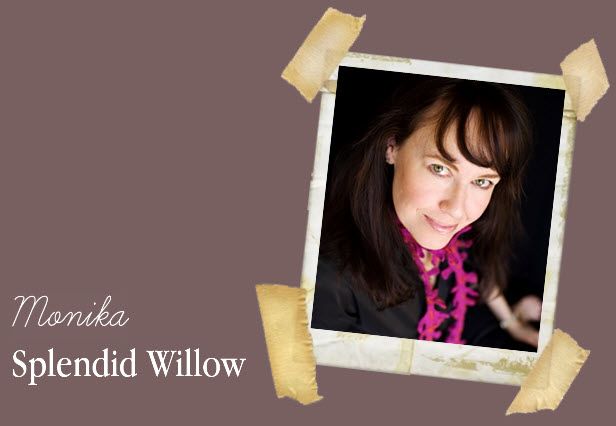 When Nancy asked me to participate in her "My Dream Home Must Have" series I was so thrilled. I absolutely adore her! And her blog is, as we all know, magnificent! It is an honor for me to be here today.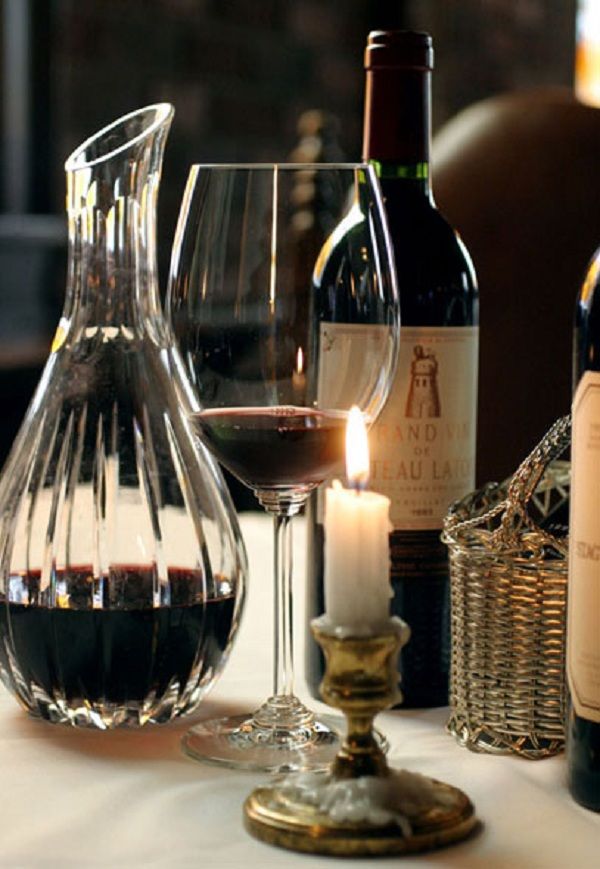 When it comes to kitchens I know that my dream kitchen (some time down the road!) will be white/light gray and fairly modern. But when it comes to my dream house (and boy can I dream!) for years I have been wanting a personal and cozy wine bar/bistro eating area! You must all be shaking your heads thinking I am a most high-maintenance gal. Not really ;) There is just something about wine bars that brings back personal and fond memories. I am not interested in a stuffy wine cellar showing off some 150 year old wine bottles. Nope, I would want an area close to the kitchen (and the food!) where the atmosphere is really key. A friendly, warm, cozy, inviting area to hang out with family and good friends. A corner with a very good vibe where people can relax and laugh and enjoy some comfort food! Yep, that is what I am dreaming about!
(The images below have elements of what I am looking for).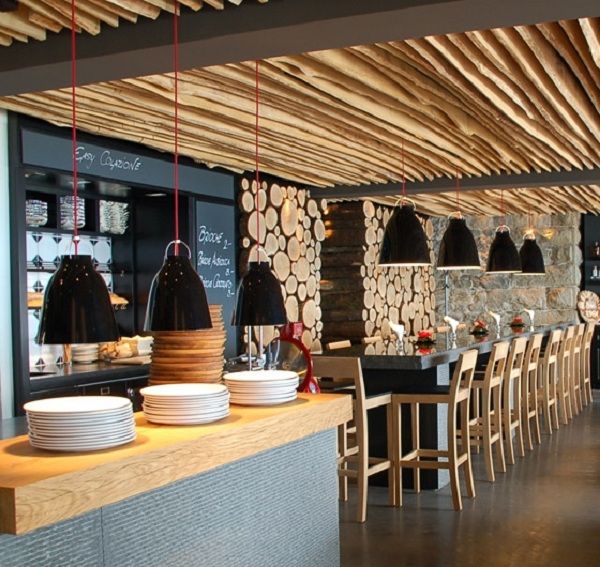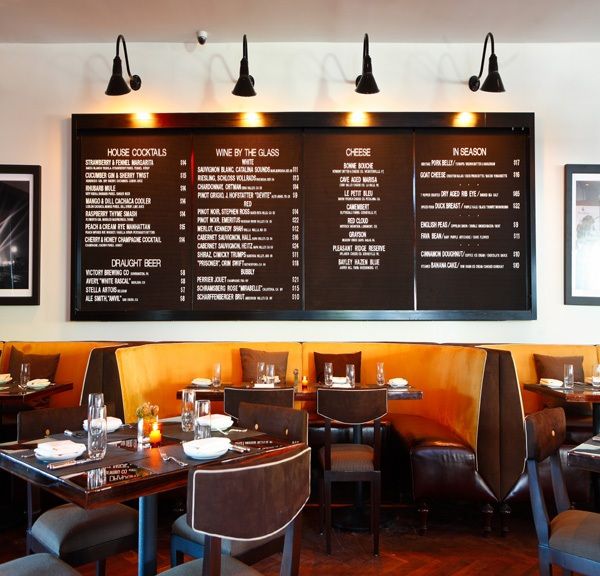 I've spent a lot of time looking for great images to show what my place would look like but I realize that my ideas are more in my head! I like the feel of a casual, funky, non stuffy place with a little bit of an edge. And I know that a brick wall and a leather settee are musts!
So, there you have it. My little dream. I had fun putting together this post and mid way through the process I realized that I am really trying to mirror the atmosphere at my favorite restaurant in Stockholm (where I am from), PA & CO. I want a piece of nostalgia at my house! It just clicked! Well that should save me sessions in design therapy.Thank you, Nancy!
Monika, your must-have is delightful!! I adore all the texture and layers your inspiration pics display. I am starting to think that this series may be dangerous, as I am continuously adding to my own dream home wish list because of this! I had never even thought of a casual bar area and I just adore the idea. A huge thank you to Monika for taking the time to share her thoughts with us! xo