Any one with me when I confess to being obsessed with books? I just ADORE them. I love reading them, decorating with them, and just generally being surrounded by them. Here are a few on my radar:
I was excited to learn that the former editor in cheif of the beloved Domino mag, Deborah Needleman, is coming out with a book entitled,

'
The Perfectly Imperfect Home: How to Decorate and Live Well
.'

It's described as "the must-have guide describing 80 items that are all one needs for a livable, comfortable, and undeniably stylish home." I can't wait!! It's set to hit shelves on November 1st. Perfect Christmas gift for all your design-savvy friends or what?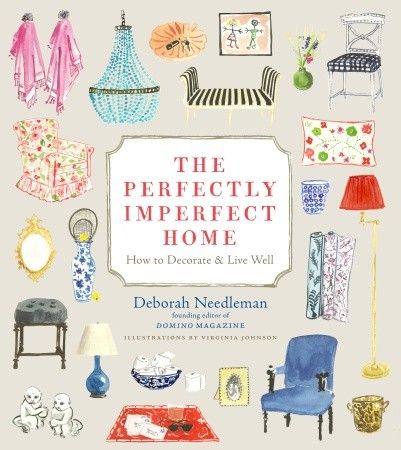 I finally ordered a copy of Kelly Wearstler's,

'Hue.

' I know, I know, I am way behind. I can't wait to flip through this beauty. And speaking of Ms. Wearstler, you have to hop over to

sketch42

, and take a visual tour of Kelly's LA office through blogger Nicole Cohen's eyes. I am so jealous, how amazing would it be to meet this design star??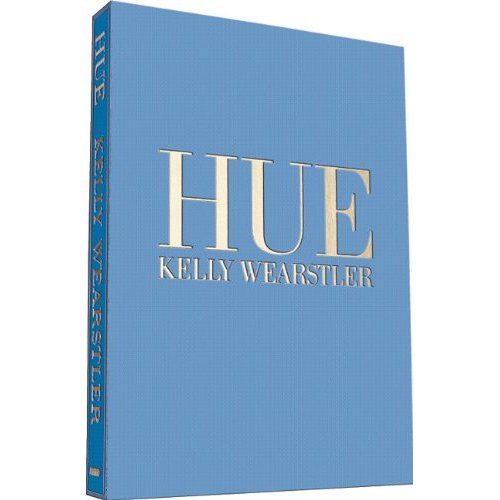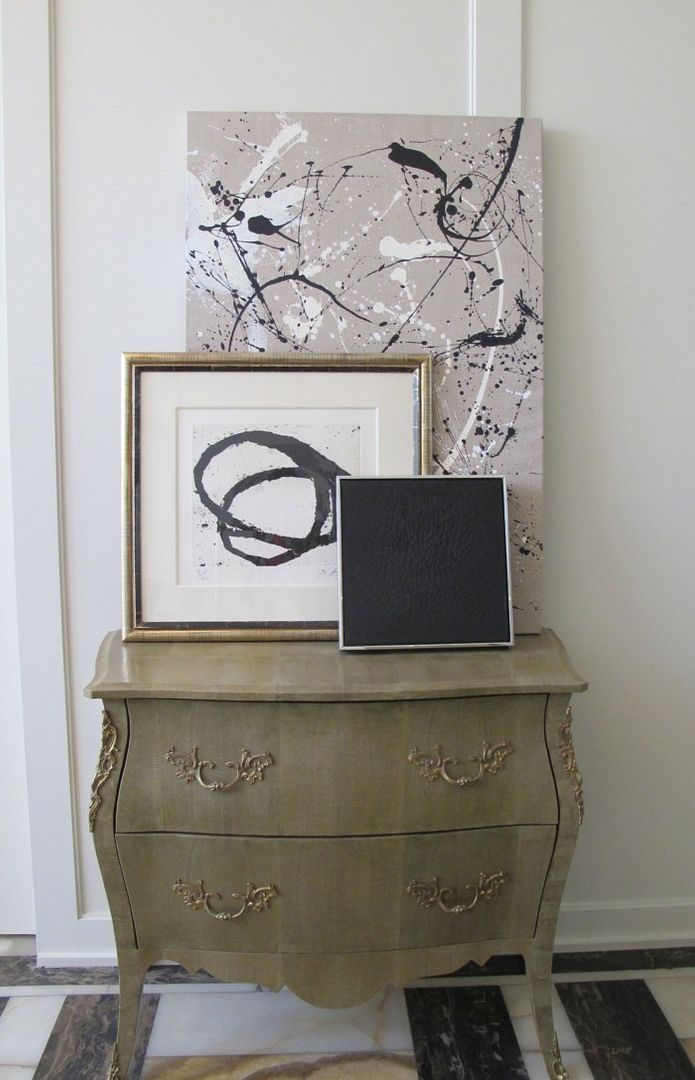 On a non-design related note, I've begun to read Gretchen Rubin's,

'The Happiness Project.

' I'm excited to work through this book in accordance with my 'better at 30 than I felt at 20' mantra for the year. I've been thinking a lot lately about
what I want to do with my life, my five year plan, and even though I am already a very happy person, I think it will be good for me to really think about what I am trying to achieve.
Have you read this book? If so, what did you think?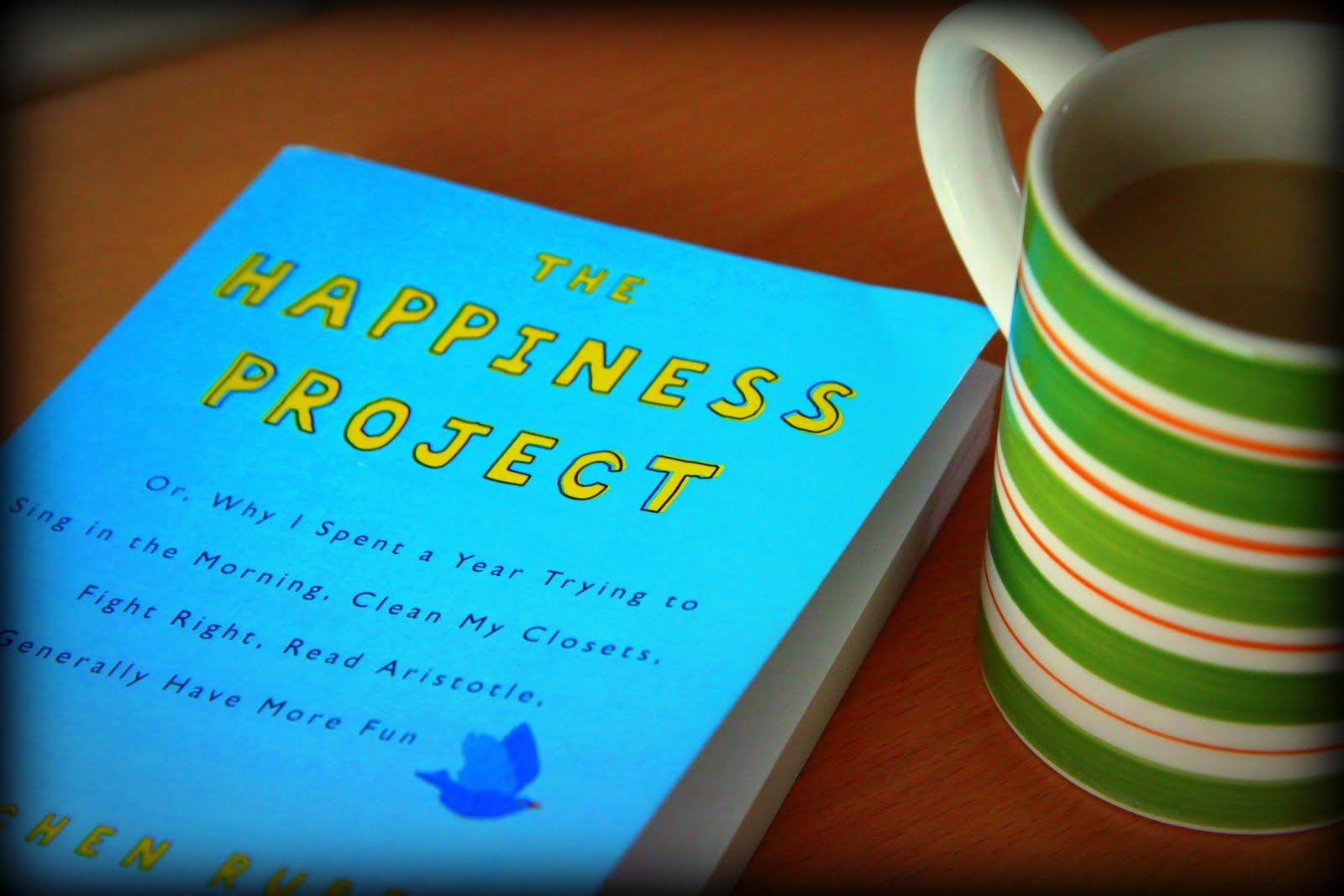 Finally, for a little 'light' reading, be sure to flip through another fabulous issue of

High Gloss magazine

! There's loads of eye candy you don't wanna miss.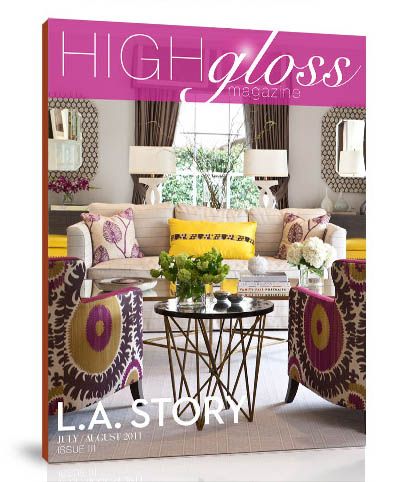 Oooh, and

Dabble mag's

latest issue was released today as well ... I can't wait to dig in!
Any summer reads you have been enjoying lately? I'd love to hear!