Yay for Friday and an even bigger YAY for long weekends! I've already got my 3 days off jam packed, with friends, family, home projects, and possibly a little shopping, how about you?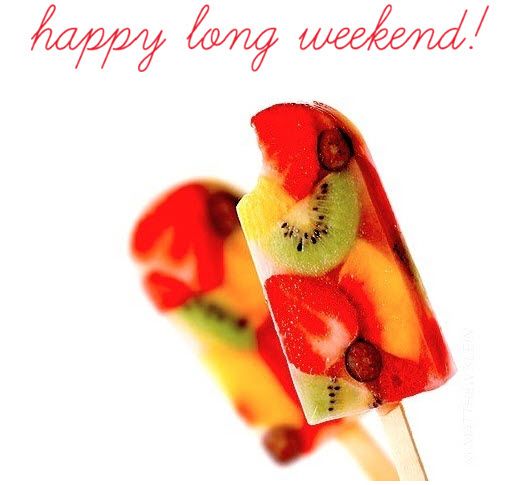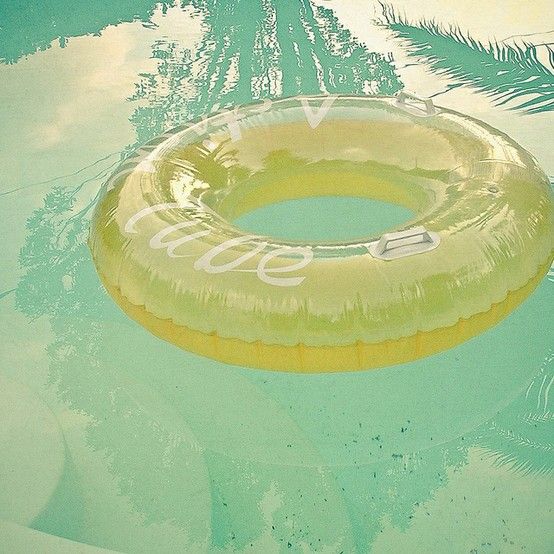 PS. I am guest blogging over at Rachael's lovely blog,
Roco Rennie
, where I am sharing 5 things in my home that make me smile for her 'It's all in the details' series!

Hop over

to take a peek, you will find heaps of eye candy on her blog while you are over there, thank you so much Rachael for having me!
Oh, and PPS. I wish I owned that pool above so I could lounge out in serious style this Saturday ... happy weekend to you friends!