I'm guest blogging over at the lovely

Belle Vivir

today, Julie has a fabulous series running all week called 'Staycation in Style.' The series takes a look at all the wonderful things we can do to have fun without having to spend a serious amount of money on getaway vacations! My installement focuses on discovering your local markets ...

go here

to take a peek.
And on an 'all-things-market-related' note, I came across this fabulous DIY farmer's market produce bag on
delia creates
.
How cute is it?
Here's the fun part, it's made out of an old knit T-shirt! Go to

delia creates

for the step by step instructions.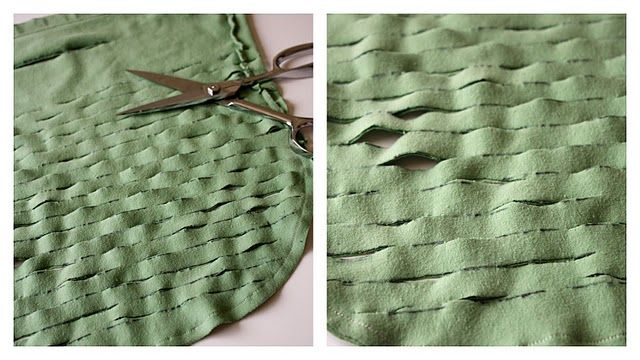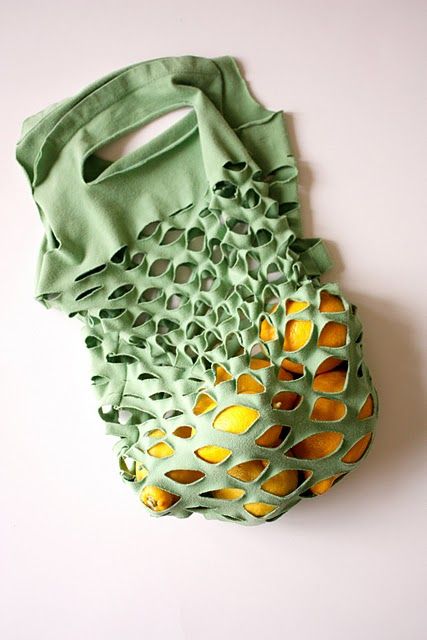 Now that's thinking green!! Geesh, all this talk has me wanting to stop by the market and pick out fresh lemons, raspberries and a few pretty blooms ...