Is this not the most splendid breakfast toast you have ever seen?
I was so happy to come across the photo above over on
Savoir Faire
this week, because I couldn't for the longest time remember where I had seen it before! The image comes from a collection of shots from
Herve Pierre's
fabulous New York apartment shot by
Todd Selby.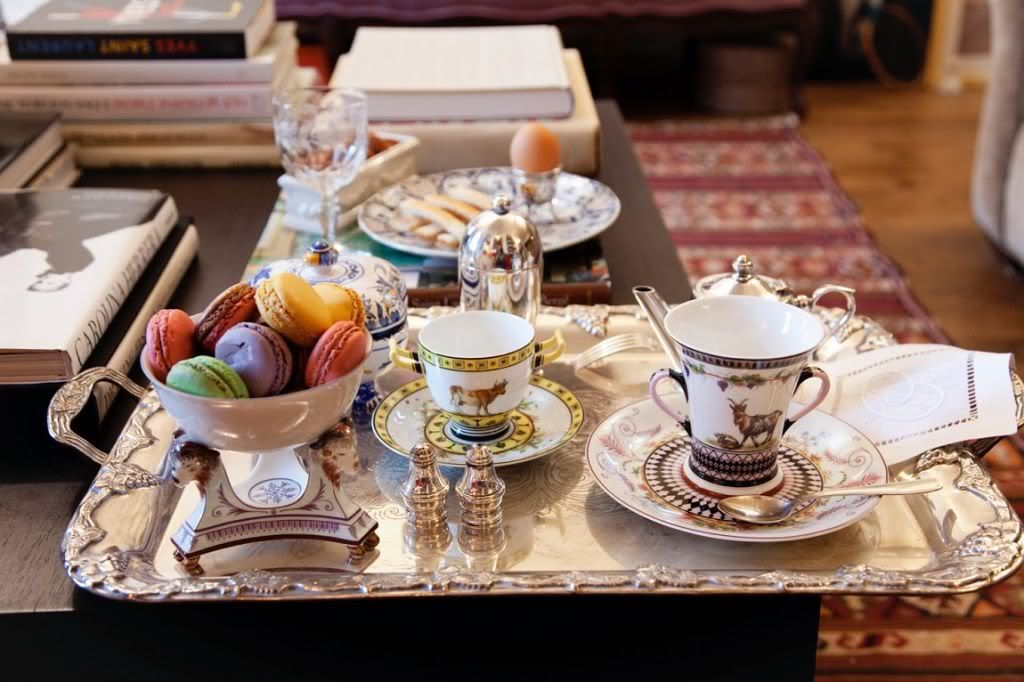 Now THAT is a weekend breakfast tray if I ever did see one!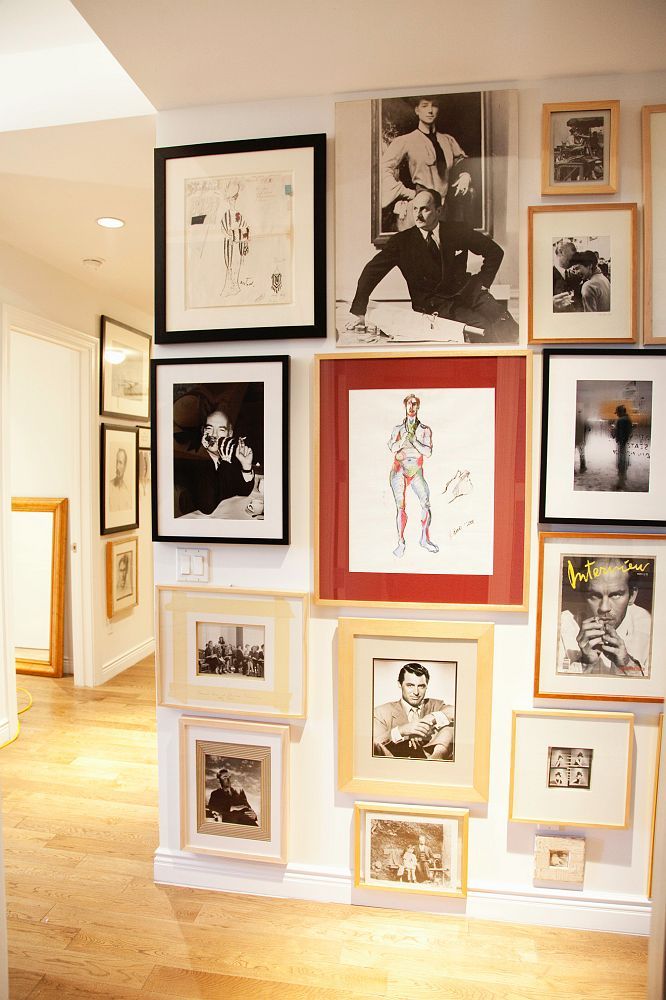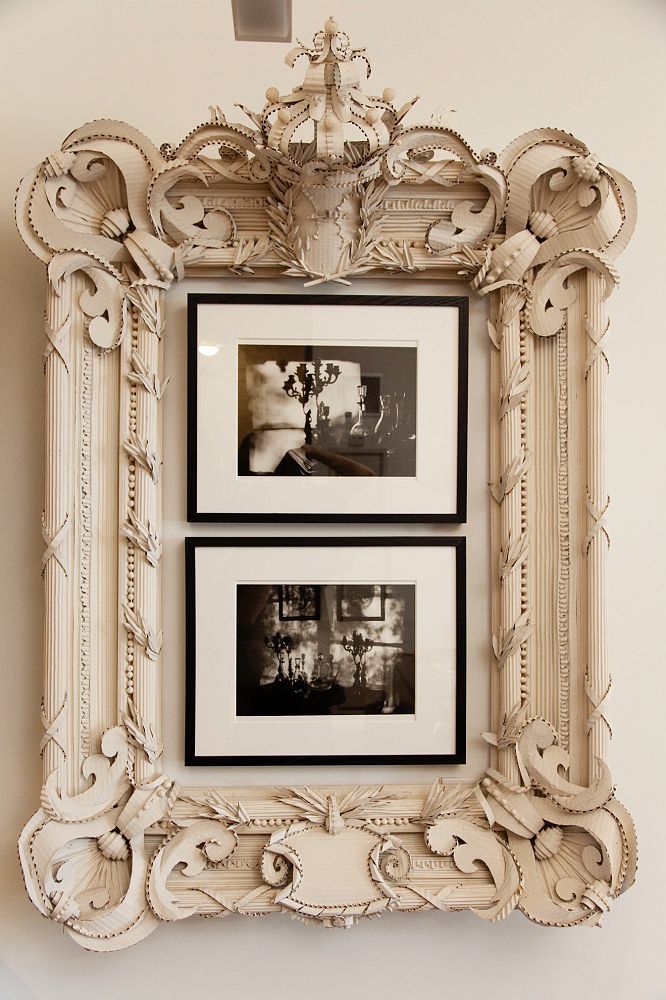 J'adore! Thanks to David of
Savoir Faire
for allowing me to rediscover these fabulous images! You can see the whole apartment over on
The Selby
.