I know this is an interiors blog, but every now and then I like to mix it up with a bit of fashion inspiration! Do you have a style icon? I have long been enamoured with the classy and sophisticated style of Olivia Palermo. The girl knows how to mix pieces like no body else, and I adore the tailored and effortless vibe her wardrobe exudes. If I could have any celebrity wardrobe it would be hers!!
Oh, and did I mention her apartment is pretty darn fab too? You knew I had to throw an interior into this post!!!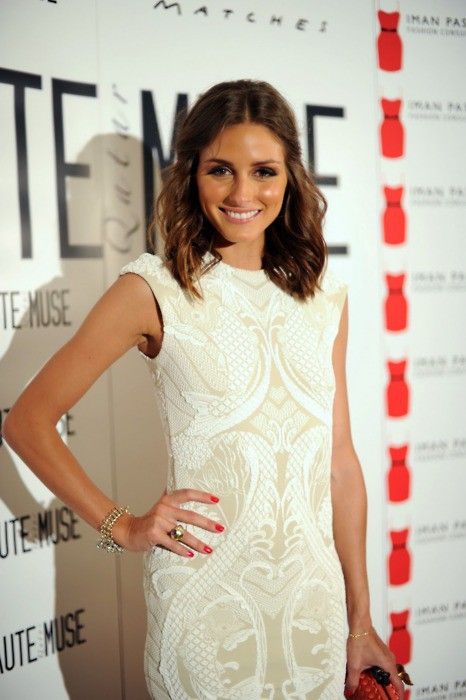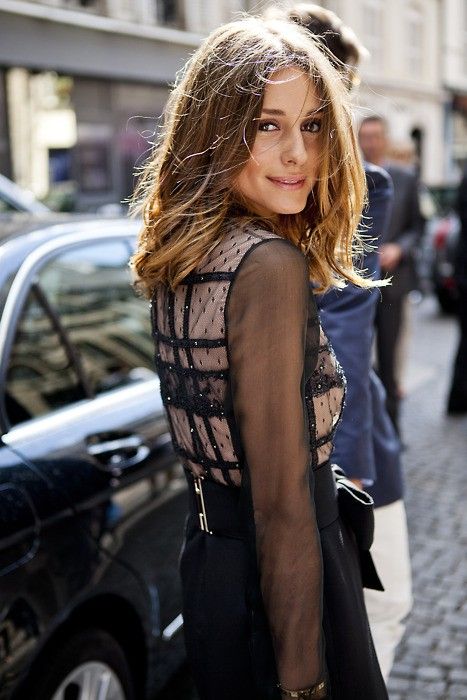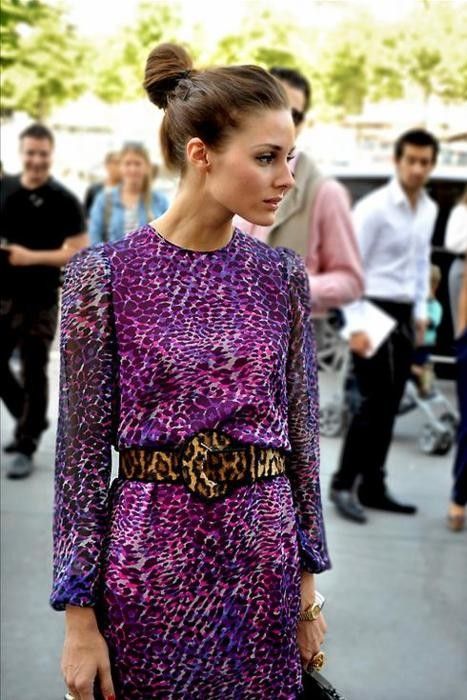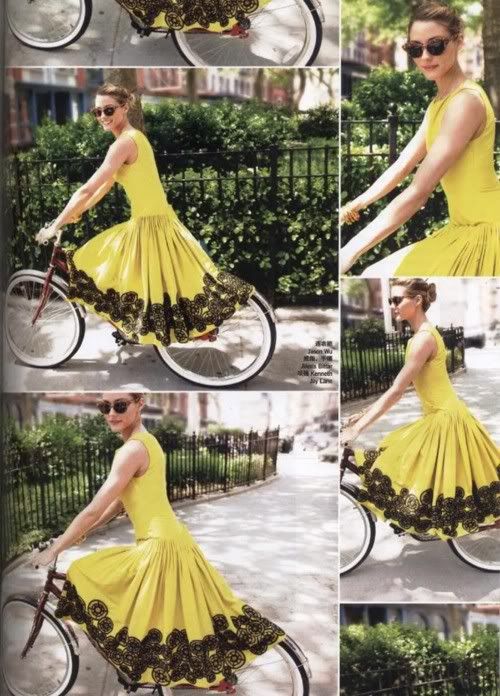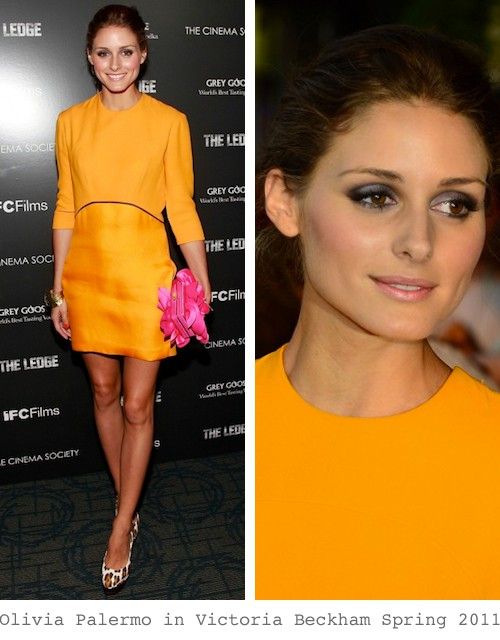 Shots from her apartment: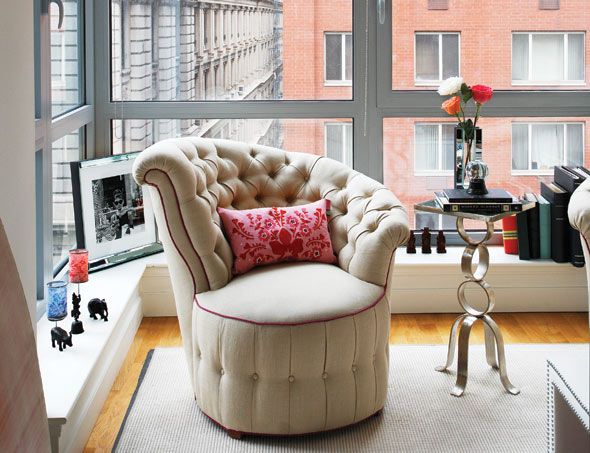 She's got that fabulous Hermes tray!
Love love how she mixes it up with her hair styles as well!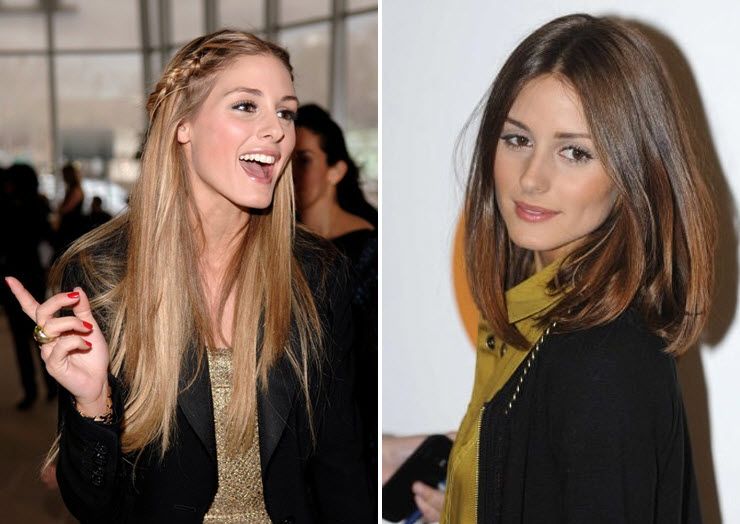 I think Miss OP will go down as a style icon for sure!! Now I'm dying to know, who is your style icon??
**Update: I just got word from a lovely reader that Olivia's apartment pictured here was actually the "show" place they used on The City in TriBeca, while Olivia really lives in Brooklyn with her boyfriend! Now I wish we could see photos of her real apartment!!