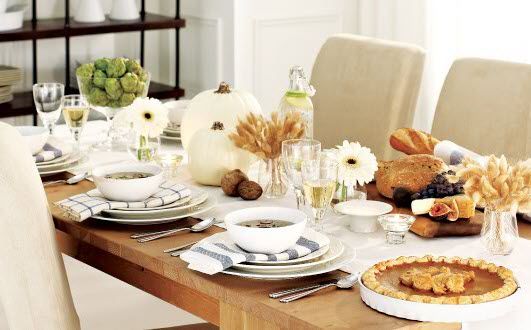 Happy Canadian Thanksgiving! I have been looking forward to this weekend for some time and I am excited to spend time with family, eat delicious food, and reflect on how much I truly have to be thankful for!!
In my own home I like to add small subtle touches of Thanksgiving decor, especially to my table top. I particularly love the mini gourds in black and white right now! There's tons of table-top inspiration to be had over on

styleathome.com

, here's a small sampling to get you ready for the holiday weekend: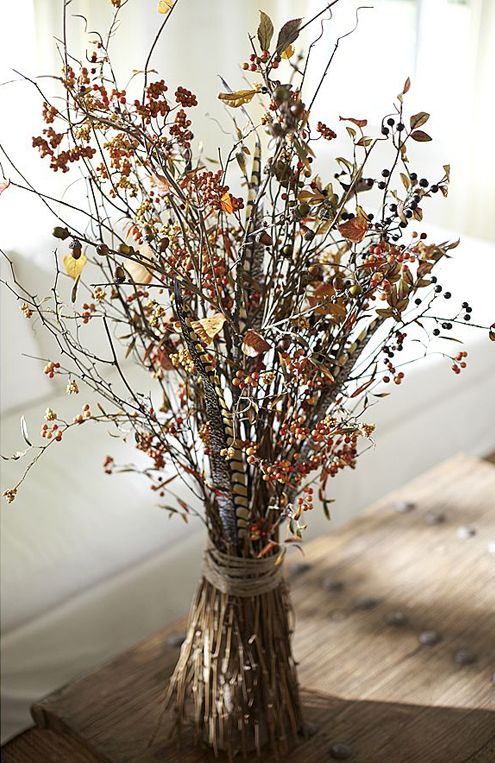 Love these gorgeous shimmery metallic leaves, perfect for the table or as part of a centrepiece:
Black, silver, or even sparkly paint can be an easy way to dress up gourds: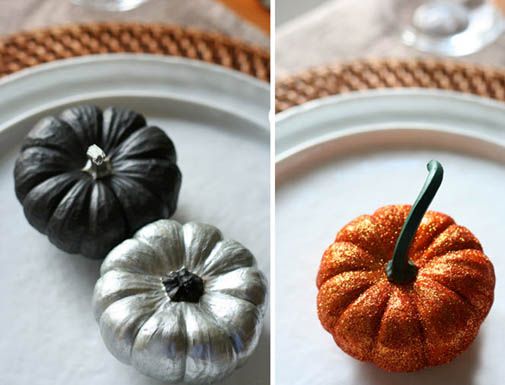 Lovely! To all my fellow Canucks, I wish you a wonderful Thanksgiving weekend! I hope you get the chance to enjoy an overflowing table, and the chance to pause for a moment and celebrate with your family & friends.