Does that photo look familiar to you? It's the Parisian apartment belonging to glass and ceramics designer Olivier Gagnère that was featured on the cover of Elle Decor last year. This lush little dwelling definitely captured my heart ... as you may already know Paris is number one on my 'places-to-see' list.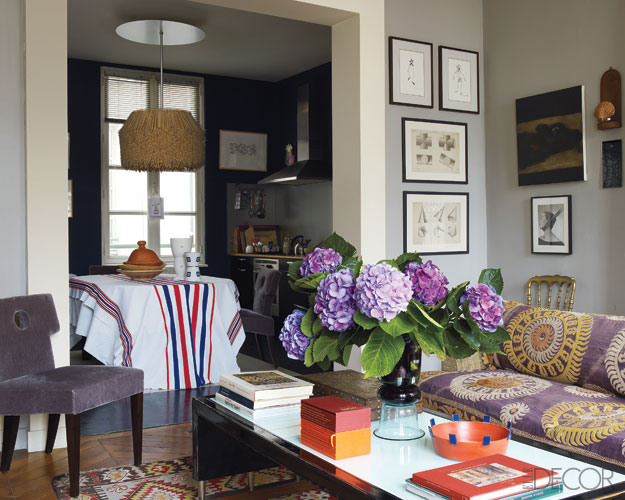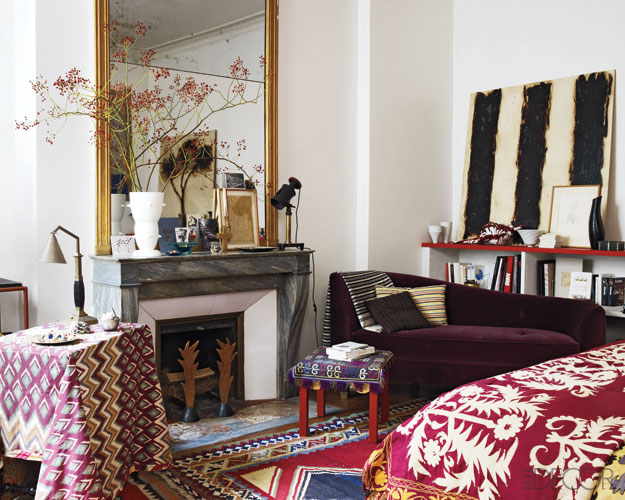 Also, today I am visiting Laura Trevey's fabulous blog,

'Bright, Bold & Beautiful'

sharing 3 things I am thankful for. As we get into the the craziness of the Christmas season, which tends to lean towards the material things, it's nice to take a moment to remember what's important.

Hop over

to see what I've listed, and for now here is a little sneak peek:
Have a wonderful day!