Now, I'm sure most of you don't need any coaxing, you've already discovered the wonders of

Pinterest

and are hooked like me! This year blogging has changed in terms of our ability to scour the internet for the perfect images, and much of that is thanks to Pinterest. And it's not just for bloggers! It's a wonderful place to collect your inspirations in an organized way. If by chance, you haven't yet hopped over to the other side ... here's a fun little example of the powers of Pinterest.
I 'googled' vs. searched on pinterest the same exact terms and compared the results side by side. Here goes ... g
oogling 'vignette':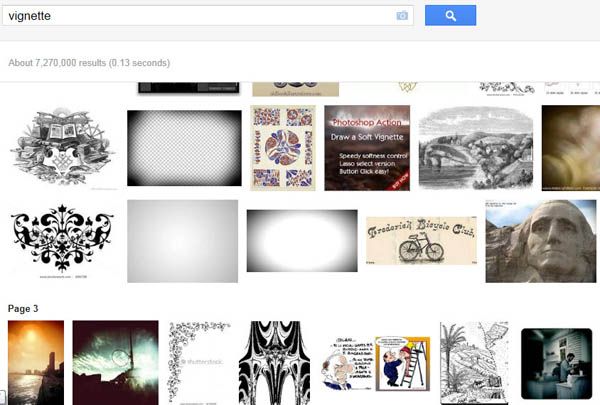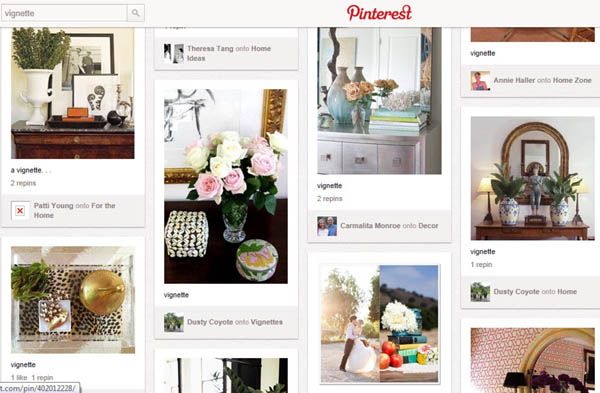 Now we're talking! That's more like it :)
Googling 'sparkle':
And now Pinterest:
What a difference!
Gold on Google: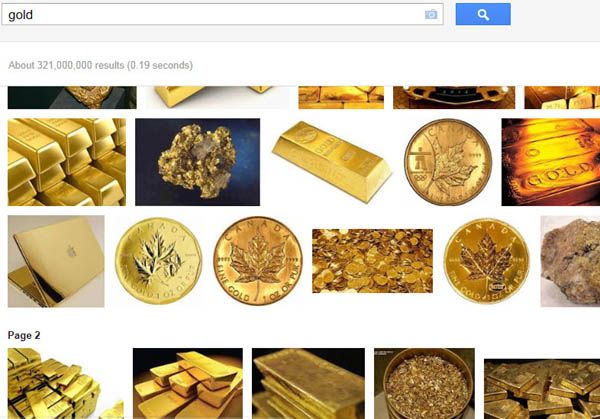 Versus Pinterest: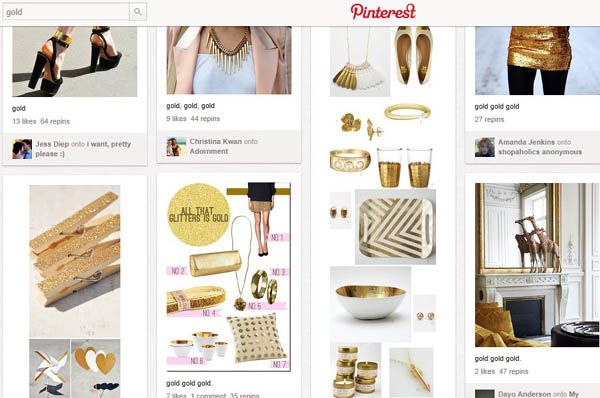 That was fun! You should try it some time.
Now if anything was still holding you back, I hope you are convinced!! If you are already signed up on

Pinterest

you can

follow me here

.
Enjoy the rest of your weekend and happy pinning :)