Happy mid-week! I've got a few fun links and images that caught my eye this week ...
First up ... we all love Tommy Smythe. We all fell for that

gorgeous kitchen

of his, it is probably in many-a-bloggers "Dream Home File," am I right? Well just in case you missed it ... feast your eyes on a new Victorian kitchen reno project from the talented designer featured in

this video

on House & Home's website. Marble, two-tone cabinets, classic subway tile from floor to ceiling, gorgeous appliances & mixing of metals ... need I say more?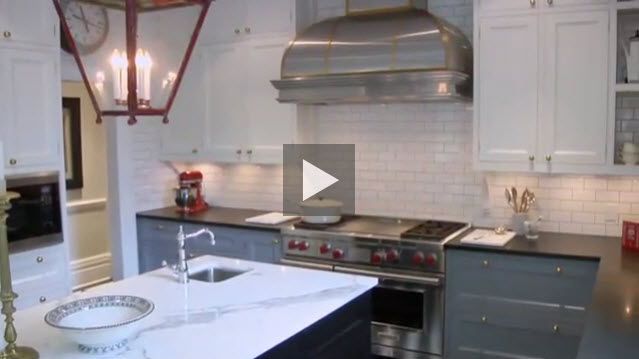 He can do no wrong. A must watch!
Second, lots of linky love for all the fab e-mags and their Holiday issues.

Rue

hit stands yesterday, and there are tons of goodies in the latest

Matchbook

&

Adore Home

mags too!
My favorite picture I came across this week: nothing feels more true than this quote to me right now. I'm still missing my dog, and not mentioning it just to receive sympathy, but to admit I think about dogs A LOT. My hubby and I are actually thinking that 2 puppies rather than one may be the way to go next time around :)
And lastly ... an attractive tissue box cover?? Can it be possible? I came across the line of linen holders from
Matouk
and fell in love! My favorite of all is the cute & classic blue and white vase.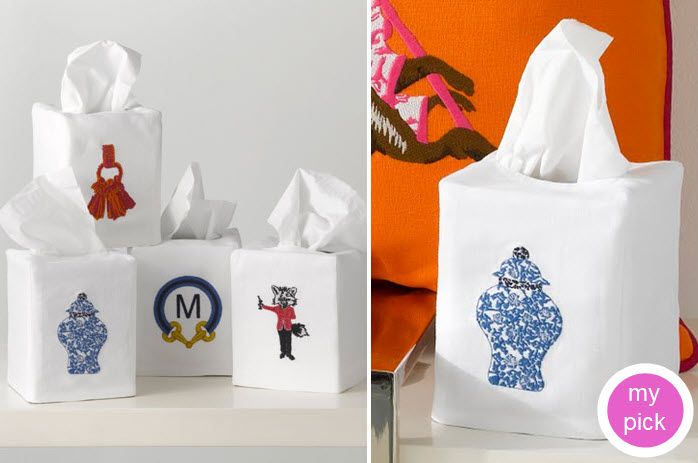 Hope your week is well xo