"And there were shepherds living out in the fields nearby, keeping watch over their flocks at night. An angel of the Lord appeared to them, and the glory of the Lord shone around them, and they were so afraid. But the angel said to them, 'Do not be afraid. I bring you
good news of great joy that will be for all the people.
Today in the town of David a Savior has been born to you; he is Christ the Lord. This will be a sign to you: You will find a baby wrapped in cloths and lying in a manger.'"
- Luke 2:8-11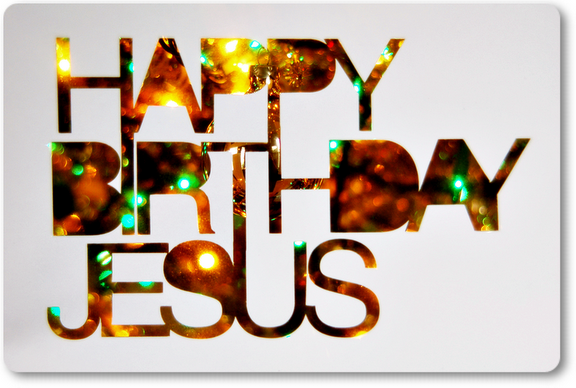 Merry Christmas everyone! Have a wonderful weekend with those you love, and stay safe! I'll see you back here on Monday to announce the winner of my art print giveaway - you can still enter here until then. Happy Holidays and hugs to all of you!