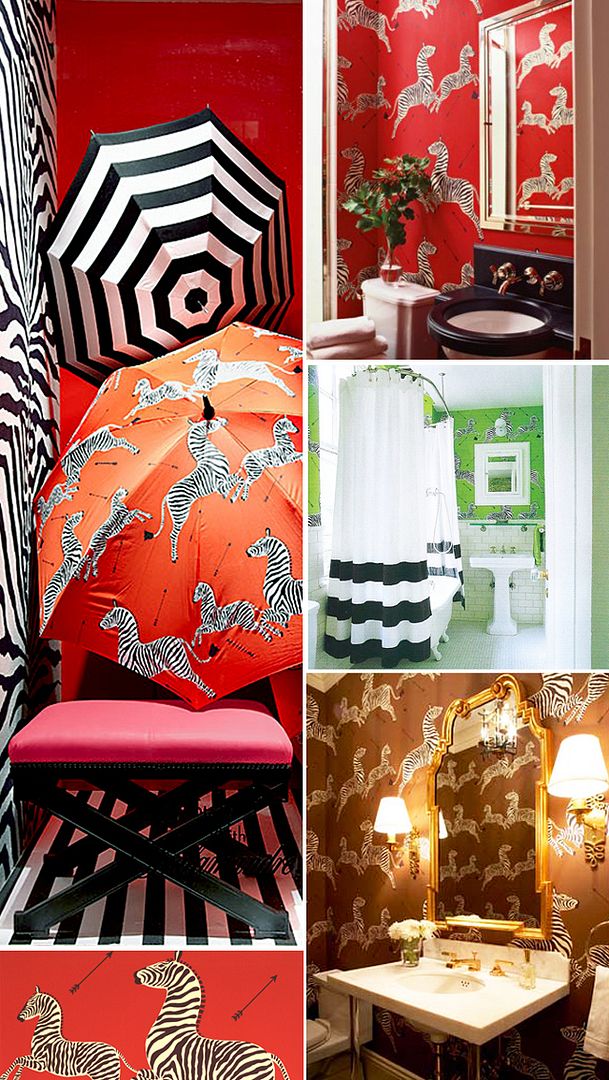 We all know and love the ubiquitous

Scalamandre

Zebra wallpaper. It's iconic now, and I've posted a bit on it's
history here
. News flash for me, another colorway has been offered in black and gold, and it may just be my favorite. How come no one told me about this before??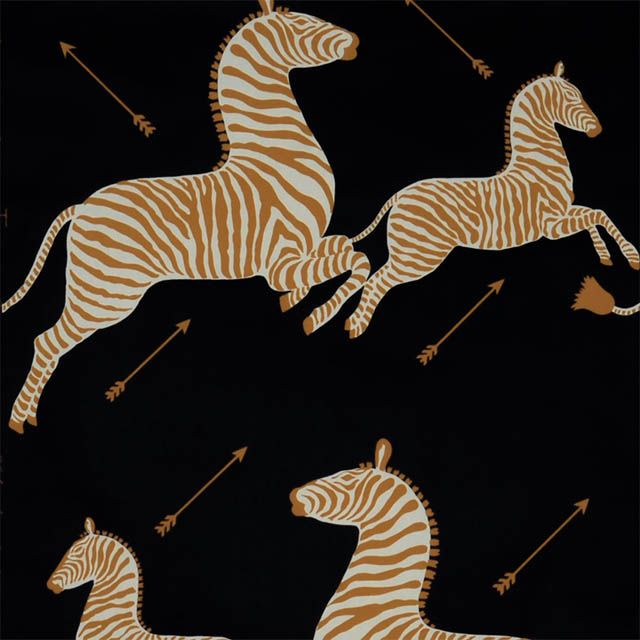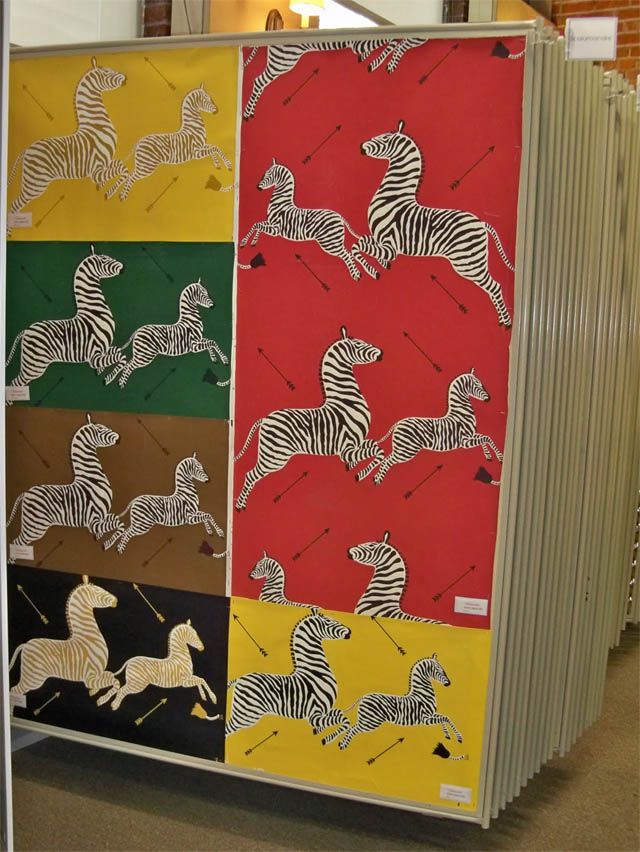 All of the available colorways
I love the black and if I thought I had powder room envy before, it's raging now. This would be the perfect look! And now that I've seen the black it's got me dreaming up what other colorway's would be amazing. I think my ultimate would be hot pink. And maybe navy too ... so, Scalamandre ... whadda ya think?
All I know is, if hot pink comes out I'll save ever penny to get my hands on it! Or better yet, maybe they should send me a few rolls :)