I usually say, if I see something twice, it's a coincidence ... if I see it three times it's a trend. I've always loved the look of layered frames on shelves and mantles, it adds so much interest: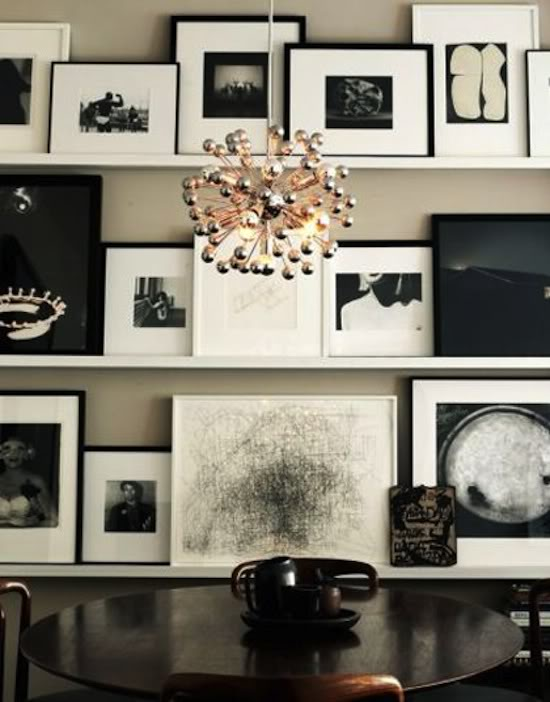 But have you ever seen frames overlapping when hung on the wall? It's a new concept for me! I don't even know the logistics of how to hang pictures in this manner, but I kinda like it.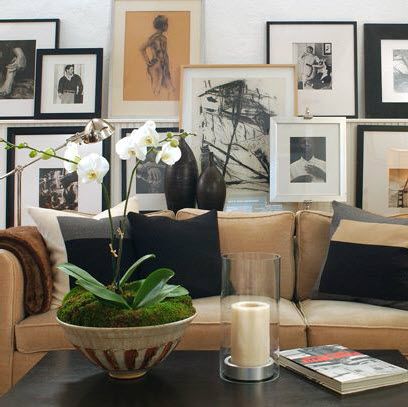 What do you think? It seems to work extra well when done with an amazing art collection and black & white photography. Do you think this is a trend we will see more of, and would you ever try this?