A lovely space to tour through today ... this one comes from the fabulous website
Nuevo Estilo
- which I cannot read, due to the fact it is all in Spanish - but the pictures say everything any ways!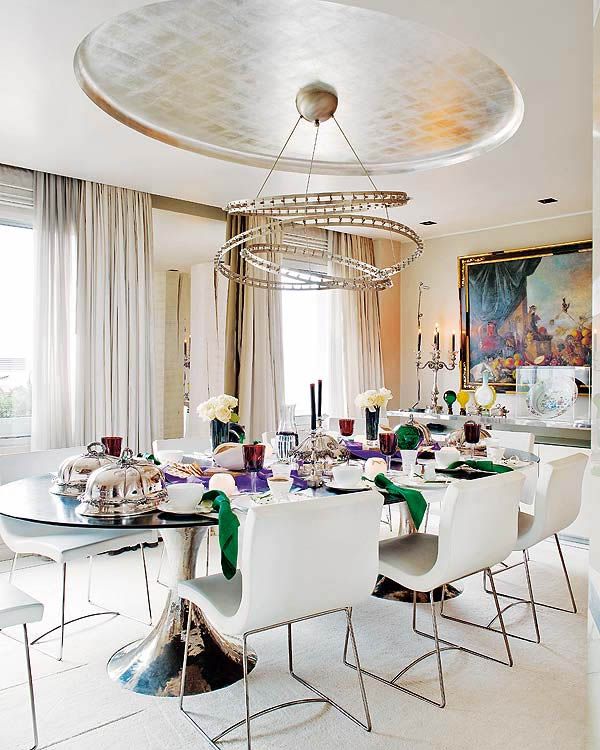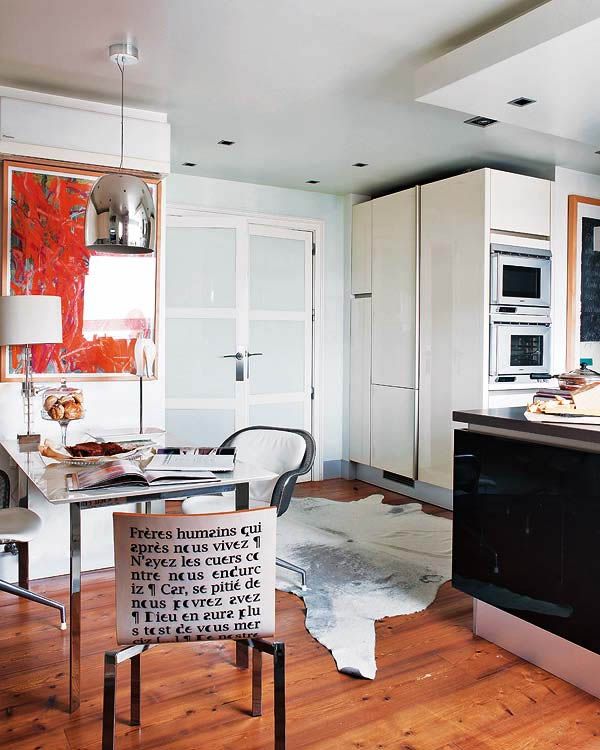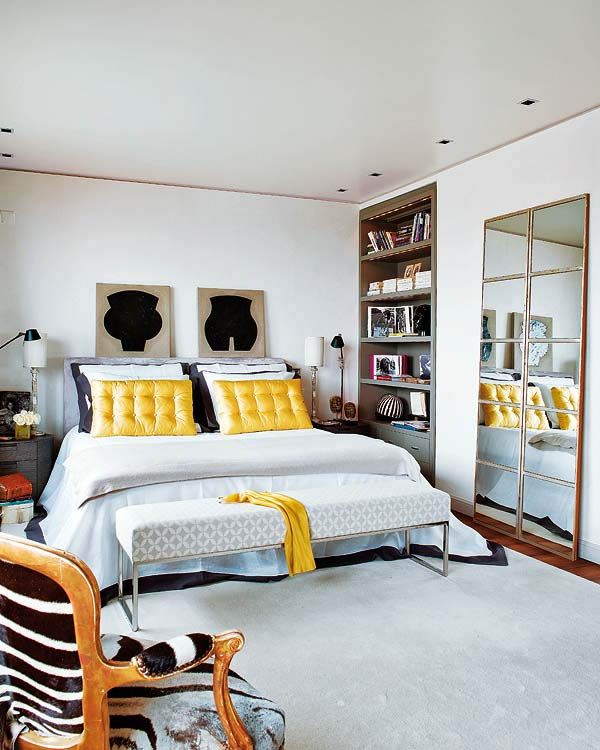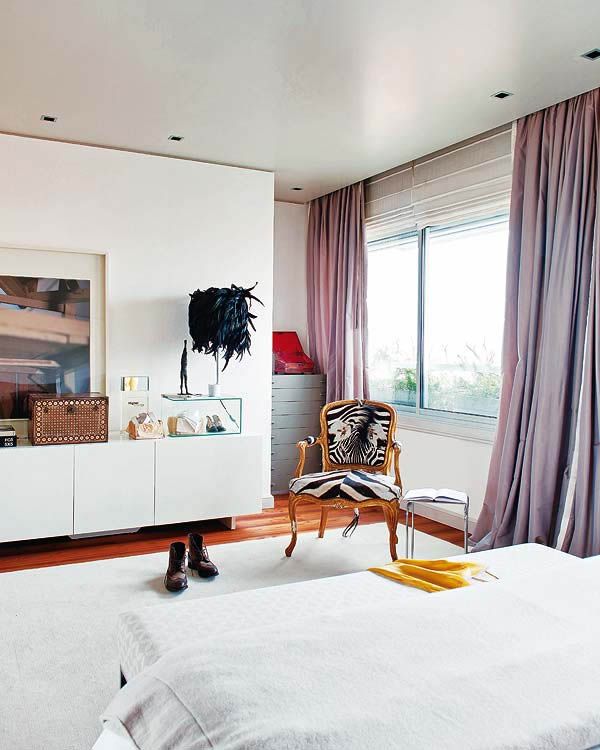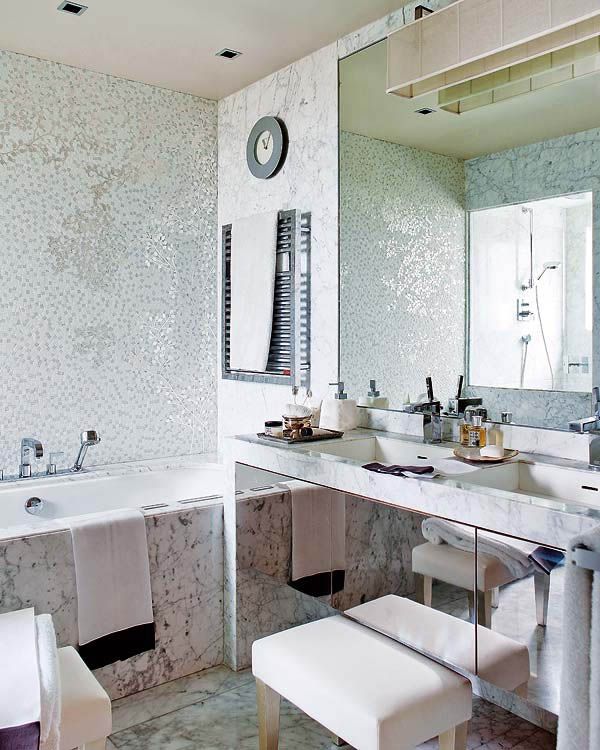 I love the mix of traditional and modern, it's done quite seamlessly here isn't it? And of course, I'd take that closet any day :) Notice all the shallow, clear front drawers? Would be perfect for not having to dig into deep heaps of clothing to find something!
Hope you are enjoying the last day of February!