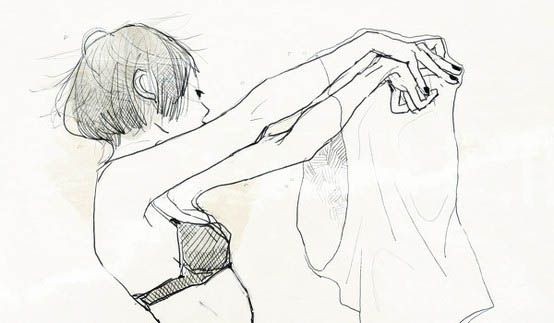 Happy Tuesday friends!
Today I've got a bit of a confession ... I often don't treat my bras the way they deserved to be treated. I don't have a special lingerie detergent, and I often *gasp* put my not-so-pretty everyday bras into the regular wash with everything else instead of hand washing! Terrible right? Well I'm due for a few new pieces, and I want to know: how do you care for your delicates and undergarments? Do you have special types or tricks you've learned from others? A brand of lingerie soap you particulary love? Do you use those lingerie bags for the washing machine? And how do you like to store your bras?
Please share!! I'd love to know your tips ...
**And if you have an extra moment, come by and visit me over at Meg's fabulous blog,
Mimi + Meg
, where I am sharing my favorite Valentine's Day memory & what I'd love to give and receive on V-day!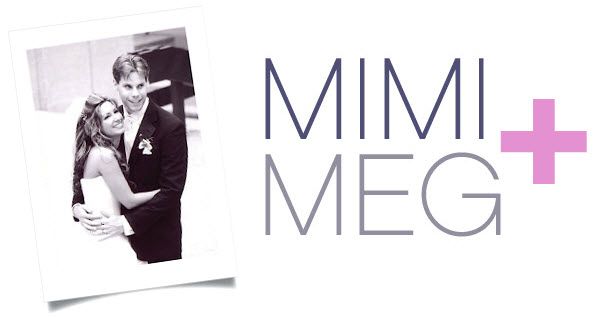 That's me & Nick n our wedding day, nearly 5 years ago now!