Houston-based designer

Ashley Goforth

has impeccable taste. I love her use of a soothing neutral color palette in all of her designs. There are no real pops of color anywhere, but every space still oozes with style and personality. It works so well because of her eye for incorporating classic shapes, fabulous textures and patterns. Take a look at just a sample of her extensive portfolio, I'm sure you will agree: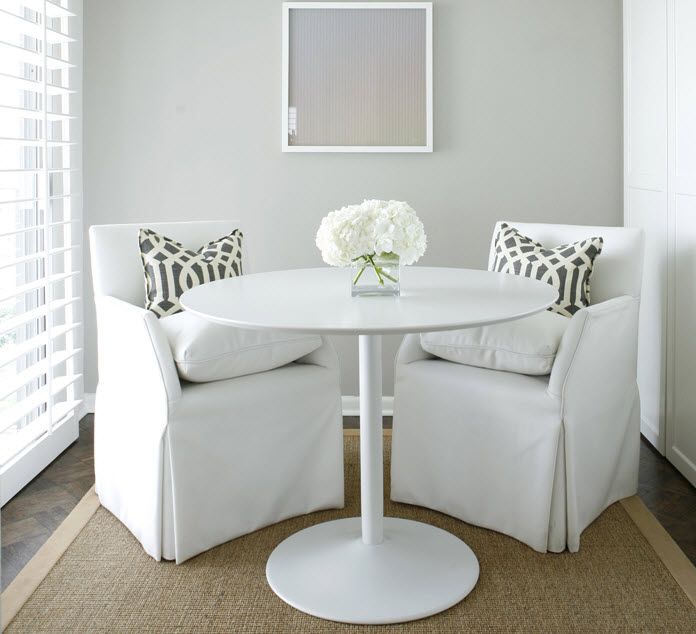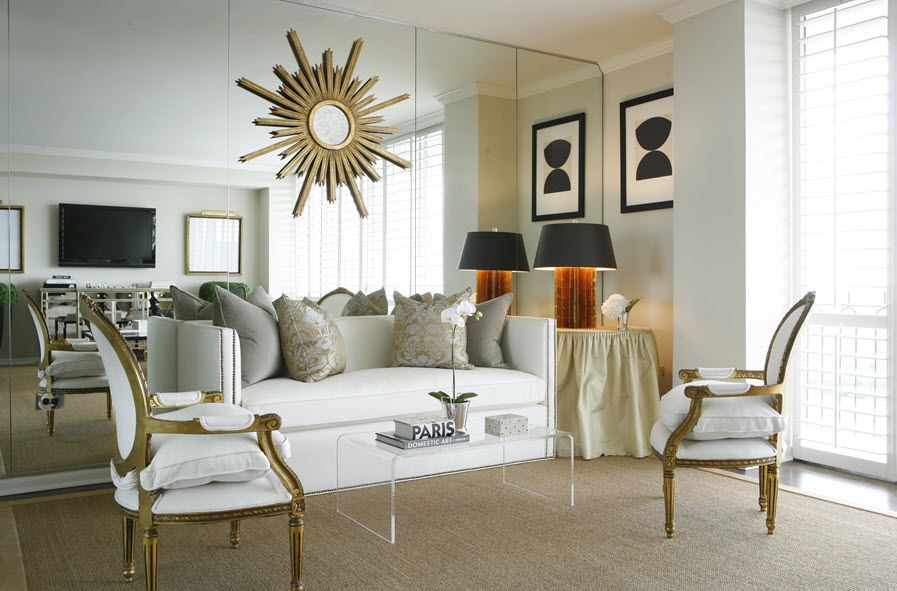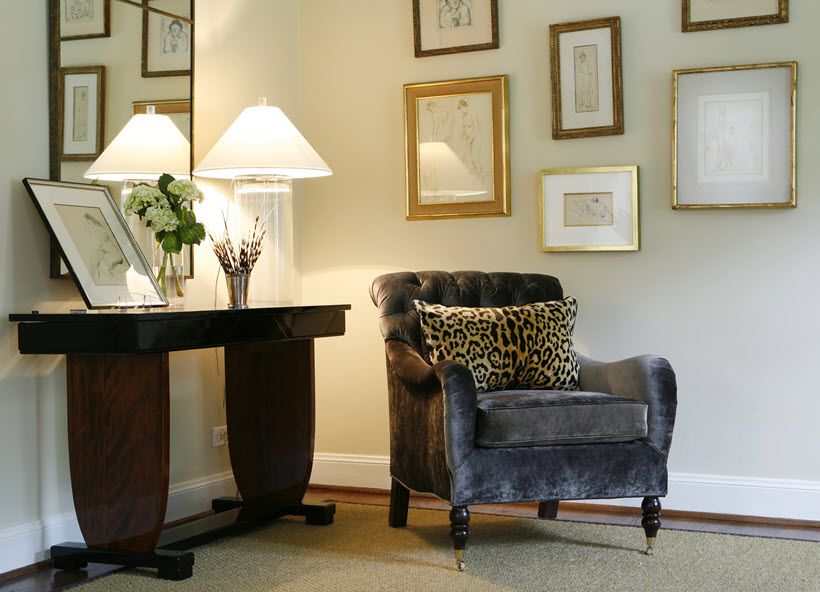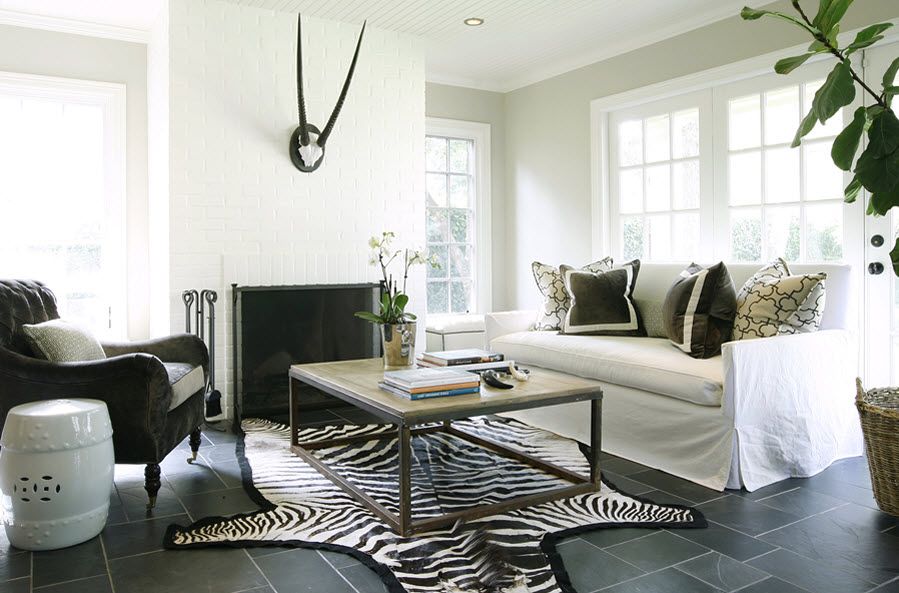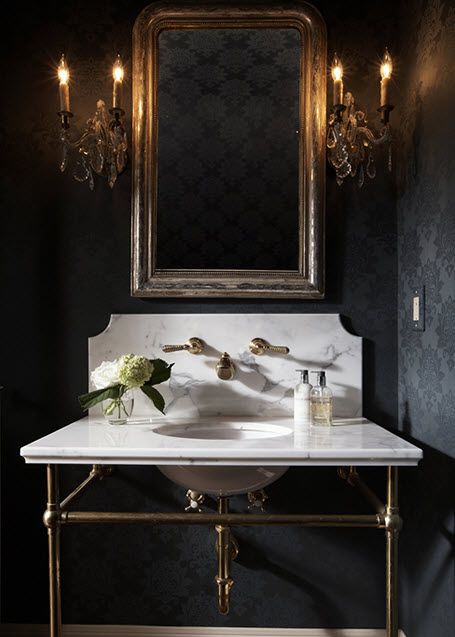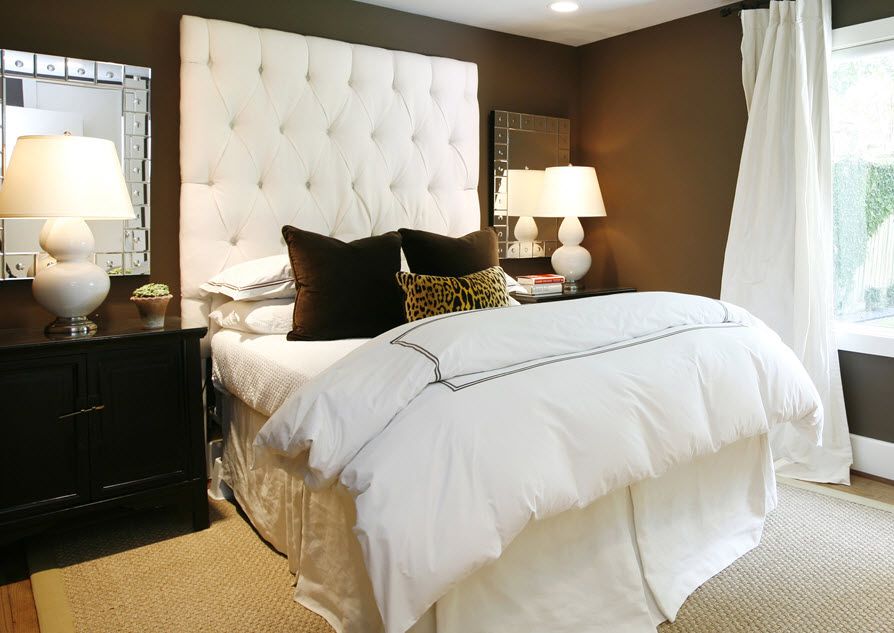 Isn't it all so lovely? I adore the touches of animal print here & there in her work. And everything seems so classic and timeless! And there is so much more where that came from, you can see her
portfolio here
.