Since I posted about the fabulous peplum waists on the Oscar dresses we saw

last Sunday

, I feel like I've been seeing the peplum EVERYWHERE! You too?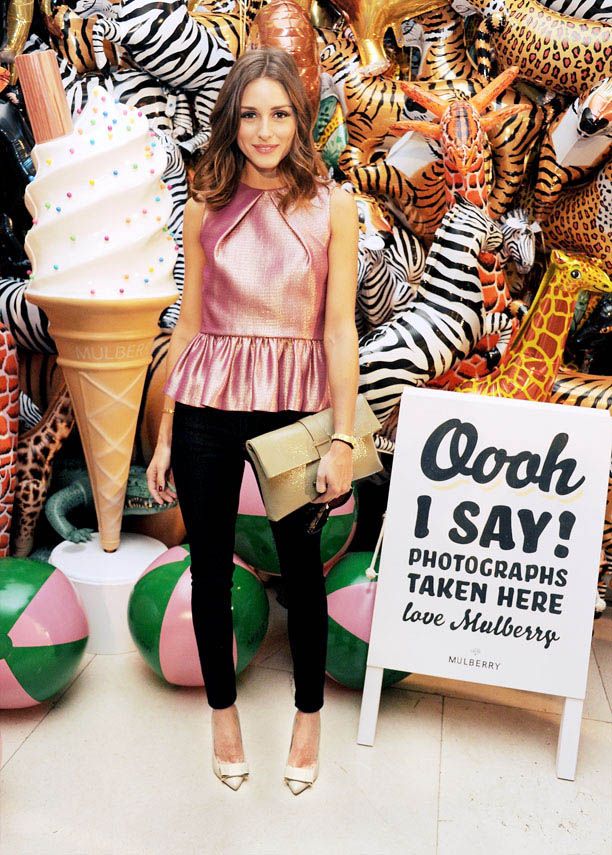 I'm loving all of these. I think this could be flattering on many body types!
The feeling of seeing something everywhere after first being exposed to it reminds me of a funny personal story ... When I was in grade one I remember first learning about the flag of British Columbia (the province I live in). I came back to school a week later, and excitedly told my teacher that since we learned about the flag last week, they started putting it up EVERYWHERE! Lol. She quickly explained to me that it was only because I was now aware of it, I was keenly spotting it where it had actually always been.*
Thank you for all of your well wishes & emails. I've got only one week to go to hand in the final copy of my thesis! 204 pages and counting ...