It's the start of a new week! March is in full-swing and by the end of the week we get to adjust our clocks and have sunlight later into our evenings. I know I'm looking forward to springing forward!
Today I'm lusting over these lovely, dainty brass chairs. They work in rooms of so many different styles. Not sure how comfy they are to sit in ... but they sure are pretty ....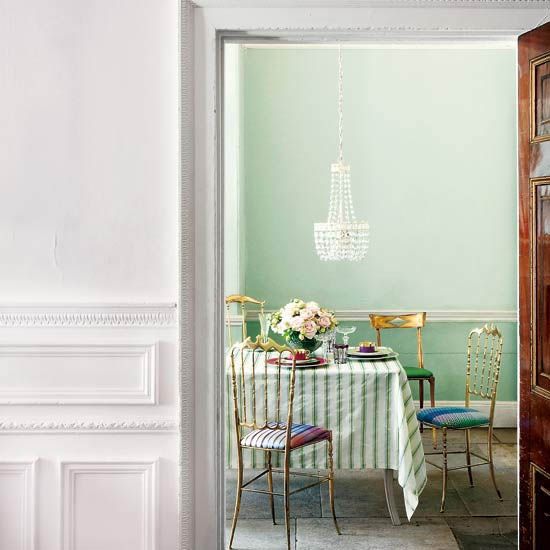 Lovely! Any one own a beauty similar to these?