This month's

Style at Home

knocked it out of the park. I loved all the spaces they showcased, and the one I'm posting today was probably my favorite. The home belongs to Vancouver-based designer Effie Genovese, who drew inspiration from her time living in France.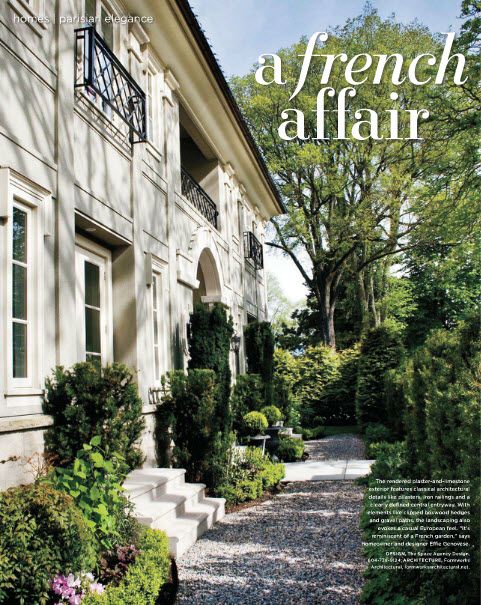 Just look at that front door, and the tile work!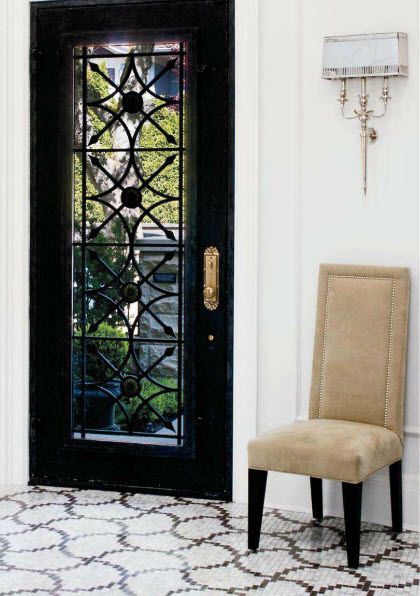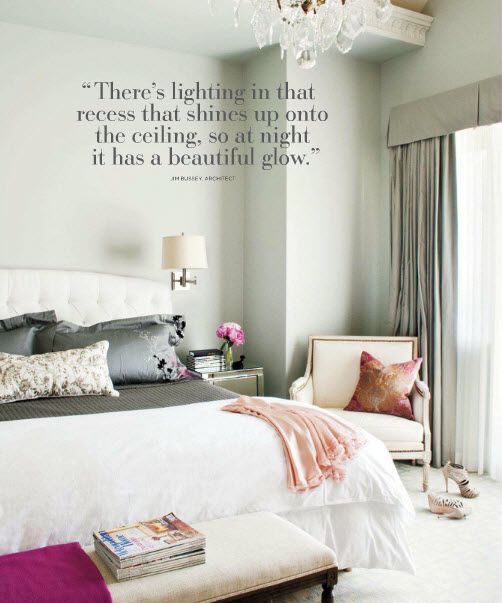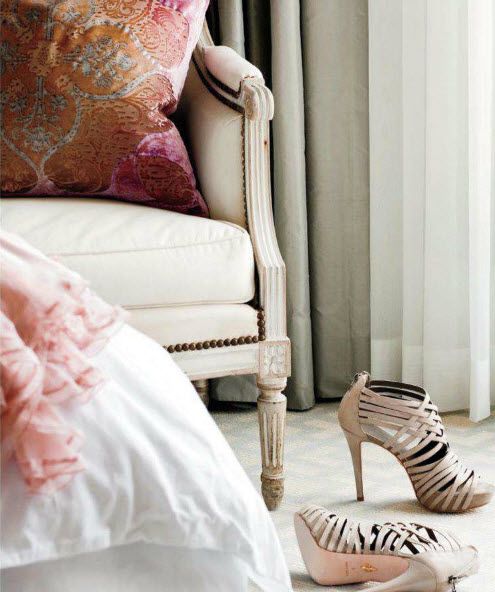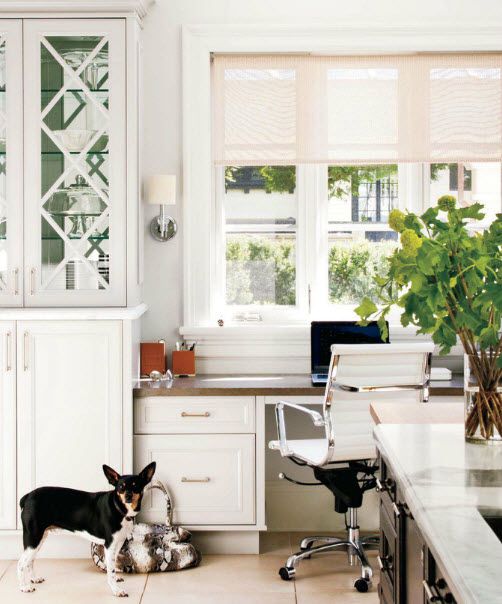 Gorgeous! I'd move in today :) I hope you all have a wonderful weekend and thank you again for your super supportive tweets/emails/comments/etc!!! You've made my week one I will never forget.