Happy Thursday all! I'm back in action after getting over a bit of jet lag yesterday, nothing like travelling for nearly an entire day! I've come home to a pile of magazines that arrived in the mail while I was away, and I have to say that I was entirely smitten with the space featured on the cover of this months
House & Home
: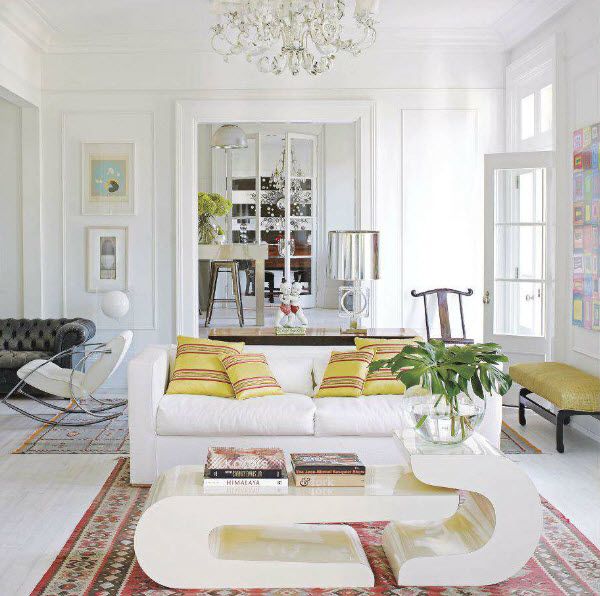 Love love love the mix of styles going on here, and the overdose of white too. And that dark chesterfield to the far left would be my dream!
Turns out this room was featured along with many other fabulous spaces in the recently published,

Rooms to Inspire by the Sea

by Annie Kelly. After seeing some of the other images from the book, I think I may have to pick up a copy! It's filled with breathtaking beach community homes, and what I love is that they don't completely read as obviously 'beachy.'
The book features the personal homes of decorators and tastemakers such as Jonathan Adler and Simon Doonan, Juan Montoya, Martyn Lawrence-Bullard, Matthew Rolston, Linda Garland, and Michael Bruno. Oh, and that iconic beach home belonging to India Hicks of course!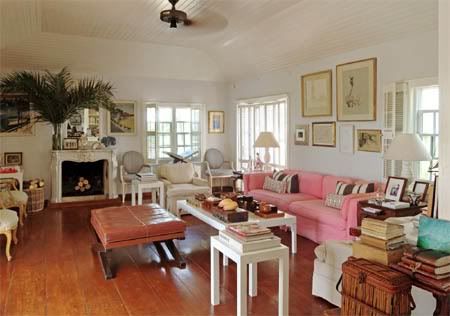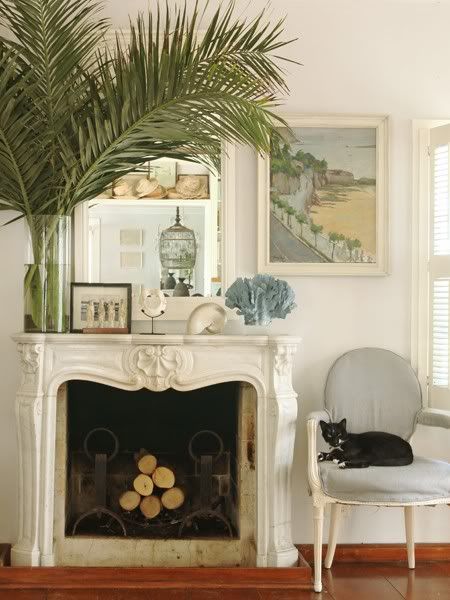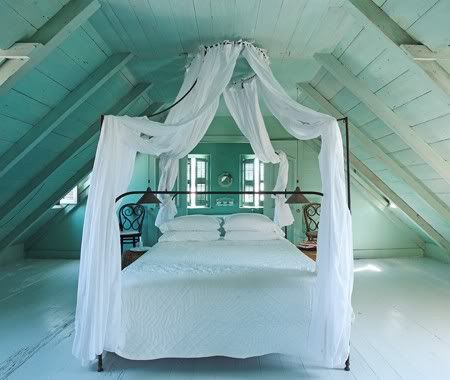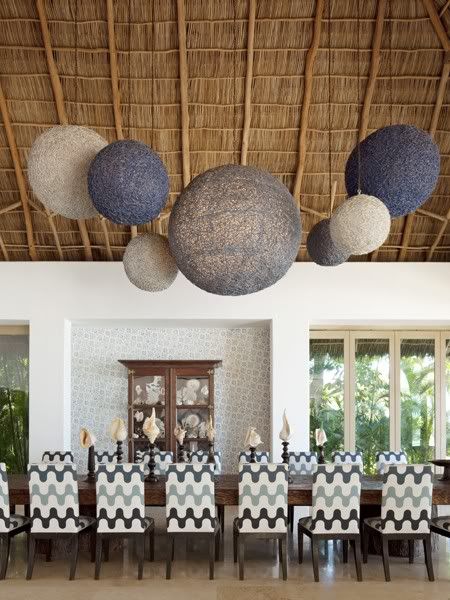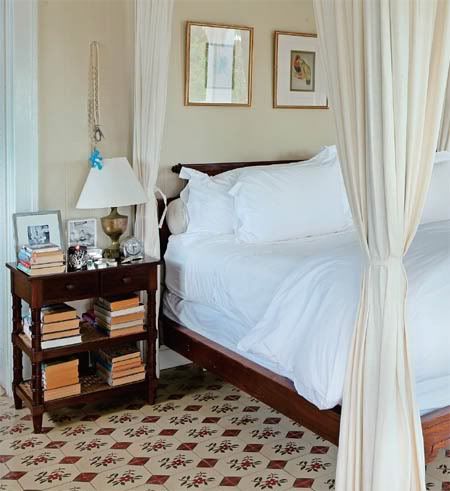 This book is now definitely on my radar. If you happen to have a copy I'd love to hear your thoughts!