Gabrielle 'Coco' Chanel's legacy is a rich one: the little black dress, Chanel No.5, and of course the quilted 2.55 handbag. According to Wikipedia, it was in the 1920s that
Coco Chanel
became tired of having to carry her handbags in her arms and decided to design a handbag that freed up her hands. Inspired by the straps found on soldiers' bags she added thin straps and introduced the design to the market in 1929. Chanel later decided to update her handbag, and the resulting design was called 2.55 after the date of release, February 1955.
Let's take a closer look at this iconic bag:
T

he bag originally came with a front lock called the Mademoiselle Lock; it's only been since the 1980s that Karl Lagerfeld's versions included the double CC logo enclosure we are all familiar with.

The House of Chanel released an exact copy of the original 2.55 in February 2005 in commemoration of the 50th anniversary of the creation of the original. The "Reissue 2.55" is a term now commonly used for all handbags resembling the original 2.55.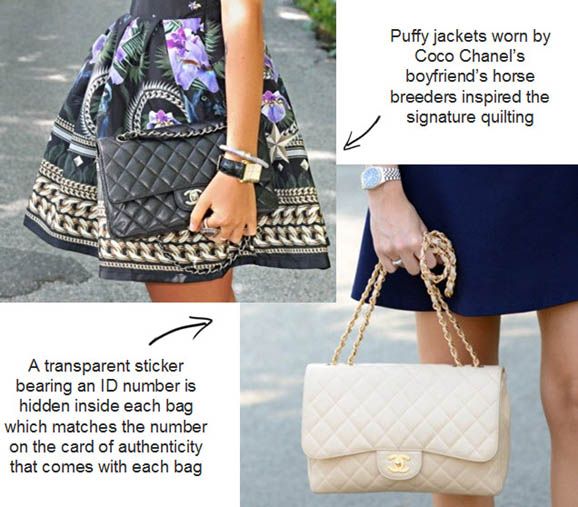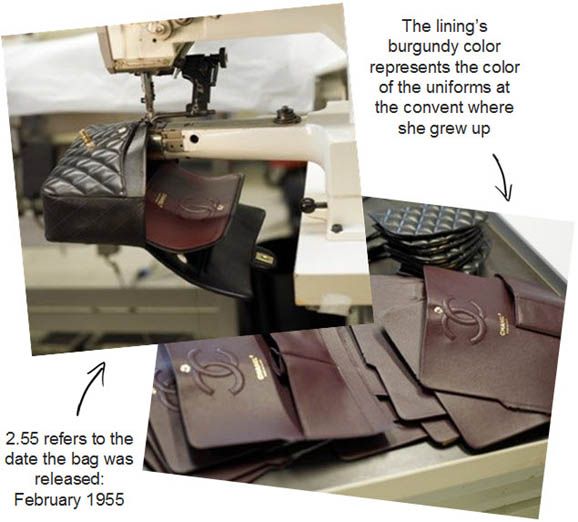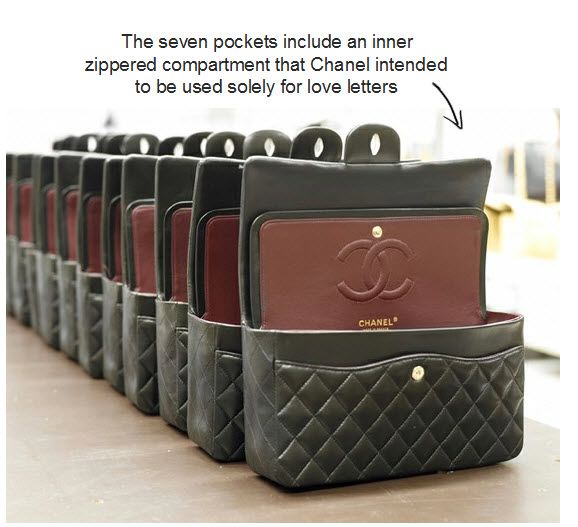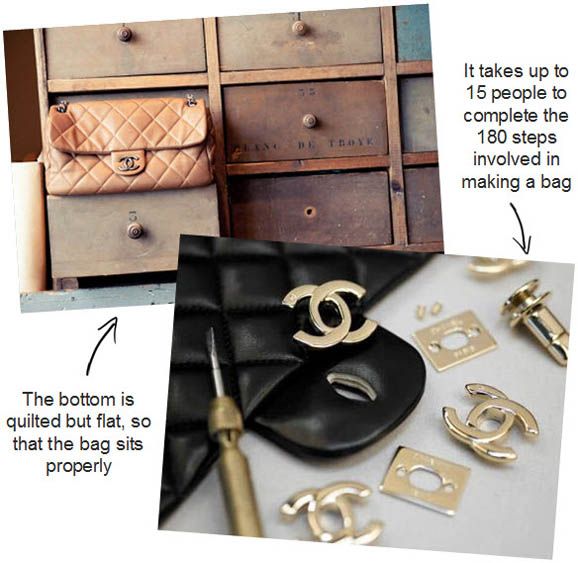 This 'It Bag' is truly an investment piece - a collectible that will be passed down from generation to generation. It has barely changed in 57 years - a true testament that it will not loose it's relevance to modern design. Other styles of the moment really can't compete with the 2.55.
In the words of Coco Chanel herself - "Fashion fades, only style remains the same."