Our favorite style maven, Olivia Palermo, is the new face for Oscar de la Renta's line for

The Outnet

. The collection, which will launch on February 26, will allow de la Renta fans to get their hands on beautiful pieces for a fraction of the cost of the iconic designer's main line. There are 24 pieces consisting of mostly dresses, and I have to say, the floral prints and classic tweeds just have me longing for spring.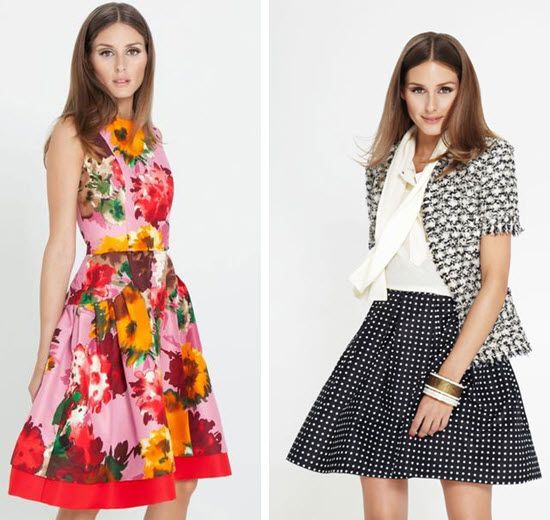 Below is my favorite piece from the collection, I have to admit I think I drooled on my keyboard when I laid eyes on it. I just adore the sillouette and those 3/4 length rolled sleeves. And the fabric! Unfortunately, at just under $1000 it's still not going to be entirely accessible to the average fashionista like me: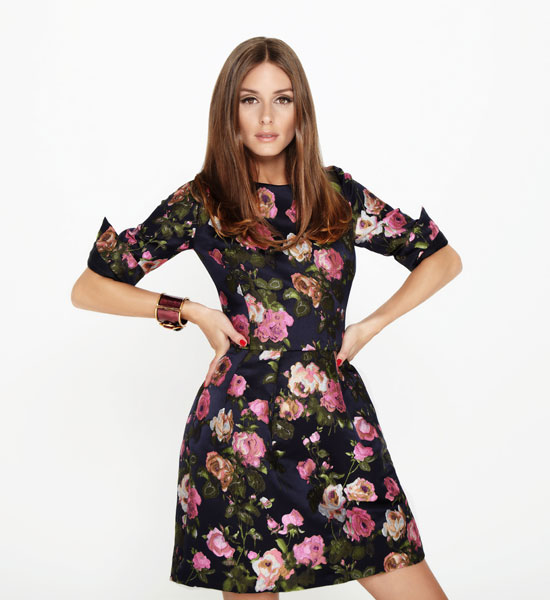 Gorgeous! It's definitely an inspiring, feminine and classic line that will have me inspired to pick out similar styles for spring ;)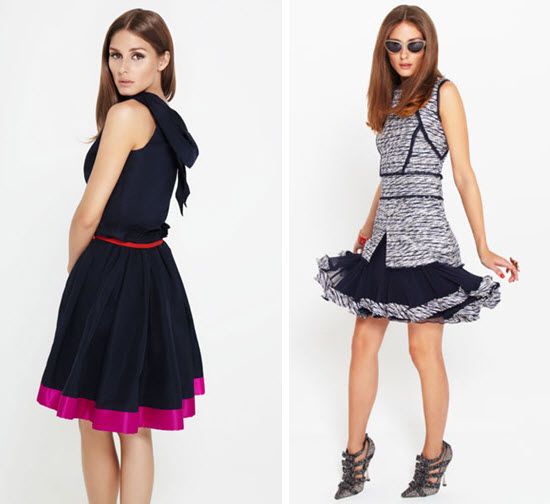 Oh, and one more thing! My latest installment of

'Dissecting the Details

,' over on La Dolce Vita is up,

hop over

to take a look at 4 elements included in the fabulous living room designs of McGill Design Group.
And with that I will bid you all adieu, have a fabulous Friday!!