You all know by now my love for all things blue & white; the past couple of years I've been trying to start my own little blue & white ginger jar collection and I've got 5 pieces so far! I'm hoping for a couple of larger sized jars so that I can create a collection display on my dining room table similar to
these I posted
about a while back.
While surfing Pinterest the other night I came across this fab dress: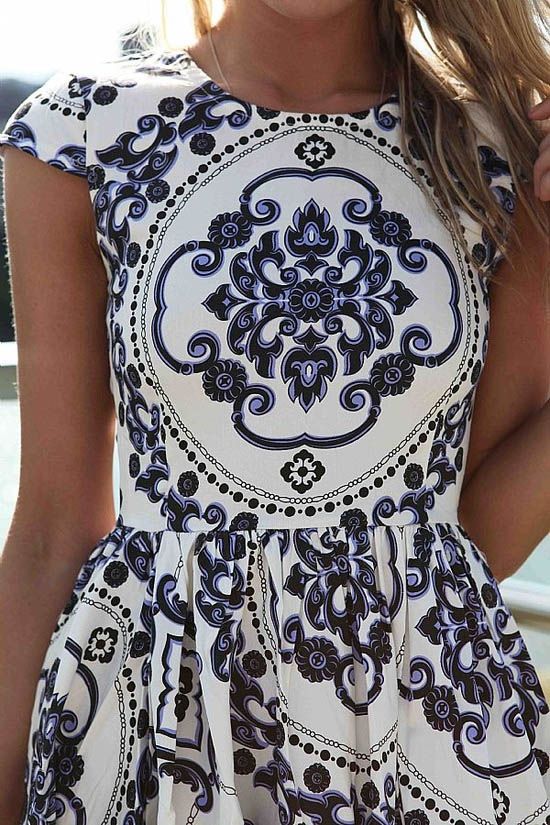 The pattern reminds me soo much of my favorite ginger jar which currently sits pretty on my living room shelf: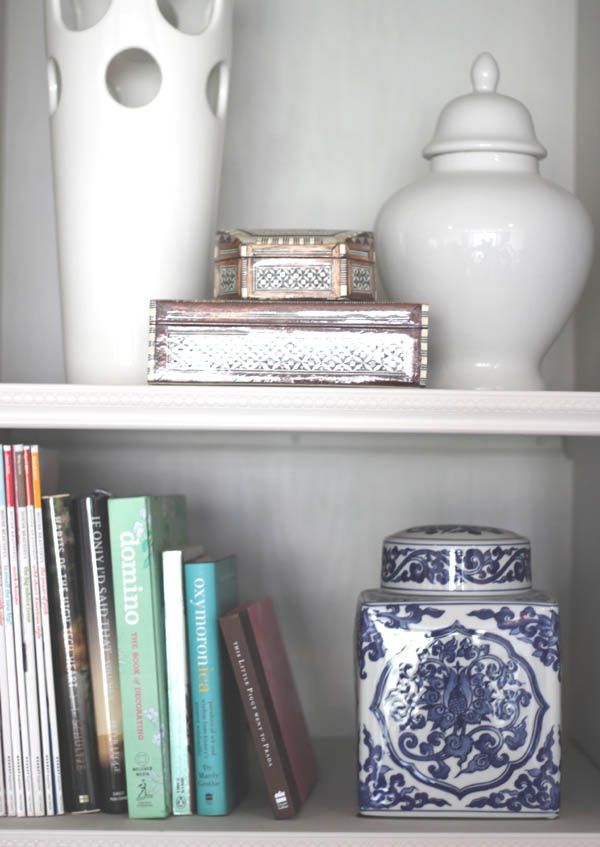 And it got me thinking how much I love blue & white in home decor and in fashion!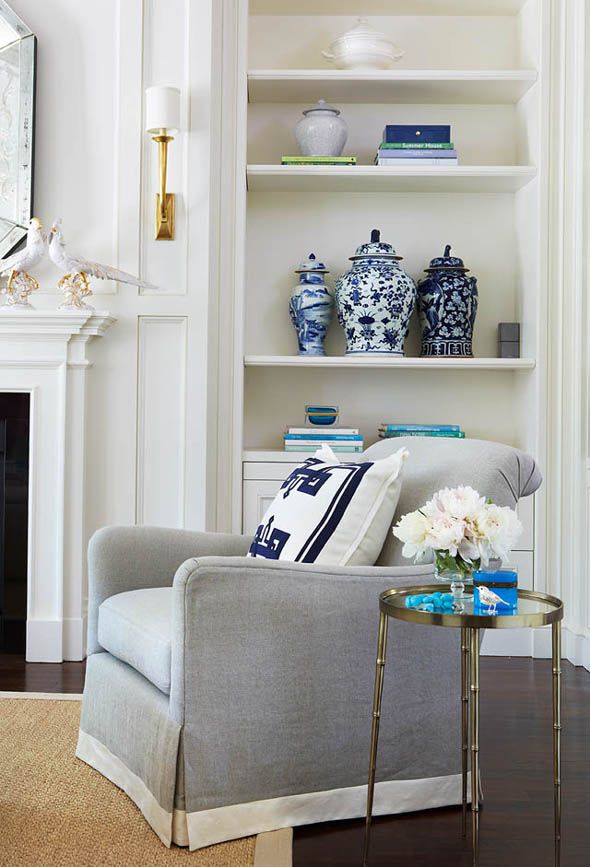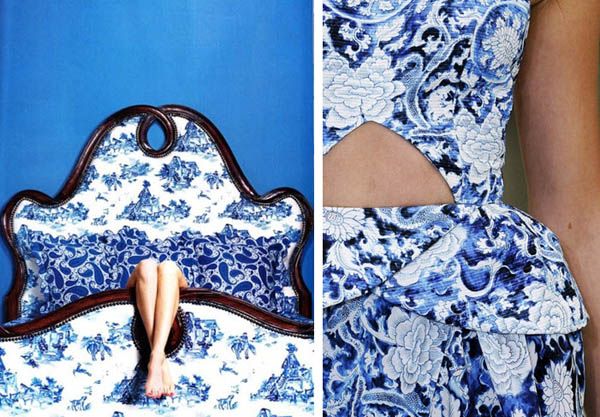 So pretty! Anything you collect? I'd love to hear!
Have a wonderful Thursday :)