So I've come to realize that I have been saving several images of frames with black matting. I think the look is super chic, especially combined with gold of course: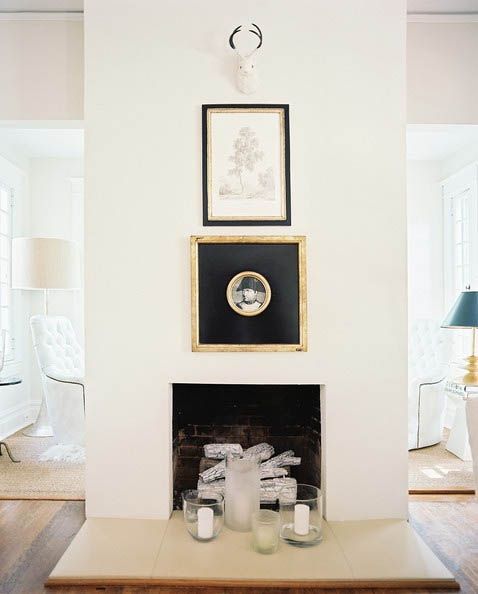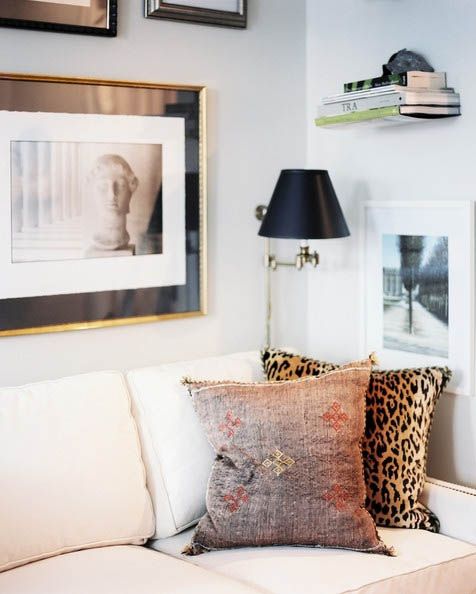 I'm completely decided that black matting has to happen somewhere in my home. A black mat amongst all-white in a gallery wall adds a perfect pop, I think that will be my plan: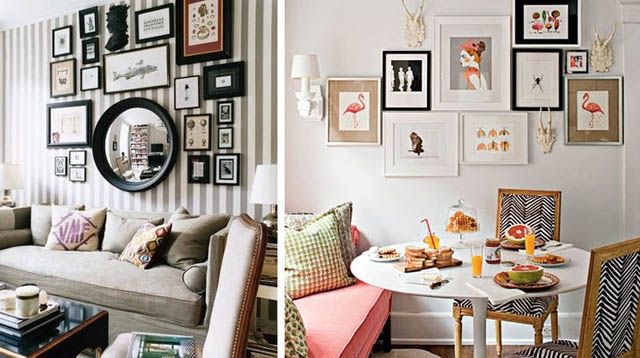 Love it!!! Are you as smitten with this look as much as I am??