Are you heading to the movies for the opening of The Great Gatsby this weekend? I'm guessing many of you are! I was hoping to re-read the novel before seeing the film, but I never quite got the chance in the last few weeks. Do you typically like to read the book before seeing the movie? I'm totally one of those people. The penguin classic covers on the book are just lovely: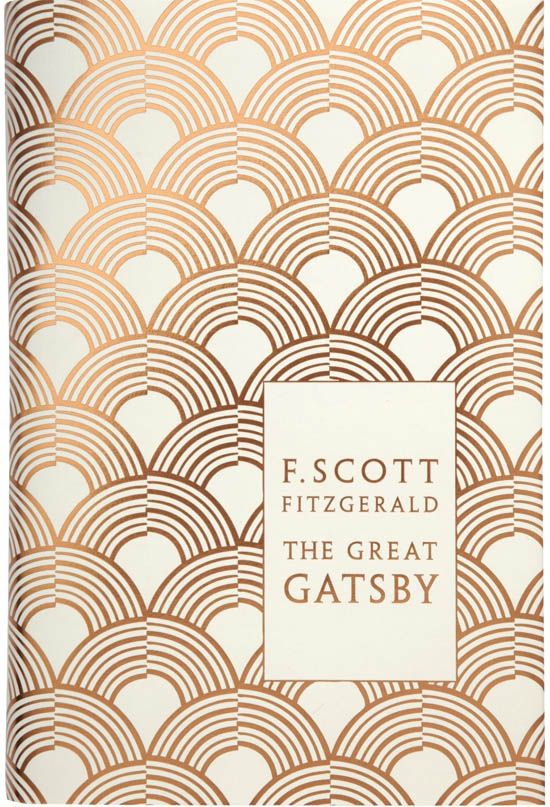 I'll bet they will be flying off the shelves after this weekend! And they say the set designs and costumes will surely not disappoint: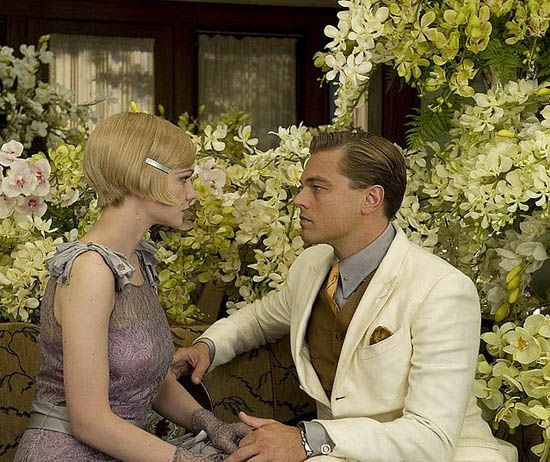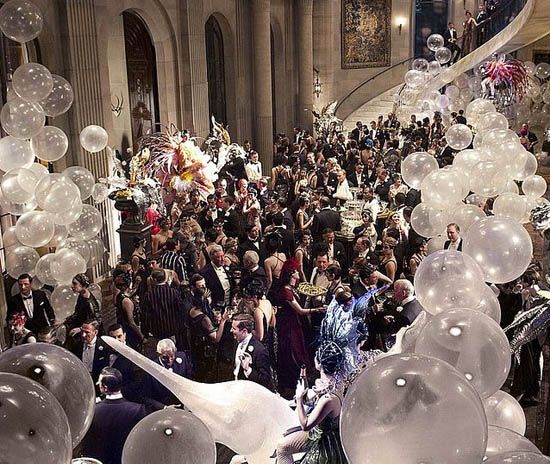 Ooh I'm excited! I love the vibe of the fashion & decor of the roaring twenties, all that art deco goodness!
One of my favorite things about visiting New York was taking in all of the architectural details of that time period. Here's a little pre-movie inspiration: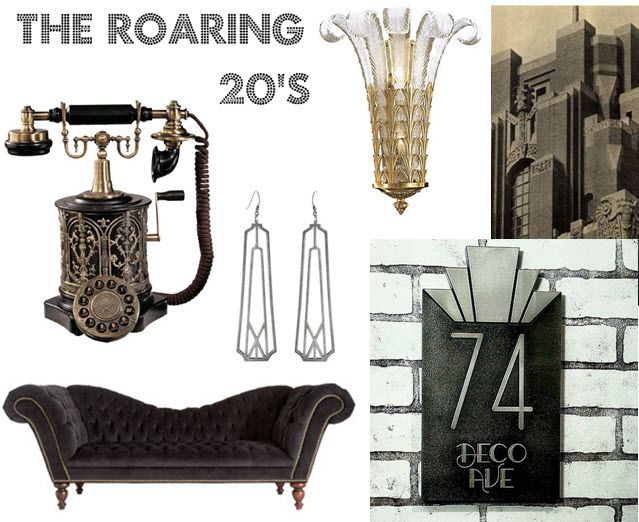 Are you off to indugle in a little 20's glitz and glamour this weekend? Do tell!