A new month! I'm excited to welcome May, one of my favorite month's. It brings longer days, beautiful sunshine, renewed energy, and gorgeous blossoming spring flowers:
Let's open up those windows and air out our winter-laden homes!!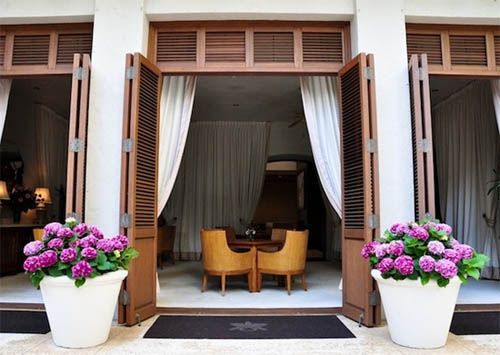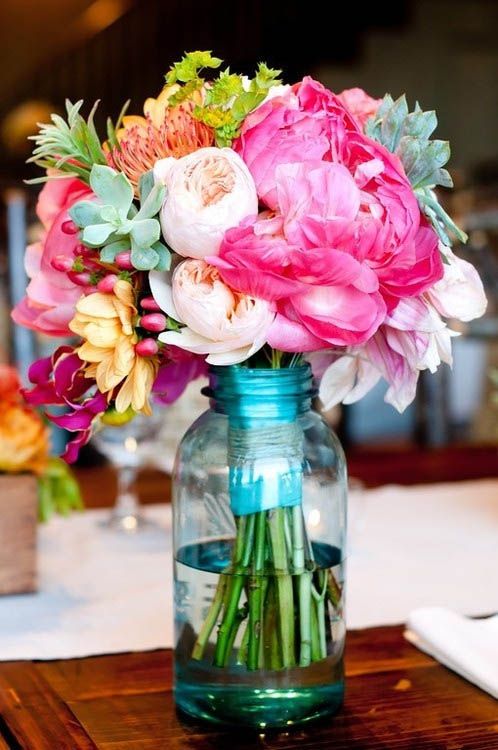 It's no wonder florals are a staple spring inspiration in decor and fashion, just look at all those gorgeous bright colors! Here are two must-have spring looks I'd love to be sporting this spring, both incorporating florals: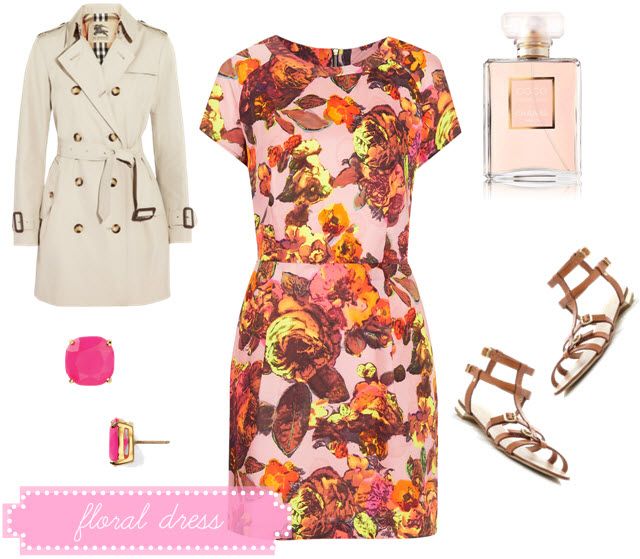 Are you as excited as I am to get into some pretty and colorful florals? You know how the saying goes, April showers bring May flowers ... bring it on May!!