The New-York based design firm
Chango & Co
. are new to me, I stumbled upon their work on Pinterest recently. After perusing their gorgeous portfolio I fell in love with the stately home in Old Westbury: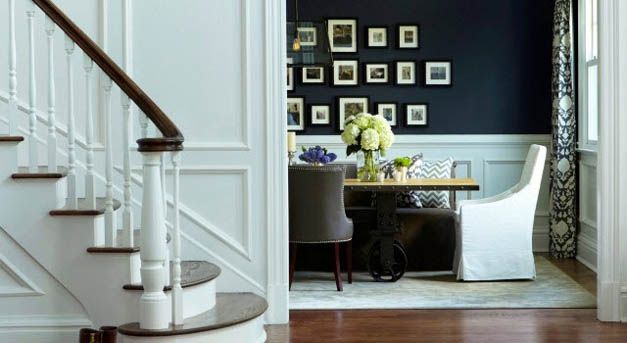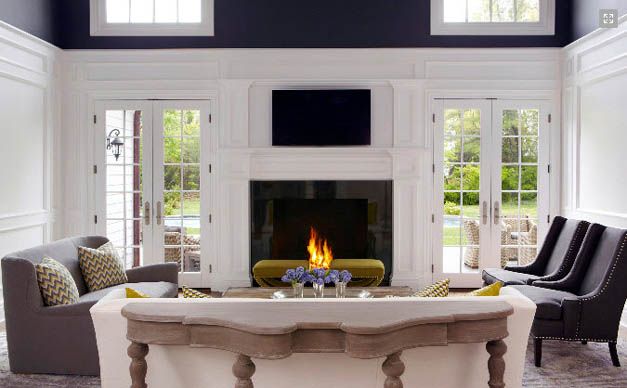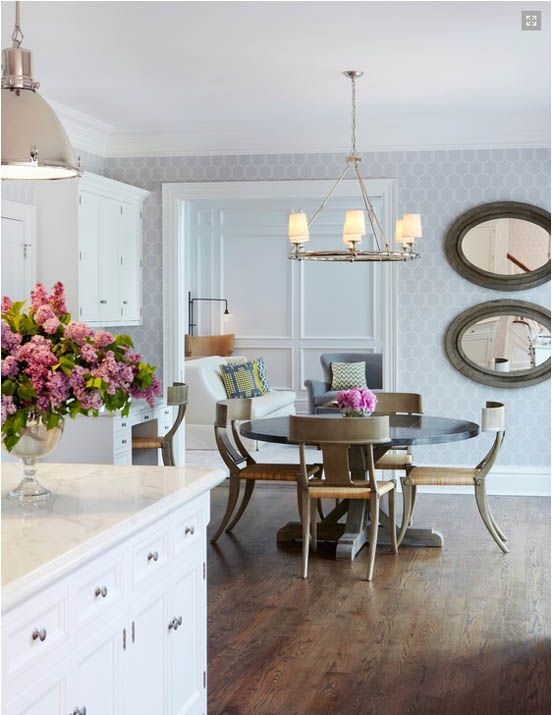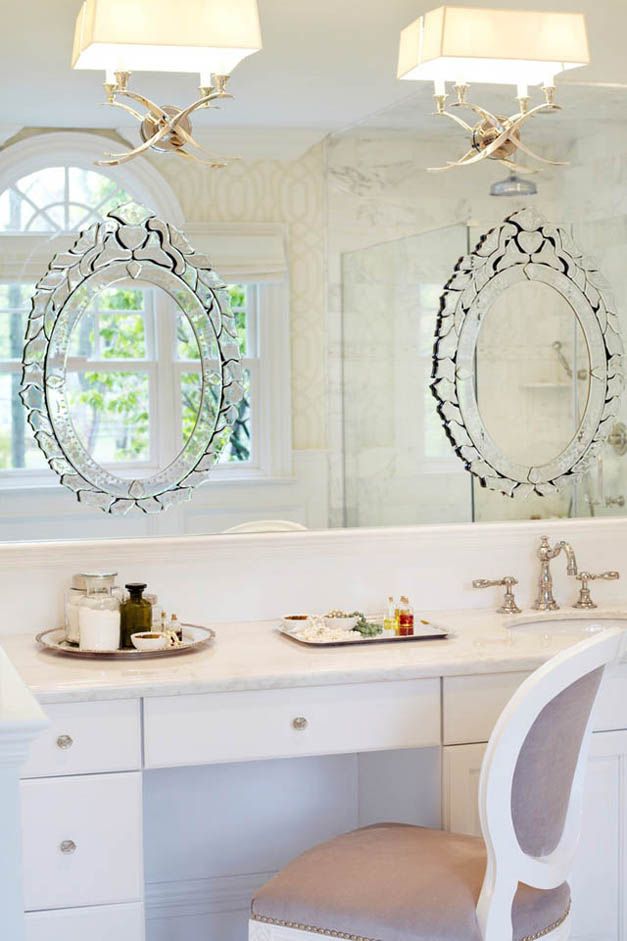 Beautiful millwork, lots of feminine touches, it's all right up my alley. You can see even more images of this home on the

Chango & Co

. website.
Hope you have a great Monday!