Happy new week! Can you believe August is nearly coming to an end? I picked up a copy of the September issue of Vogue and had a chance to flip through it this weekend; it always inspires me to get excited about fall fashion. And with NYFW around the corner, I've got my eyes peeled to all the social media outlets just waiting to see what all the attendees are wearing!
In my own wardrobe, it seems I'm totally drawn to the combination of black & tan for the season: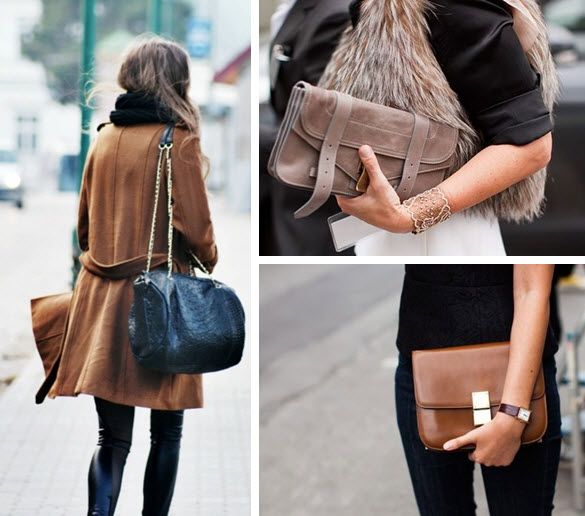 Here are some recent additions to my closet, gives you an idea of my current obsession!
Are you loving this combo for fall? We talked about the sweatshirt comeback last week, what other trends have you been gravitating towards lately? I'd love to hear!