I know you've likely already seen the news splattered all over the blogosphere:

Pantone

has chosen Radiant Orchid as their color of the year. What are your thoughts? So far I'm seeing a love it or hate it divide amongst bloggers and designers. I think another jewel tone is a good choice, we had emerald green last year and we are following it up with another rich and saturated hue.
I can actually see this shade pairing well with emerald green, or other jewel tones in the royal blue family as well: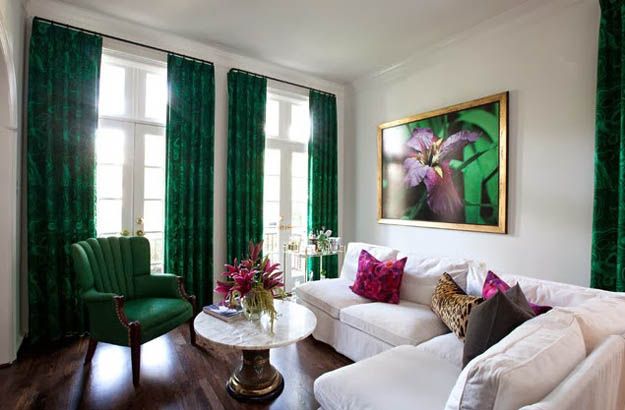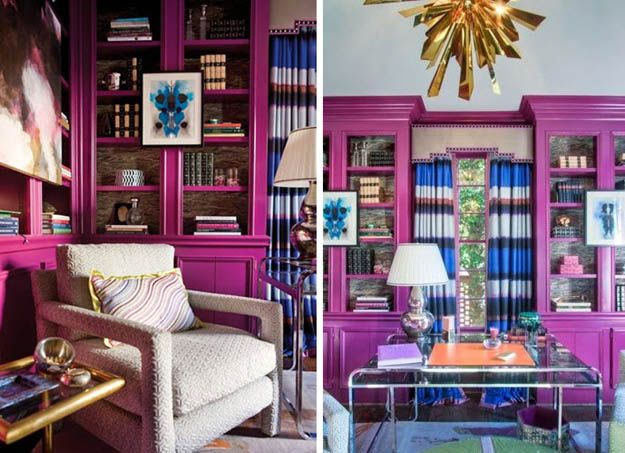 Just take a cue from nature!
Meredith
shared this stunning photo as she weighed in about Radiant Orchid the other day ...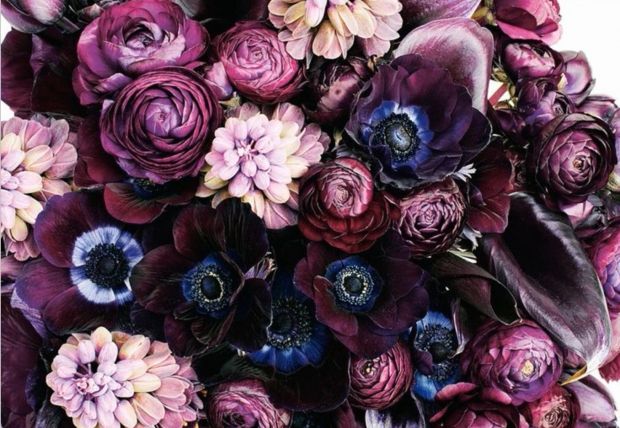 Truth be told this color of 2014 will more likely make its way into my wardrobe than my décor ...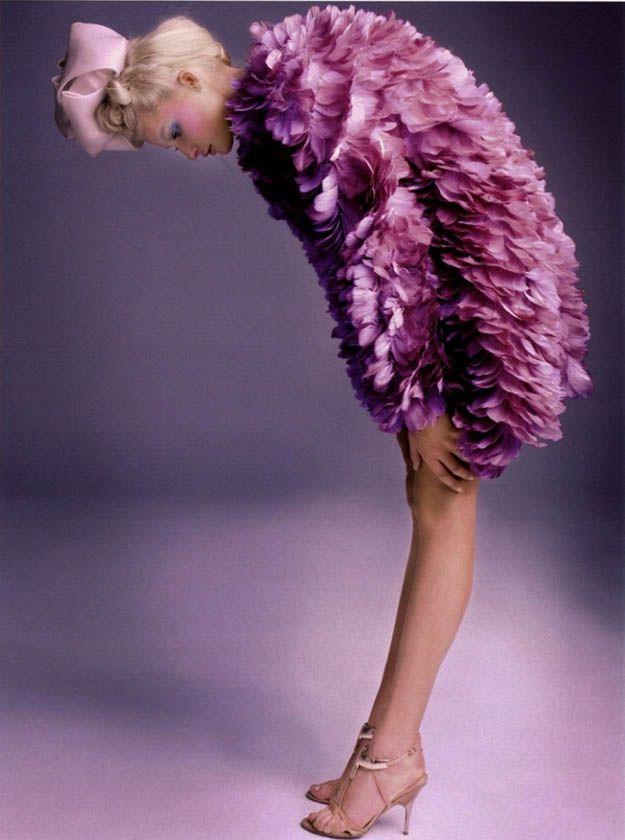 Ok, maybe not quite that bold & feathery, but you get the idea! So, I'd love to hear your thoughts on this color of the New Year, love it or hate it? Or are you still sitting on the fence? What color would you have chosen?