Happy Valentine's Day friends! Any special plans? Tonight I think I'll attempt to cook a nice dinner at home for my hubby and just have a restful night after work. I'm no master-chef, but I have a few ideas and hopefully they will turn out! :)
For today - a little 'pretty in pink' V-day inspiration for you ...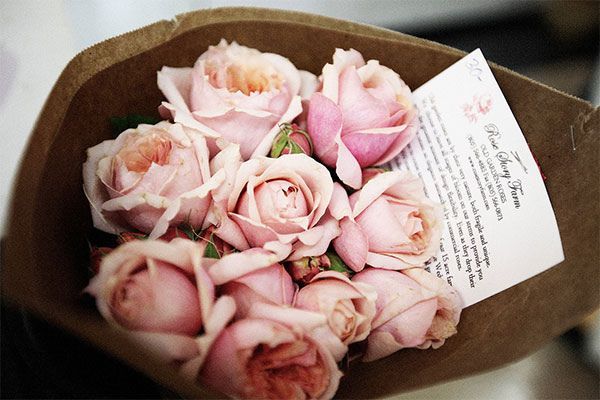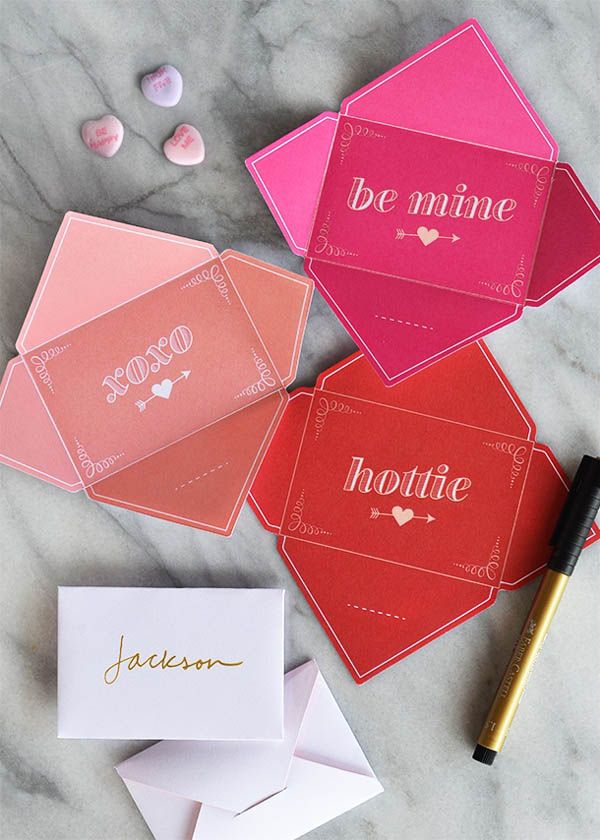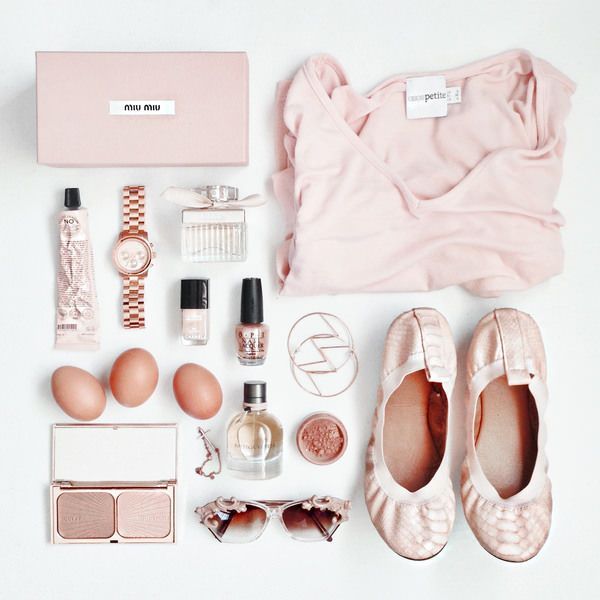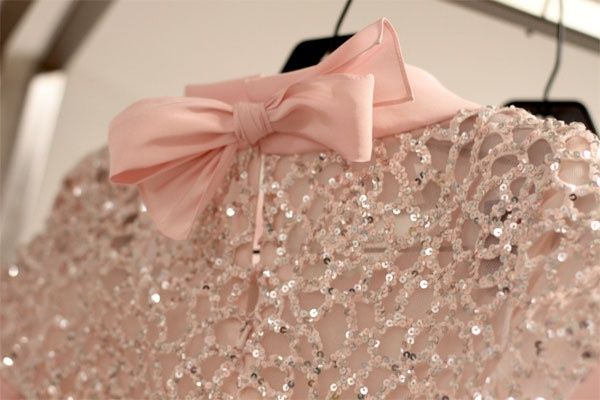 Hope you have a wonderful day filled with hugs, kisses, cookies, and chocolates!