Hi everyone! Happy new week :) I'm starting off the week with a highlight on a piece that I am ::still:: lusting over. I must own one eventually. I don't know how or where - but it's on my personal must-have list. I think it's the perfect look for an entry or perhaps a giant walk in closet. Yum.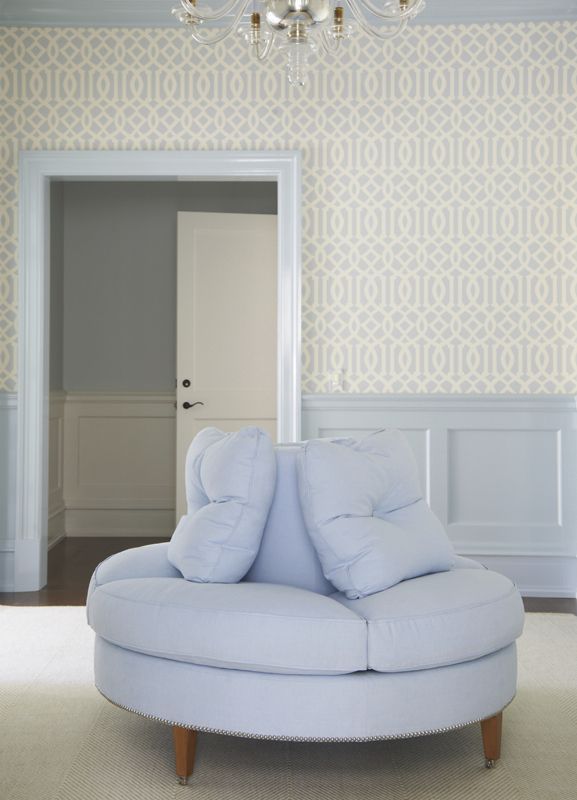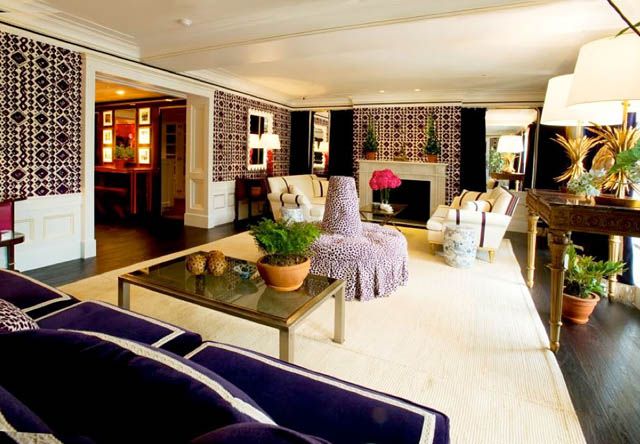 Love the look of the vintage versions - and especially the twist on the round settee in the right image, perfect if you don't have the space to place it away from the wall!
Trianon Palace - Versailles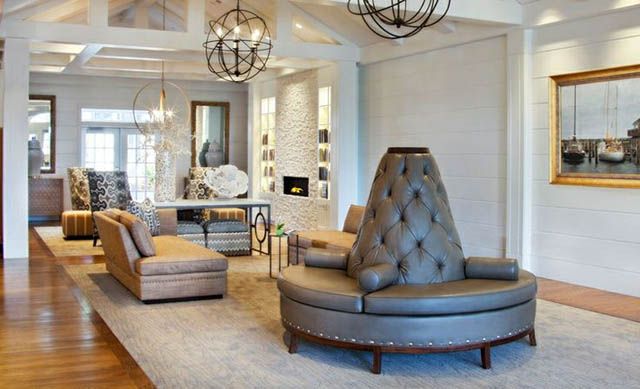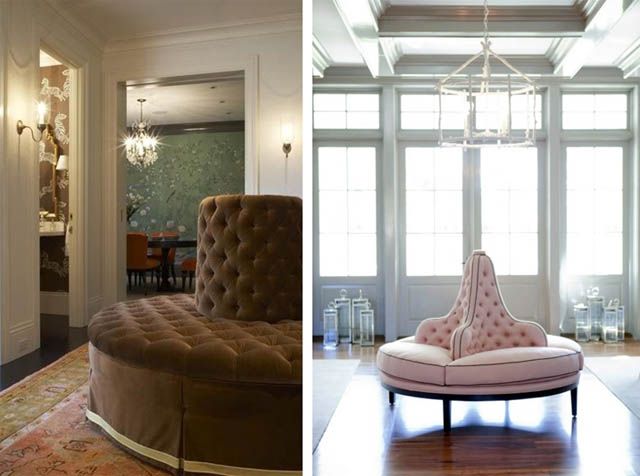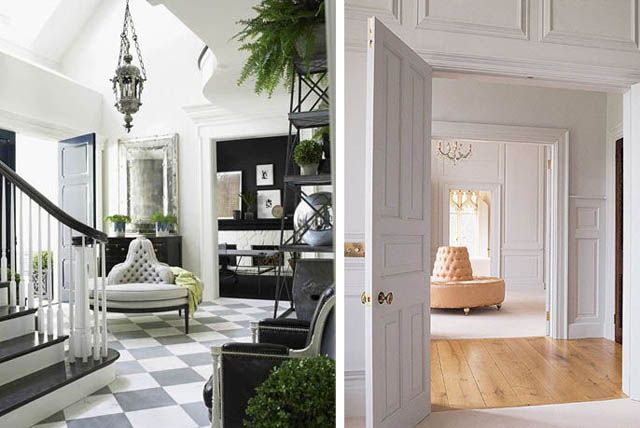 My love affair with this piece is far from over! How about you, what pieces of furniture are on your personal must-have list?