Happy new week everyone!! I know most of us lost an hour of sleep this weekend - but just think about how wonderful it's going to feel when it's so much brighter late in the evenings! I for one am looking forward to that change.
So, have you noticed all the oversized coats everywhere lately? How do you like this trend? Here are some lovely examples for you: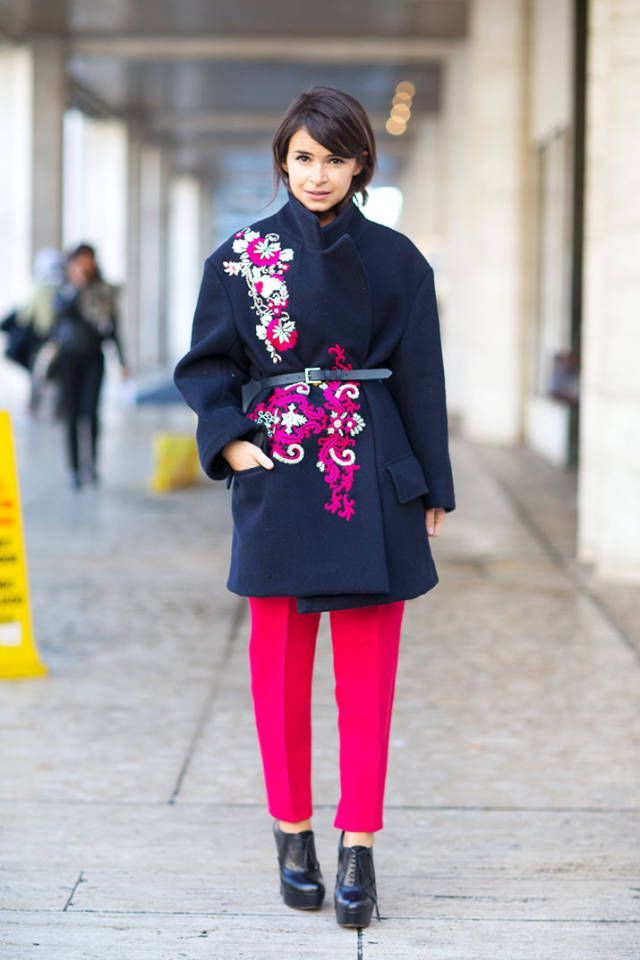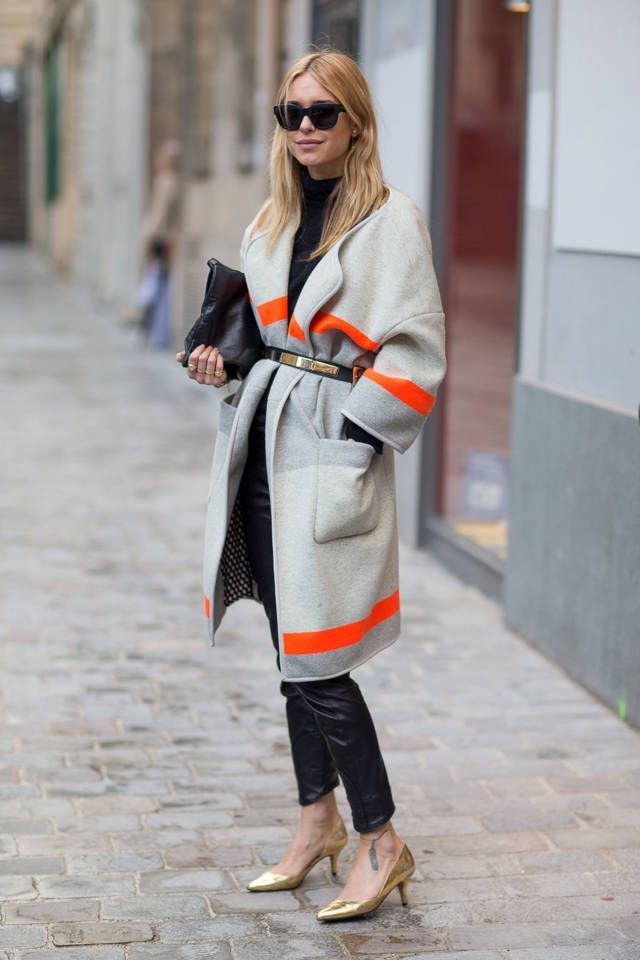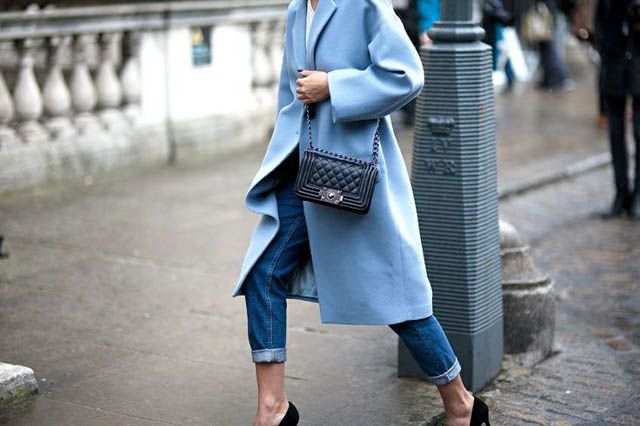 Rosie Huntington-Whiteley
So after seeing these pretty coats everywhere I turned, I decided to give the style a try. You may remember I posted on

pink coats

a while back, which cemented my obsession, so I purchased J. Crew's cocoon coat in Gossamer Peach. Truth be told once I received it I was so unsure, I think it is because I'm so not used to a larger cut, I was worried it was swallowing my 5 foot 1.5" petite frame! But after posting the below images on my

Instagram

account, you convinced me that it simply requires a mental adjustment, so I decided to keep it. Gotta say, it is so comfy and cozy, and I'm thrilled I took your advice!
Have you considered this style of coat?