Happy Spring friends! I'm so pumped about the start of a new season this week. Time to switch up the wardrobe a bit, and I was seriously smitten with a color combination that seemed to pop up everywhere in the past few days - mint & red. Mint is a go-to spring shade for me, but I've never thought to pair it with red. Needless to say I will now surely be trying out this combo!!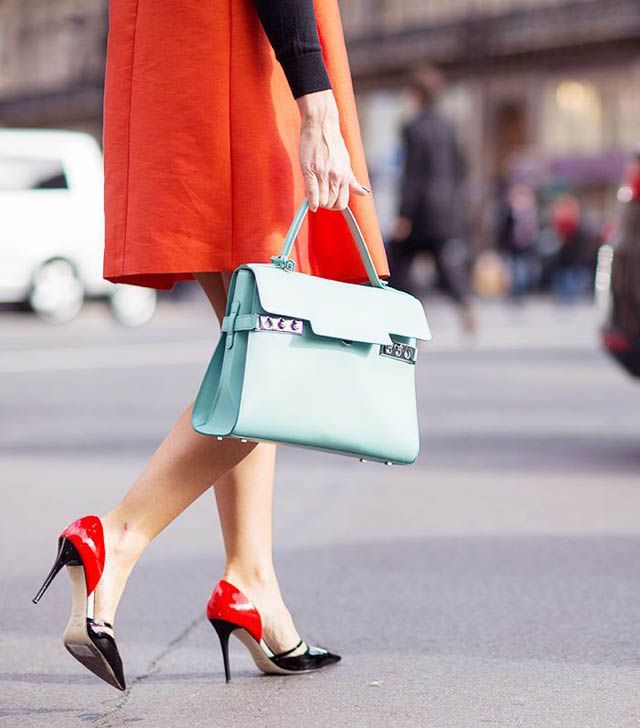 What do you think, would you try this color combination out? I've got a pair of mint pants from Zara I'm going to attempt to pair with a red blouse!
What other colors are you drawn to for spring?