Happy Friday and more importantly happy SPRING!! I have so been waiting for winter to officially end - I don't know about you but I literally always feel tired during the winter months. I wake up, I feel tired - I come home from work, I wonder how long until bedtime. Sounds kinda sad but it's been the honest truth lately. I'm praying that spring will bring a renewed energy! More daylight, more exercise, more 'spring' in my step!!
I'll leave you with a little peek at model Karlie Kloss' NYC apartment recently featured on

Vogue.com

. I fell in love with all the touches of brass - particularly the

Chiavari chairs

in her kitchen!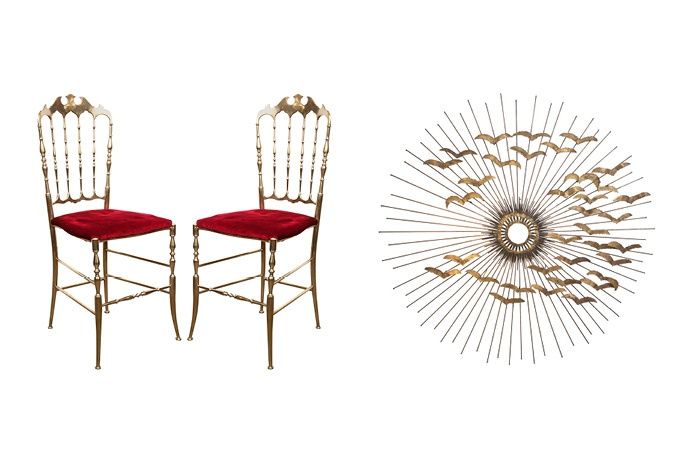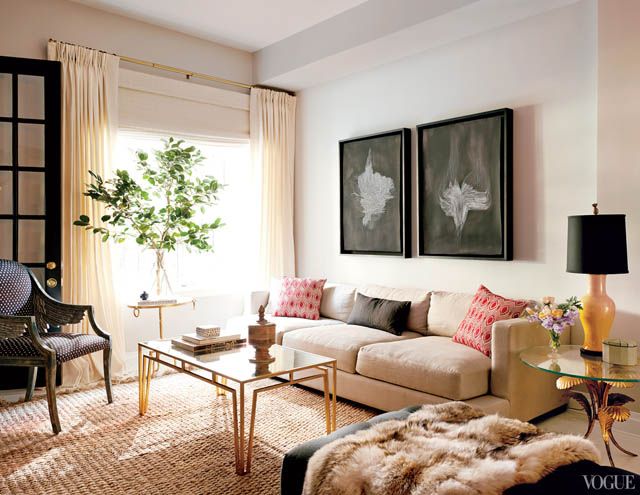 Quite a lovely abode! I remember coming across similar Chiavari chairs on craigslist years ago - wish I nabbed them; maybe I'll start stalking for another pair!
Hope you have a great weekend friends :)