Happy Thursday, the week is almost through! Here are three summer trends that have me swooning, and can carry you into fall when the weather begins to change over.
S T R I P E D S W E A T E R S :
A nautical summer must-have, and with a long sleeve this piece will be perfect for those chilly evenings.
D' O R S A Y F L A T S : These adorably chic shoes would be perfect if you are on your feet all day at work, and in greys & deep jewel tones they scream autumn!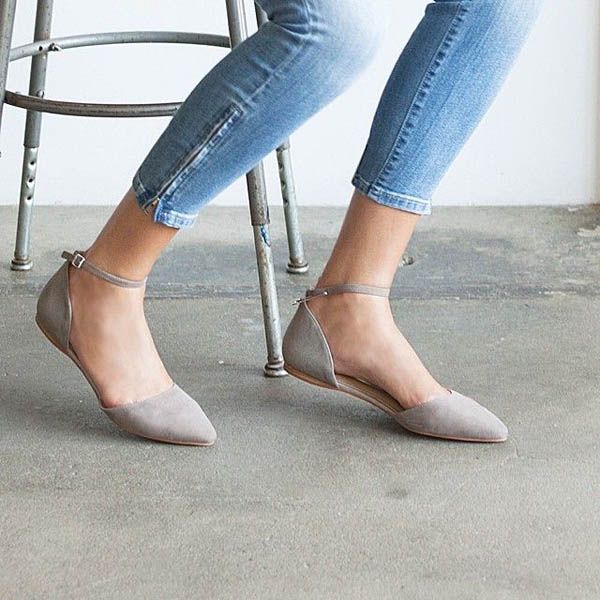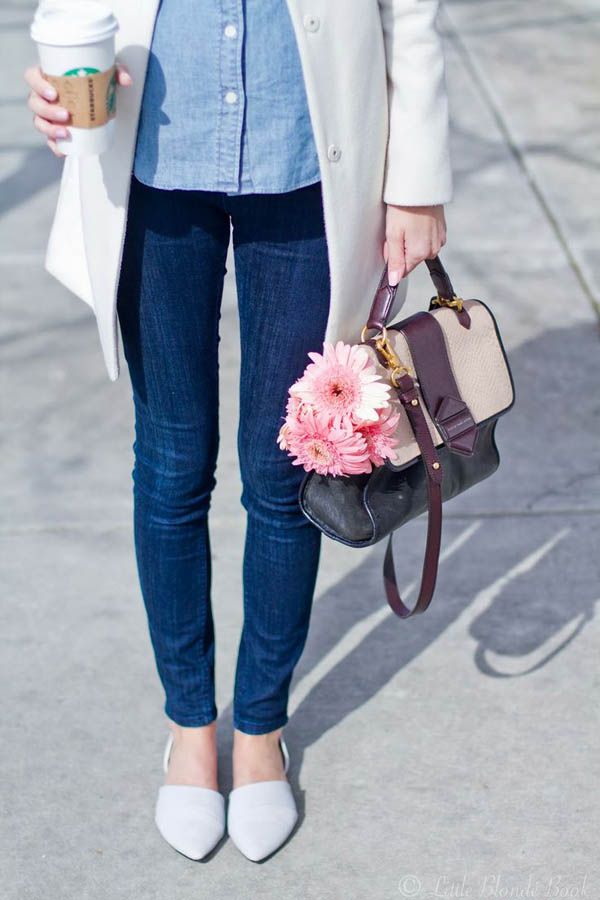 S H O R T S S U I T S : Summer sophistication at its finest! I love the look of the power suit with a warm-weather twist.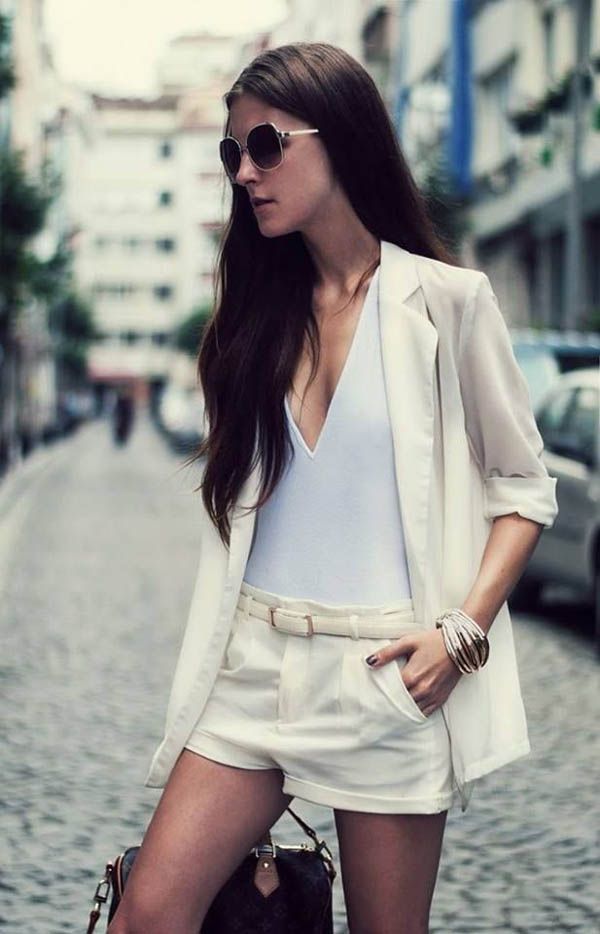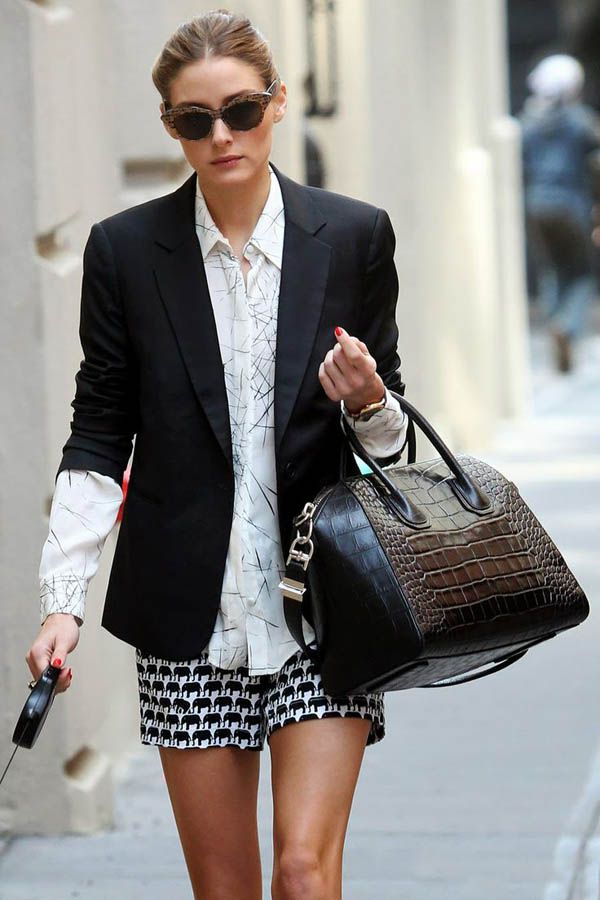 What trends have you been crushing on?