Blogger
Jenny Bernheim
(and her French bulldog Margo) opened her lovely home to
Domaine
last month, and it really is a stellar place: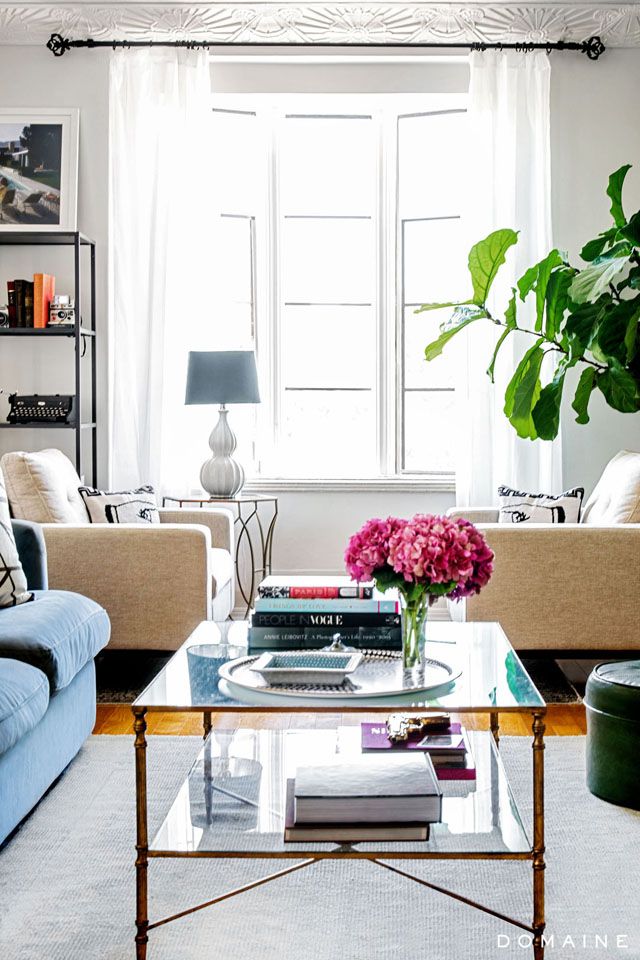 I love love love the Beverly Palms watercolor print by
The Aestate
($61):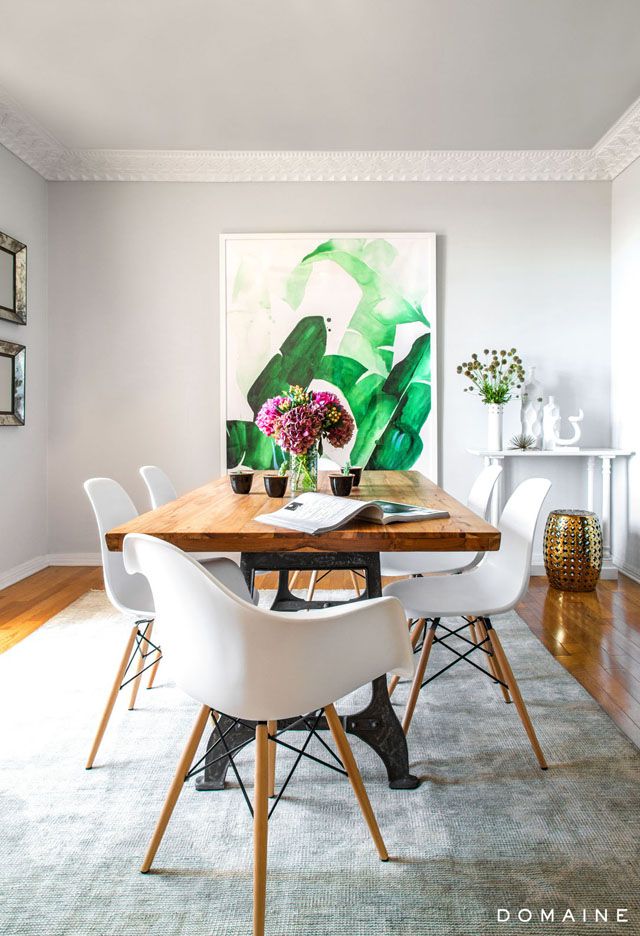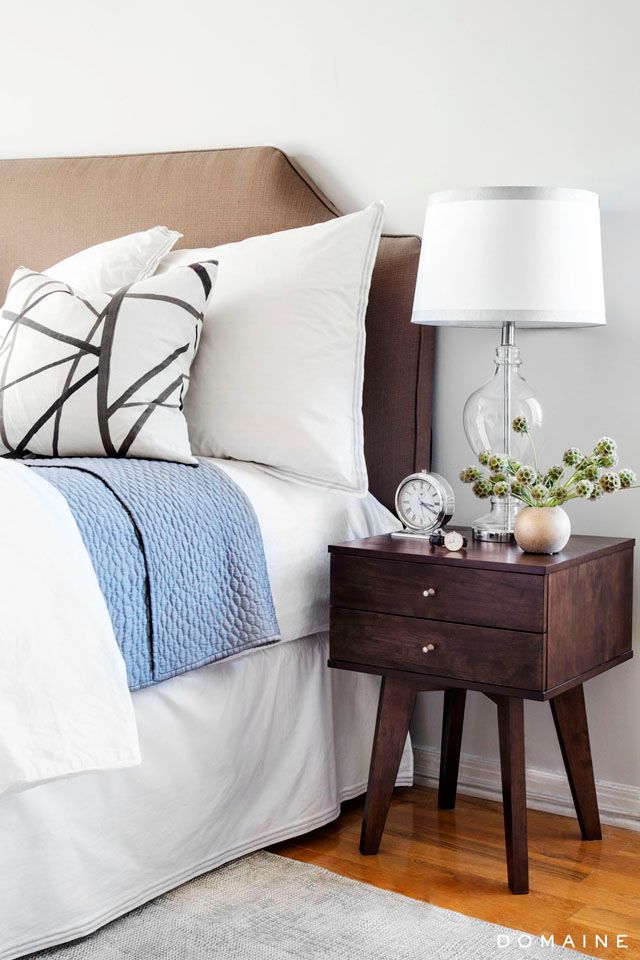 And PS - you must follow Jenny on instagram. Her images are whimsically stunning! Think Paris in the springtime, tea & crumpets, beautiful Chanel bags, and Margo the Frenchie of course ;)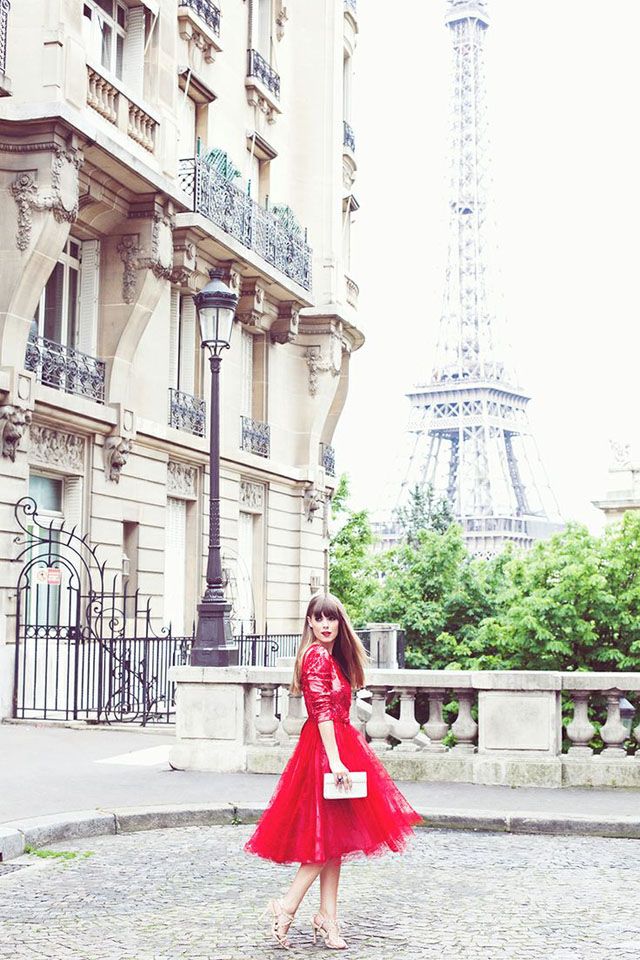 Oh, and Jenny is planning a wedding in France, so my guess is many more beautiful images to come!