I recently added these pretty leopard velvet pillows to my living room pictured above from the lovely
Arianna Belle
pillow shop. I've always been drawn to this print, and I think I have 3 good reasons why.
1. It's a timeless & classic pattern. Anything you find in nature will never get old. And if you look back at rooms that include a dash of leopard designed decades ago - they are still as relevant today. The key to using this pattern's timeless style is to use restraint when incorporating leopard into your décor. Using too many layers can look a bit more cat-lady than sophisticated, so pick and choose your leopard pieces wisely. I loved injecting flair with a simple set of throw pillows.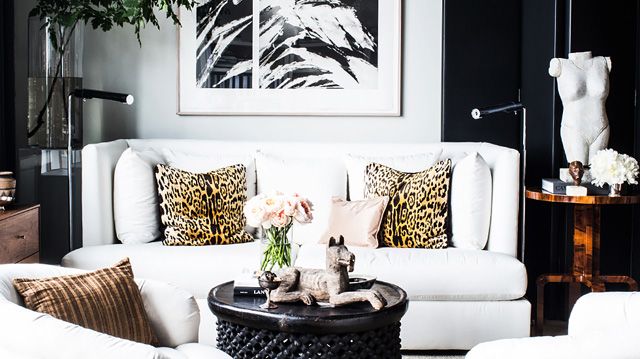 2. It's a neutral! The pattern works in a variety of interior styles to inject style and substance. When used in its natural brown and black coloration, leopard print acts as a fabulous neutral in any space.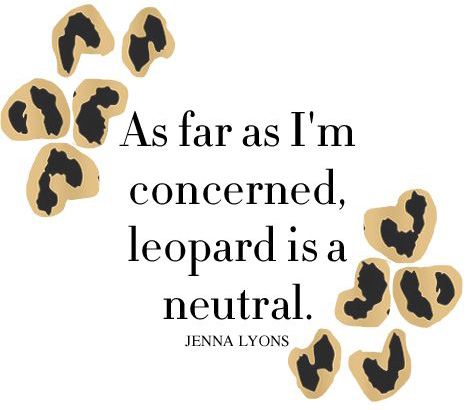 3. Leopard can easy mix with other patterns, and look like a million bucks doing it. Because leopard print is a fabulous neutral, it mixes well with more colorful pieces, and adds whimsy and fun to a space.
Oh, and don't forget that this rule applies to your wardrobe as well.
Convinced? Hop over to
Arianna Belle The Shop
to get inspired by all the stunning combination possibilities!