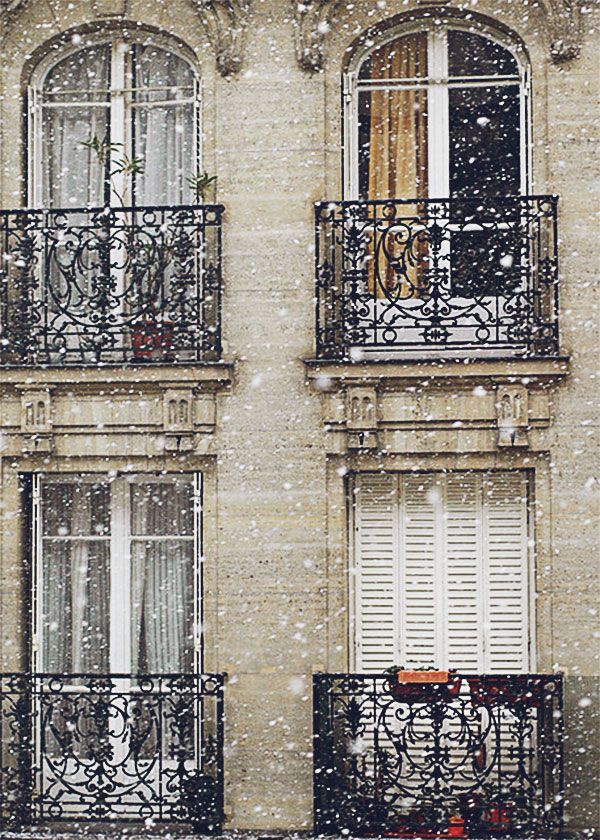 Happy Weekend!
Is it cold where you are? We have hit below freezing temps several evenings this week, and I have pulled out every cable-knit sweater that I own. No snow here yet, but it's amazing how many snowy images I see on my
Instagram
feed, especially of friends on the East coast. As a person who favors being warm all the time, I am trying to embrace the cold this year! After all, there is something awfully magical and romantic that comes with this time of year ...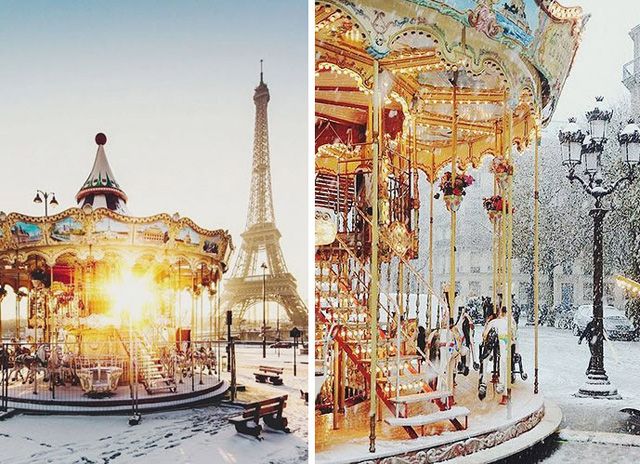 If you are somewhere chilly, I hope you have a chance to curl up by the fireplace with a cup of tea in the next couple of days. Wishing each of you a fabulous mid-November weekend!