I have been so attracted to the singular stripe on furnishings lately. This is something I would love to do when reupholstering a special piece one day. It's fresh, striking, yet still traditional in appearance: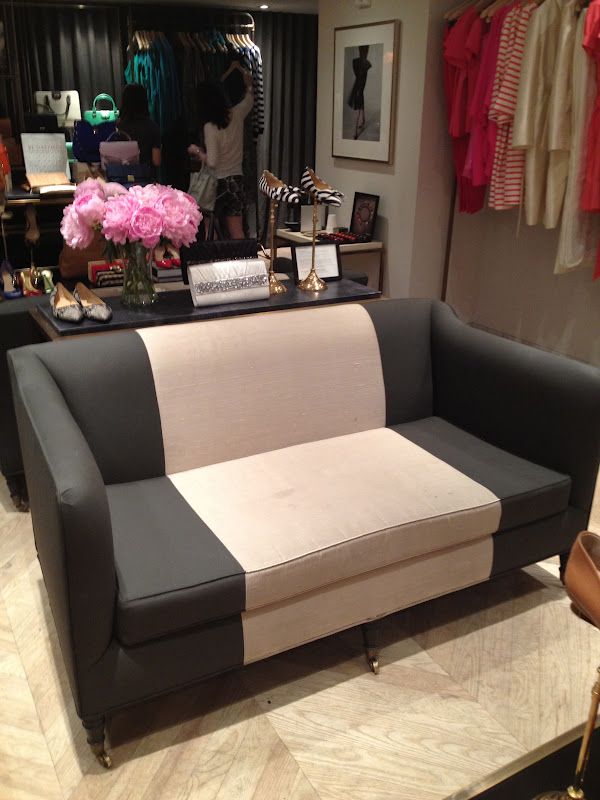 J. Crew bridal boutique in NYC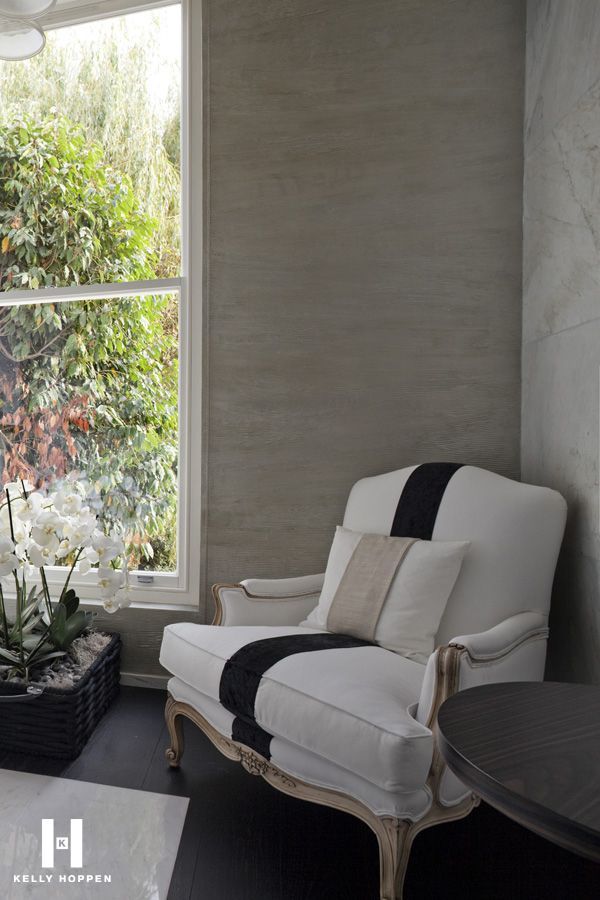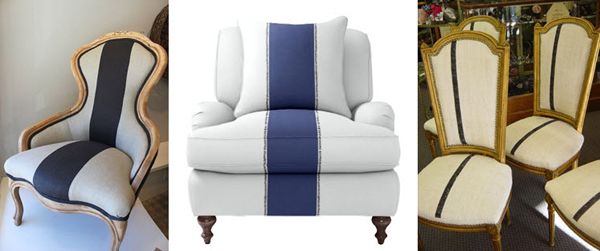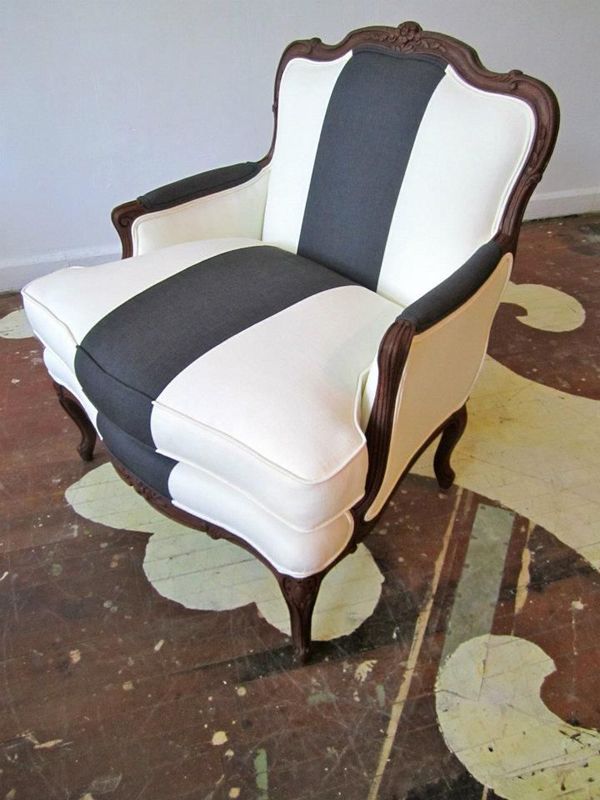 Wanna get the look of a single wide stripe in a snap? It could be easier than you think! What do you think of the placement of these throw blankets?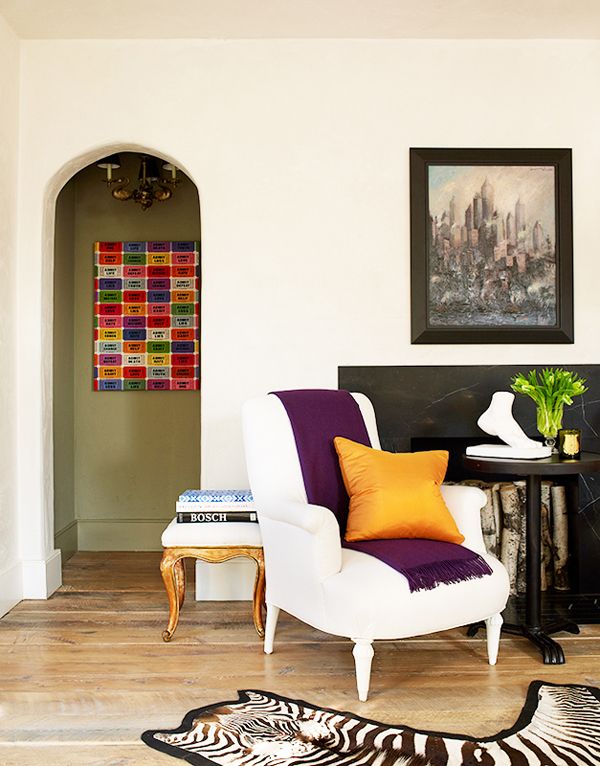 So what do you think, are you falling for the single stripe?