I feel like it has been
forever
since my last post! My apologies for being MIA, it's been a whirlwind since we sold our home and have begun to house hunt for ourselves. House hunting is fun, but let's be fully honest, it's quite daunting at the same time. Every home we view has it's pros and cons and it feels like it'll be all about weighing out what can match our needs best.
I am trying to do some of my homework ahead of time, in terms of determining what I like before we even buy the next home. So I'm busy
pinning away
and dreaming up all of my favorite things. Starting with the exterior, I have always been attracted to Cape-cod style shingles, and I'm thinking light-grey with all white trim and black accents (think doors, garage, and maybe even cute little shutters!). Here's a round of my current inspiration: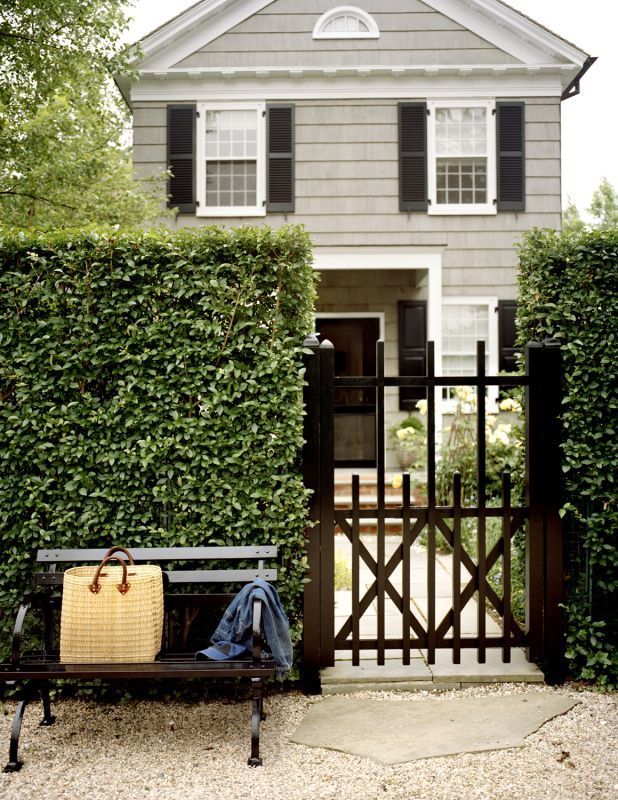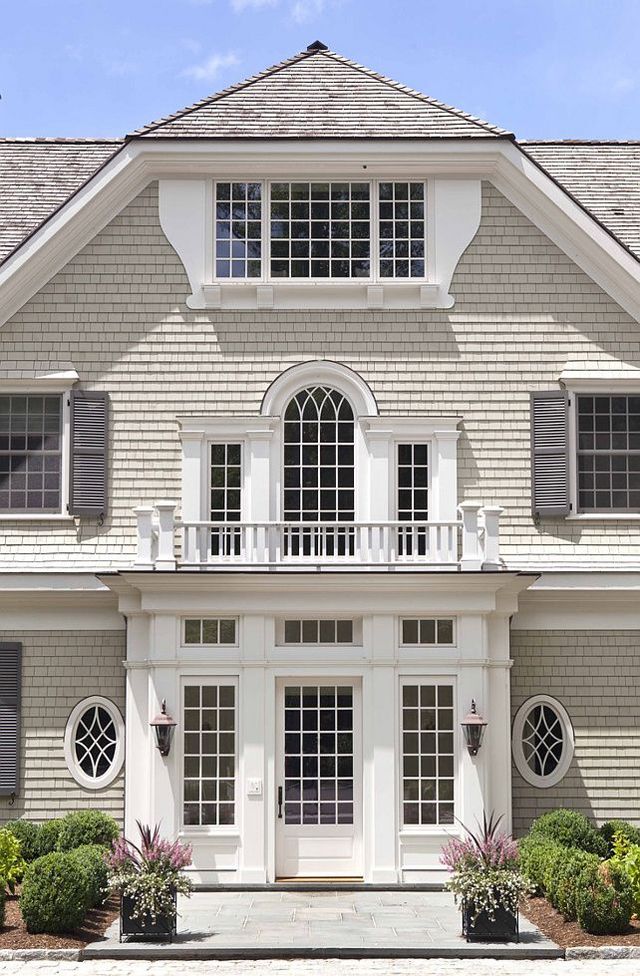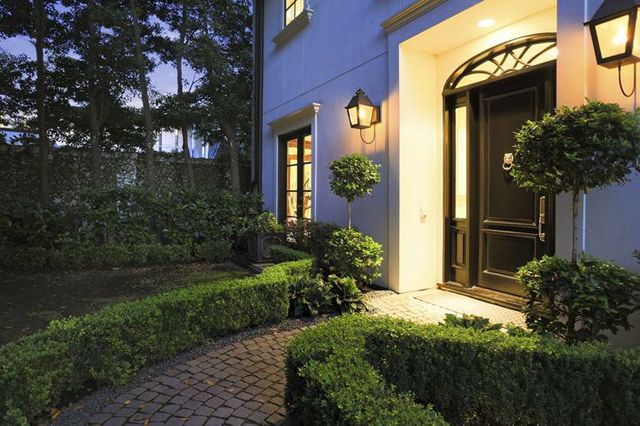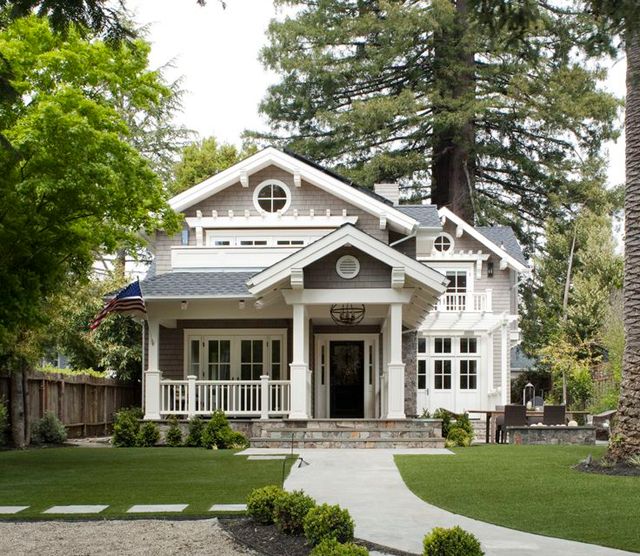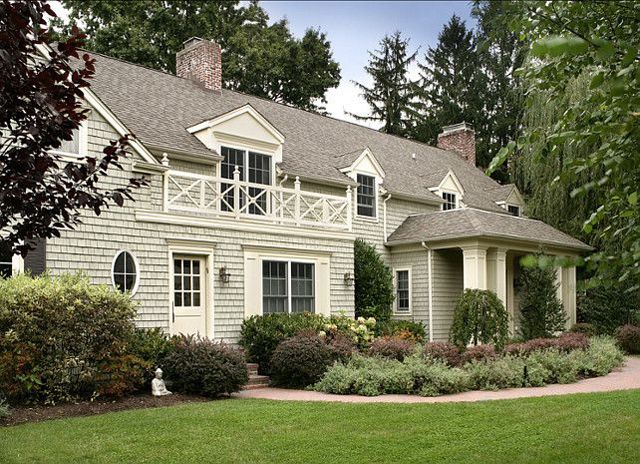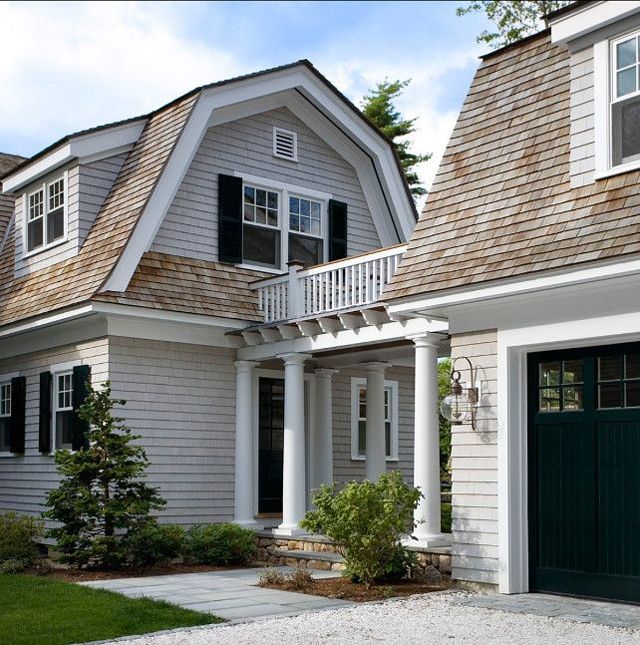 Love that Hampton's vibe! Keep in mind, none of the homes we are looking at are as massive or glamorous as those above, but at least I'm beginning to narrow down the color scheme and finishes that I am attracted to!
I'd love to know, what are your favorite exterior colors & styles?