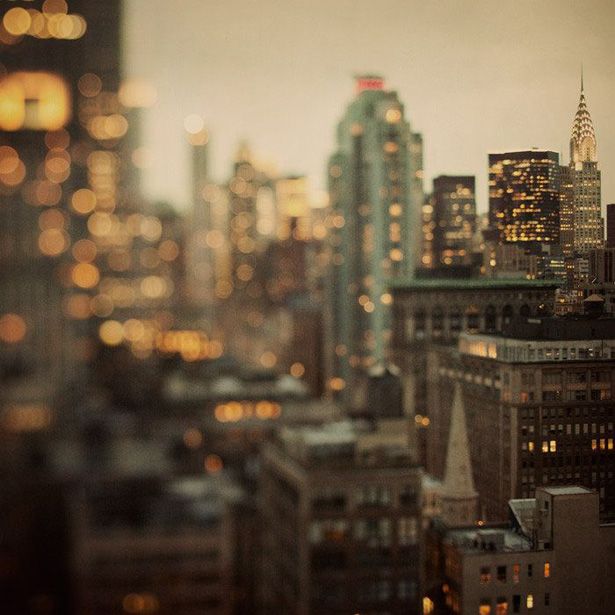 New York City has this magical pull that always calls you back; I've been twice and constantly wish & wonder about when I will return. Like many of you, I love
pinning
images of NYC, reading all of the 'city guides' out there, and making up lists of must-visit restaurants so that I'm prepared well in advance of a possible trip.
I've been a long time fan of Ann Street Studio, the creators of the most amazing Cinemagraphs; so naturally I was drawn to the recent series showcasing a day in my beloved NY,
through the lenses
: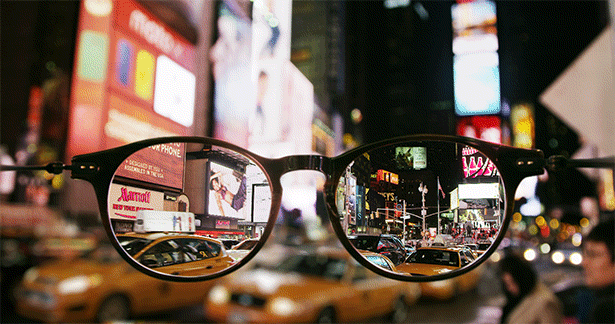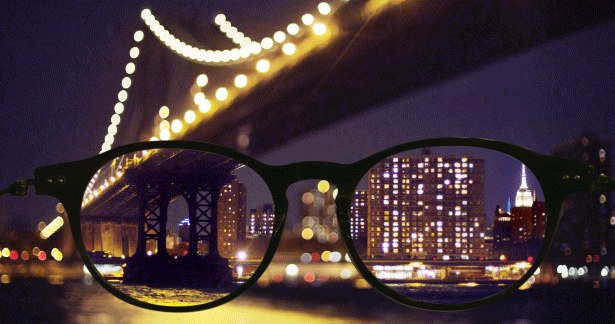 What an amazingly creative way of capturing such a captivating city that truly captures our hearts! To see more from Ann Street Studio click
here.