If you've ever researched designer wallpapers or wall coverings, your hopes were quickly dashed when you saw the words "to the trade only". High end fabric and wallpaper designers such as Schumacher, Cole & Son, and Scalamandre are considered to the trade only – but what about the average customer who doesn't want to hire a designer for a full room makeover, but has found just the perfect wallpaper? Now there's hope if you happen to love extraordinary, artisanal wallpapers and aren't in the trade.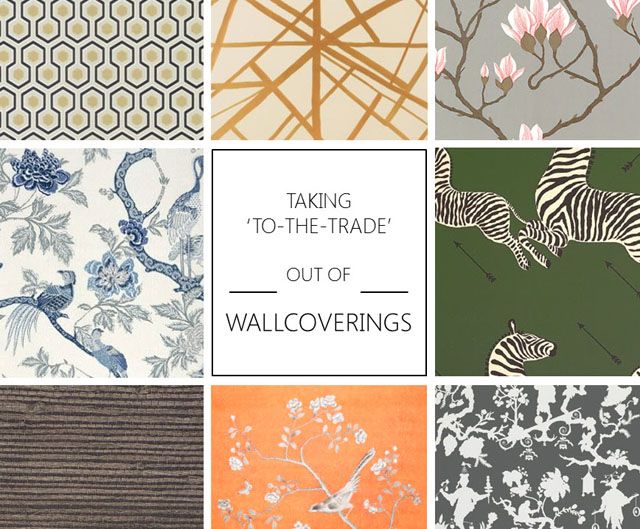 DecoratorsBest is a source I just recently used to order wallpaper and I wanted to share my experience & a 'how to' with all of you. The company bases their service on the principle that everyone deserves a beautiful home, and I couldn't agree more. We all have access to some of the best wallpaper designers from around the world now! Whether you know exactly what you are looking for or not, the website is extremely user friendly to navigate. You can search by brand, color, or even design style; and although I was searching for wallpaper, I should also mention they carry fabrics, pillows, and rugs. I loved that I could easily create a "wishlist" that I could save and come back to.
Shipping was free over $200, my order arrived in days, and when I enquired about the product by email I got an instant response; in all honesty my experience was fantastic and I know I paid a fraction of the original price. Don't get me wrong, it's still not completely inexpensive, BUT you are purchasing the finest papers out there and to me that is well worth it.
You can order samples (typically $5 each). I chose a lot of patterns to showcase here because it makes for a more visually fun post - I love bright colors, playful patterns, and interesting textures - but the site contains so many lovely and simple designs as well. Hop over to their site to see their full selection.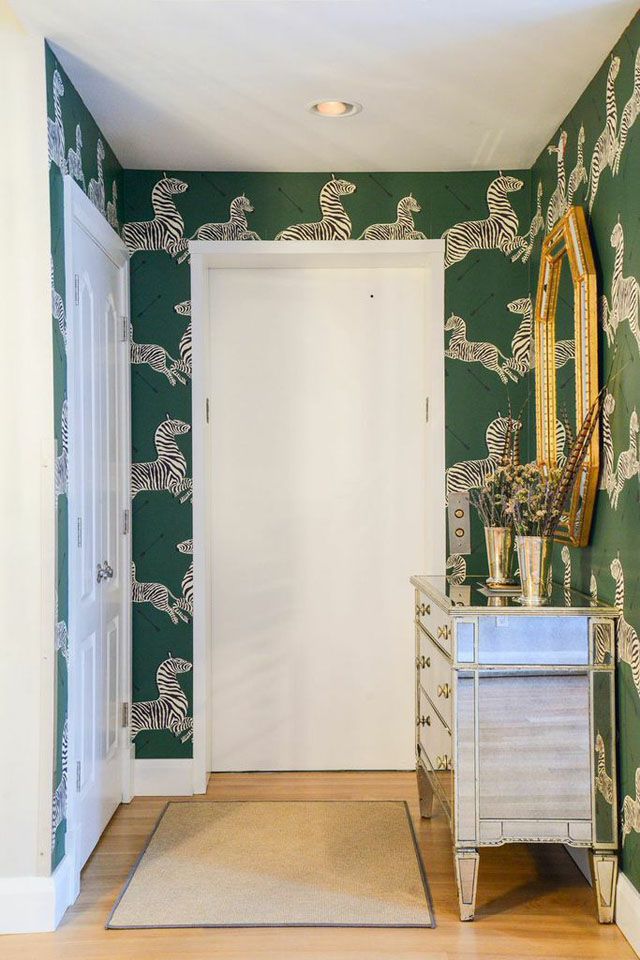 I can't wait to show you which paper I ordered and for which room, but for now I kind of want to keep you guessing
J
… any guesses? We'll finally get possession of our new house in a couple of weeks, eek! Do follow along via Instagram for some soon-to-come sneak peeks!!