Whether you've realized or not, it's highly likely you have come across the work of Parisian painter and textile artist Paule Marrot (1902-1987). Her bright and beautiful prints are as relevant today as the day they were created. A collection of Paule's pieces are now being produced by
Natural Curiosities
. I just love what they add to every room I've seen them hung in: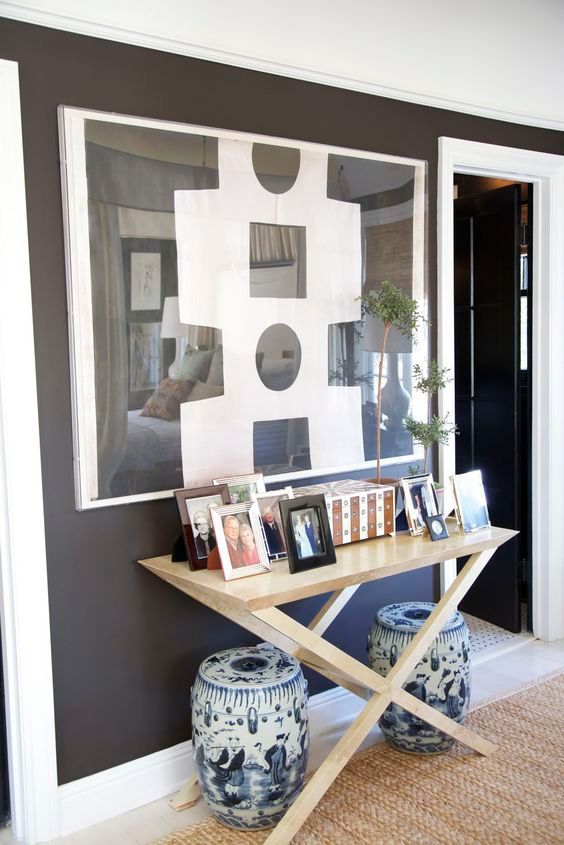 I love the close ups you can see on the Natural Curiosities website - probably my favorite detail is the scribbled pencil script you find on all of Paule's works, it just seems like the true work of an exploring artist!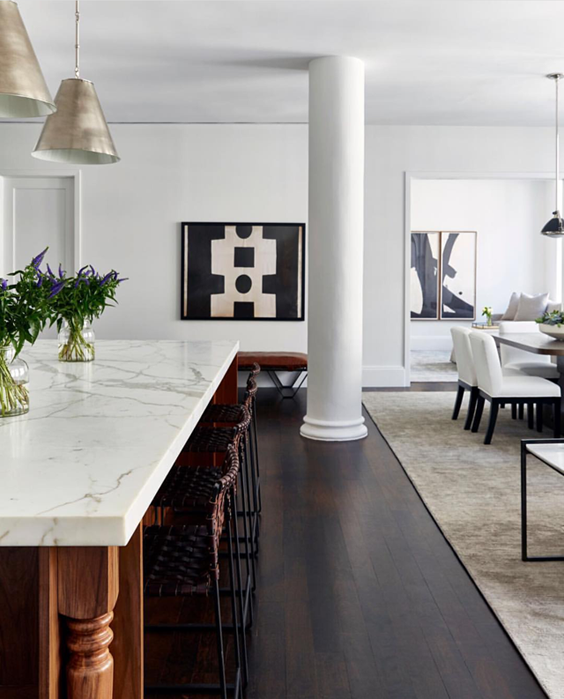 These artworks are invest pieces for sure, but I think the special statement they make is worth every penny. I think for my own home I would have to choose the black & white abstract, which would you choose?