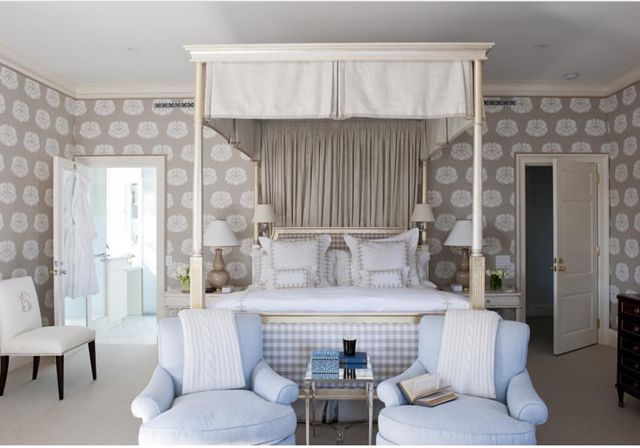 Happy Friday
everyone! Ending off your week with a dose of fabulous design work from
Kirsten Kelli
. I've posted a full-length
designer profile
in the past, but I wanted to be sure you were following them on
IG
as their account is stacked high with inspiration. Lately the design-duo has been sharing some pretty incredible videos via IG Stories of their high-end NYC install days, you just don't want to miss out!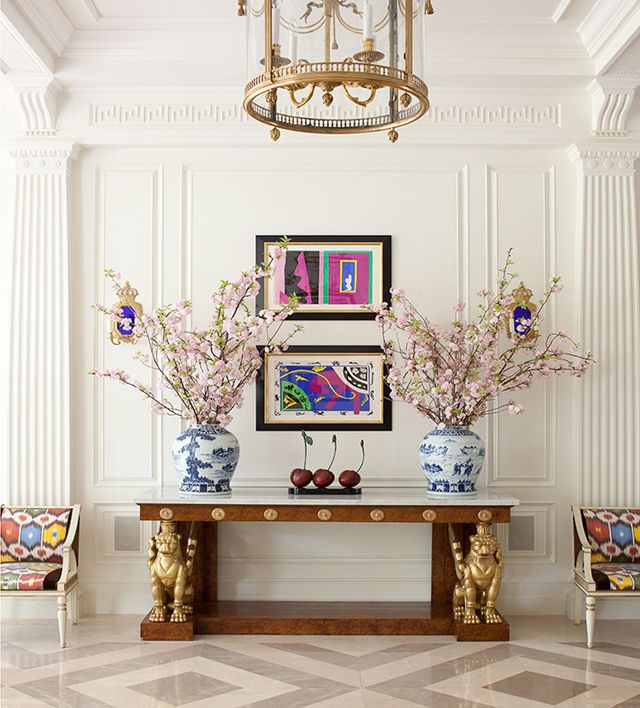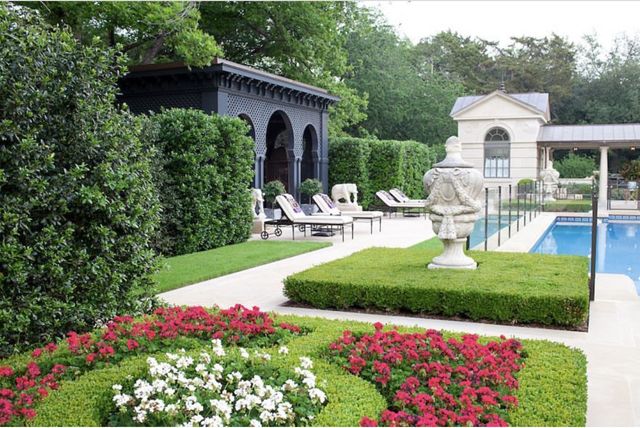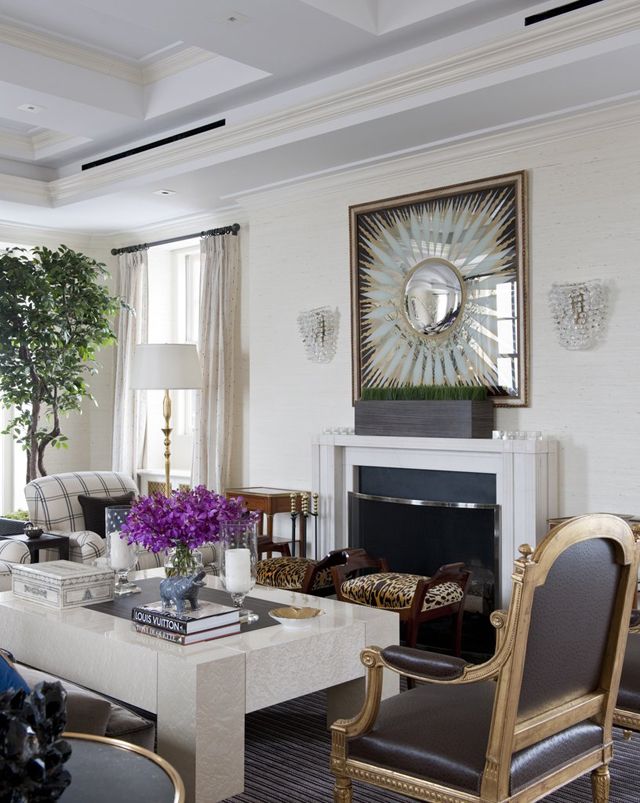 The stuff design dreams are made of :) Head over
here
to see more. On another note, in an attempt to get back to full-time blogging (baby is now 8 months old and I'm starting to manage daily life once again), I'm going to "attempt" to put together an editorial calendar that includes reader favorites every week. I'm hoping you can chime in and give me an idea of what your favorite posts are about! I'm hoping for house tours, designer profiles, trendspotting/design inspiration posts, my own home reno/current project updates, and a fun new little review series on recent design books I'm reading called 'textbook Tuesday's.' Which of these are of most interest to you? And anything I haven't covered? Thanks for your input and have a lovely weekend!